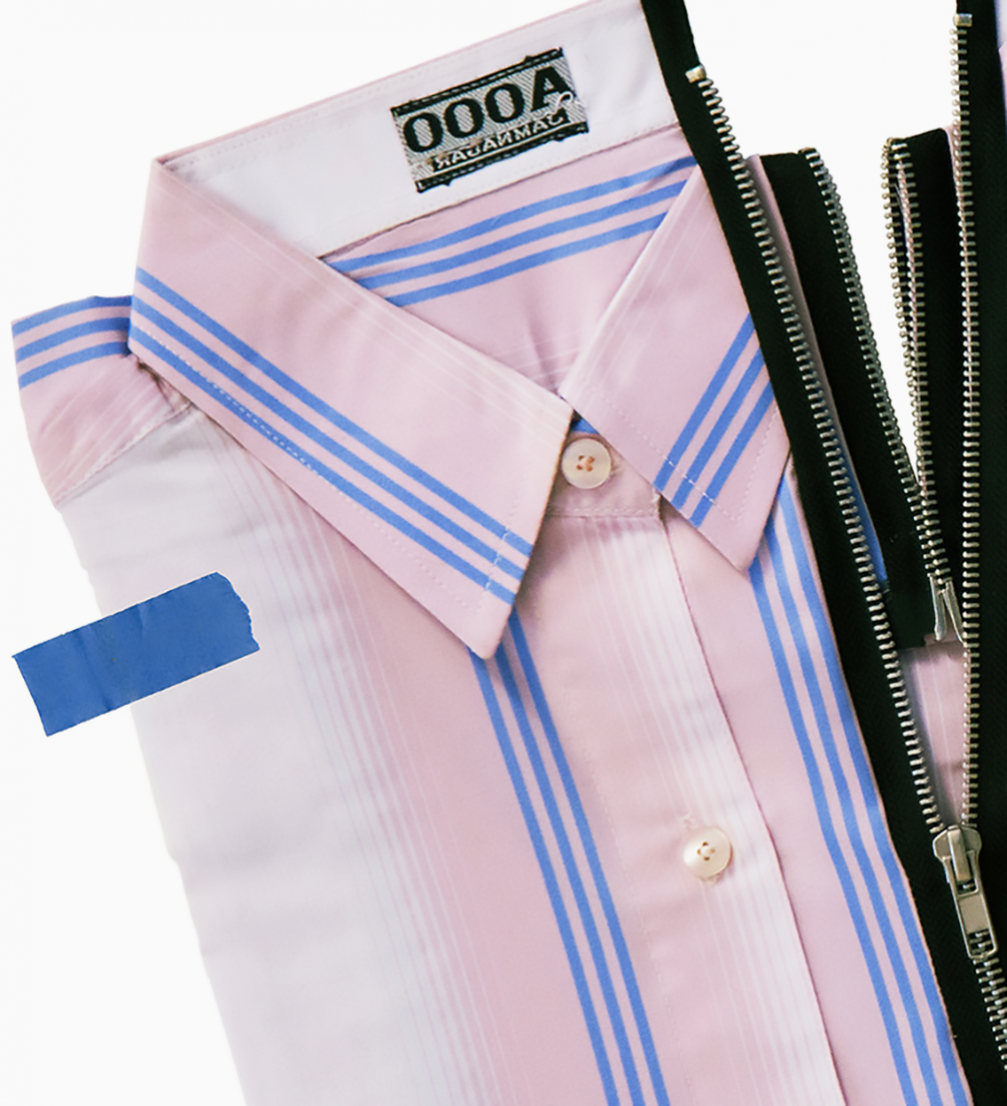 On June 2 at 20.00 the annual Art Academy of Latvia (AAL) students' Fashion show will take place at the RTU Ķīpsala Swimming Pool in Riga. The show will feature collections created by BA and MA fashion students during their studies.
In May, the jury of the AAL Fashion Department has selected thirty participants to present their best collections at the upcoming Fashion show.
The AAL Fashion show often takes place in unusual venues outside the Academy — in 2015 it was held at the Riga's 4th Tram Depot, last year — in the foundations' «Mākslai vajag telpu» («Art Needs Space») summer residency, while this year the venue of the show will be the RTU Ķīpsala Swimming Pool.
«Fashion has to be interesting, contemporary and brave while the emerging designers have to be visible and think about how to attract the user also from the perspective of business. In my opinion, such provocative space for the runway as a swimming pool will highlight the idea that the Latvian design is something special and will draw a great attention,» comments Aigars Bikše, Head of the Department of Fashion at the AAL.
The scenography will be created by students of the Department of Stage Design under the supervision of the Head of the Department Viktors Jansons. The author of the visual identity for the Fashion show is Sigita Sniegs, student at the AAL Faculty of Visual Communication.
The tickets to the AAL Fashion Show 2017 are available here.