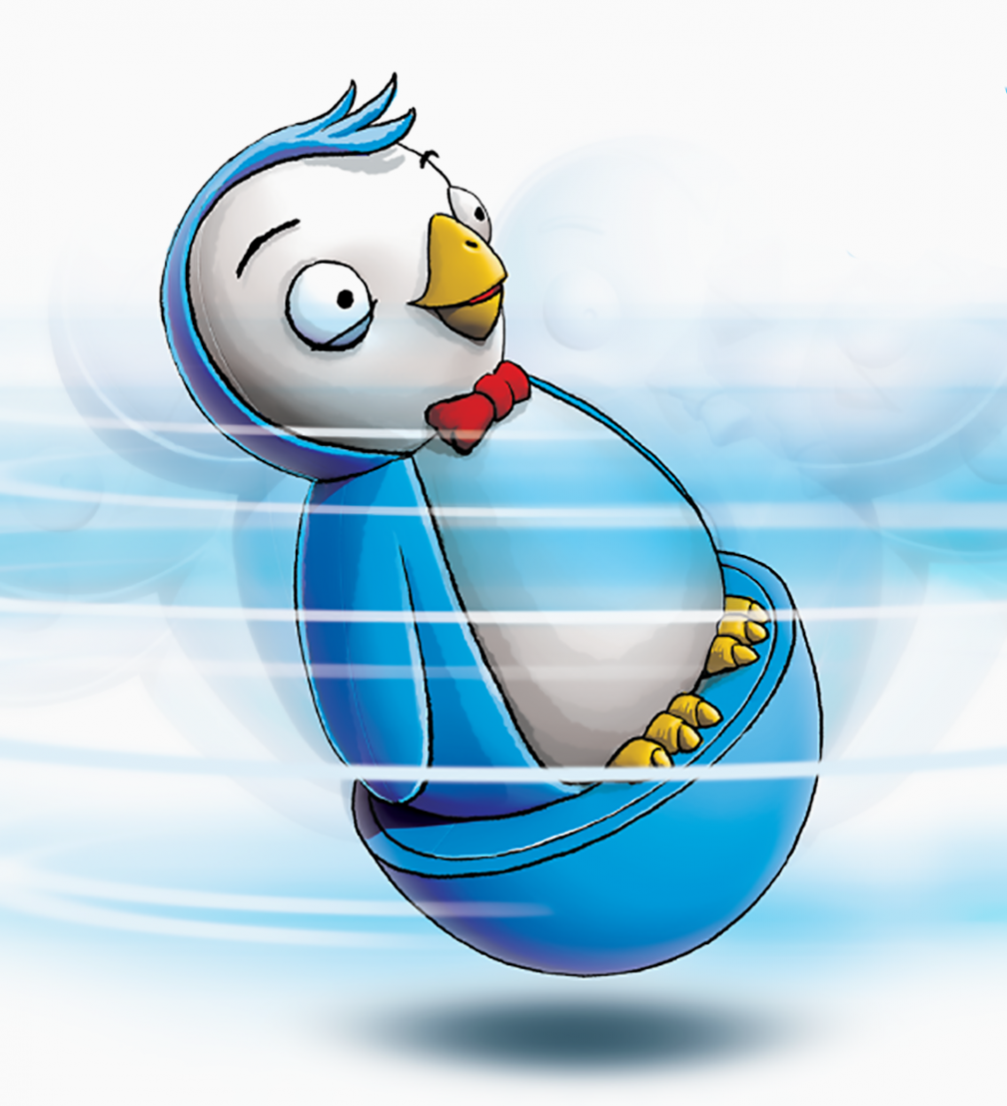 «Ice Cool». Illustration by Reinis Pētersons
This week, in Hamburg, Germany, the winners of the world's most prestigious board game award «Spiel des Jahres» in the child board game category were announced. Latvian board game «Ice Cool», created by «Brain Games», was declared as the best board game for children of 2017.
The «Spiel des Jahres» is the most prestigious award for board and card games, created in 1978 with the stated purpose of rewarding excellence in game design, and promoting top-quality games in the German market. «Ice Cool» is published by the board game publisher «Brain Games» in Latvia, but it can be proud of 15 international editions, translation into more than 20 languages and distribution in about 40 countries, including Germany. There are already 100 000 game copies sold worldwide.
«Ice Cool» is a game for two to four players. One is a Catcher, the others are Runners. The Runners flick their penguin, trying to go through the doors and get the yummy fish of the same colour. By doing so, the penguin gets a Fish card with victory points on it or even extra bonus — additional turn to flick your penguin. The Catcher tries to catch all the rascals before all the fish is eaten by bumping into the Runners. «Ice Cool» stands out with two major innovations: flicking techniques and a box–in–a–box setup. These two innovations add value to the gaming industry. The author of «Ice Cool» is «Brian Gomez» (the pseudonym of the board game development team: Egils Grasmanis, Jānis Grunte, Edgars Zaķis and Reinis Butāns). The game's illustrator is Reinis Pētersons.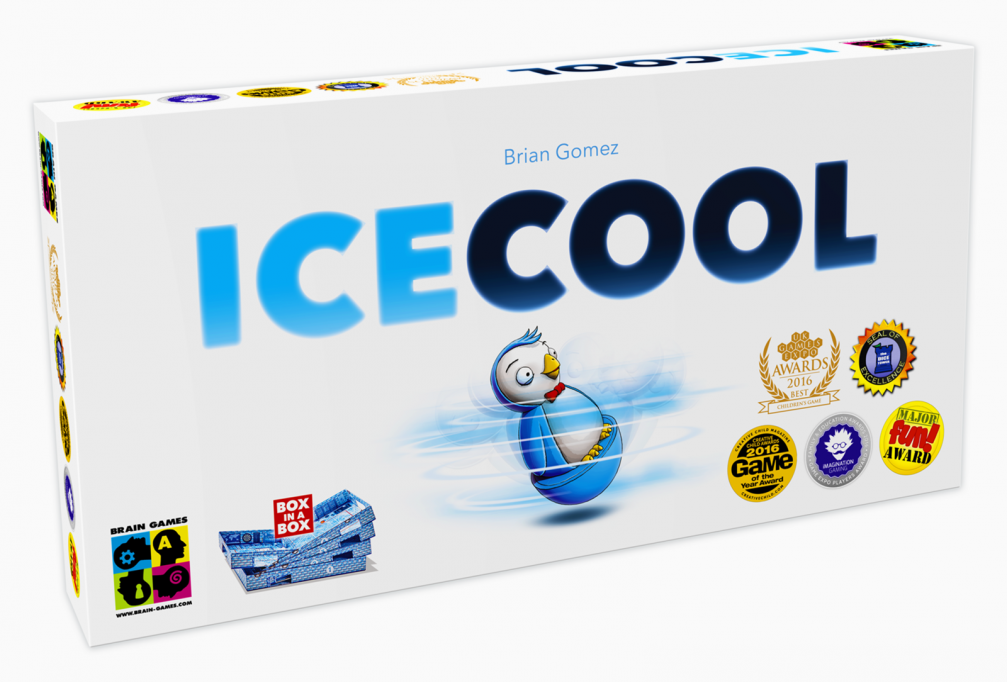 Since its launch in June 2016, the game has already received many awards: «UK Games Expo Award 2016» as the «Best Children's Game 2016», Silver Award in the «Game Expo Player Award» category at the «Imagination Gaming Family & Education Games Awards 2016», «Major Fun Award» and others.
«It was a great joy and pride for us when we found out that «Ice Cool» was nominated as one of the best board games of the year. Receiving the main award is a great honour — it is the highest praise of our game's quality and value. We are proud that Latvia's name is carried into the world by board games too,» commented Egils Grasmanis, the chairman of the board of «Brain Games».
More information about «Ice Cool» is available on the board game publisher «Brain Games» website.