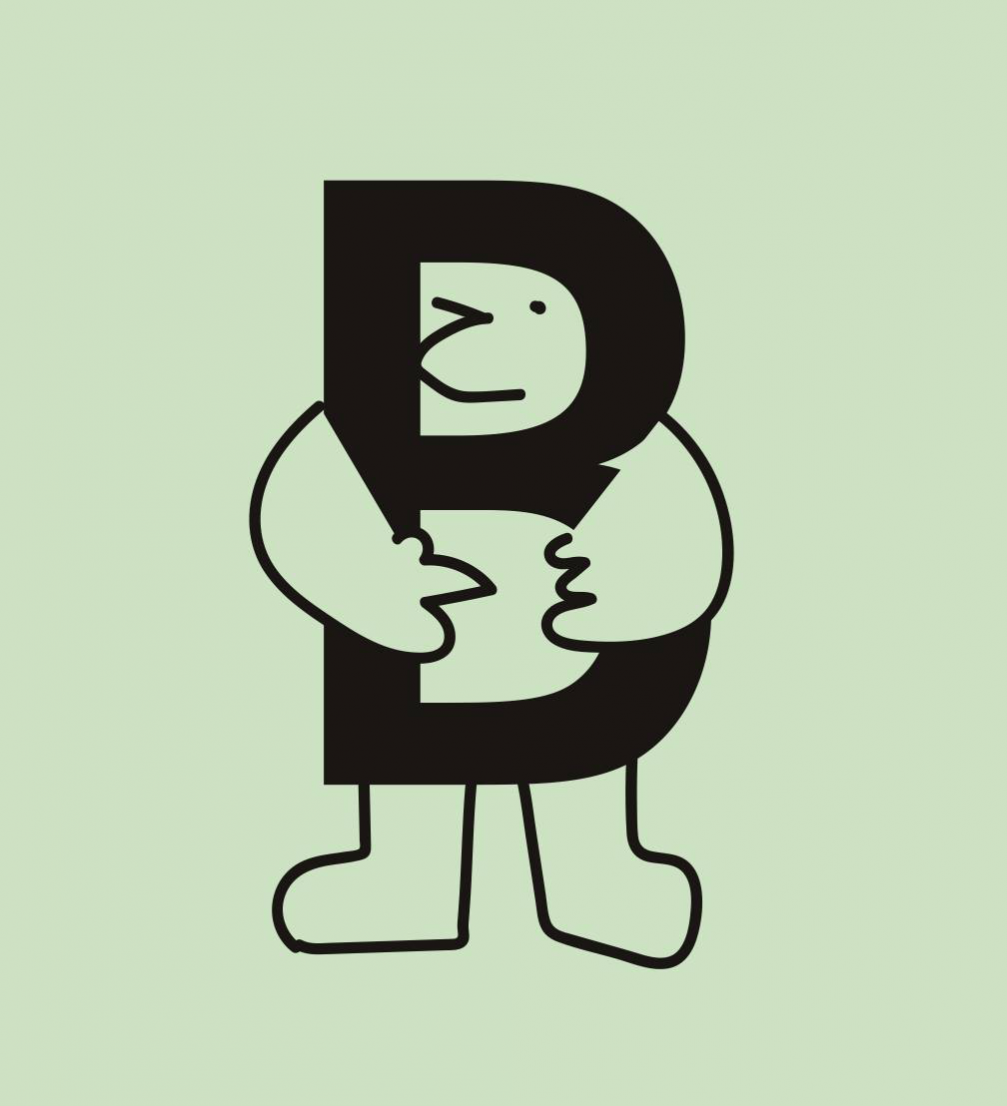 On Wednesday, June 7, from 15.00 a discussion on book design from the perspective of a publisher will take place at the «Nice Place Telpa» in Riga. Book designers, illustrators and publishers from Latvia and abroad will participate in the discussion. The target audience of the event are people with an ambition to become publishers; also publishers and editors with an interest to improve their right's selling skills; as well as book designers and everyone interested in book design.
During the event «Conversations on book design. A publishers' perspective» the guests will share their experiences connected with various aspects of book design. They will try to find answers to such questions as what are the benefits and value of book design; how can design attract attention of readers; does it inspire other publishers to acquire translation rights; what is the most important in a design competition; how global market is shaping photobook design; can books with unique visual voice gain international visibility; etc.
The participants will be illustrator and editor Rūta Briede from the publishing house «Liels un mazs», who is also responsible for its illustrated children poetry series «Bikibuks», director of the awarded publishing house «Matthes & Seitz Berlin» Andreas Rötzer (Germany), Meike Ziervogel, writer and representative of the independent publisher «Peirene Press» from London, «Stiftung Buchkunst» CEO and organiser of the book design competitions «The Best German Book Design» and «Best Book Design from all over the World» Katharina Hesse (Germany), as well as book designer and publisher Rob van Hoesel (the Netherlands), who is the co–founder of the independent photography, art and research book publishing house «The Eriskay Connection».
The discussion will be moderated by Tom Mrazauskas, book designer and founder of the independent publishing house «Brave Books» (Riga/Berlin), who mostly focuses on photobooks in his creative work.
The discussion «Conversations on book design. A publishers' perspective» will take place on June 7 at 15.00 at the «Nice Place Telpa», Krišjāņa Barona iela 21, Riga. Working language — English, free entrance. The event is organised by the platform «Latvian Literature».