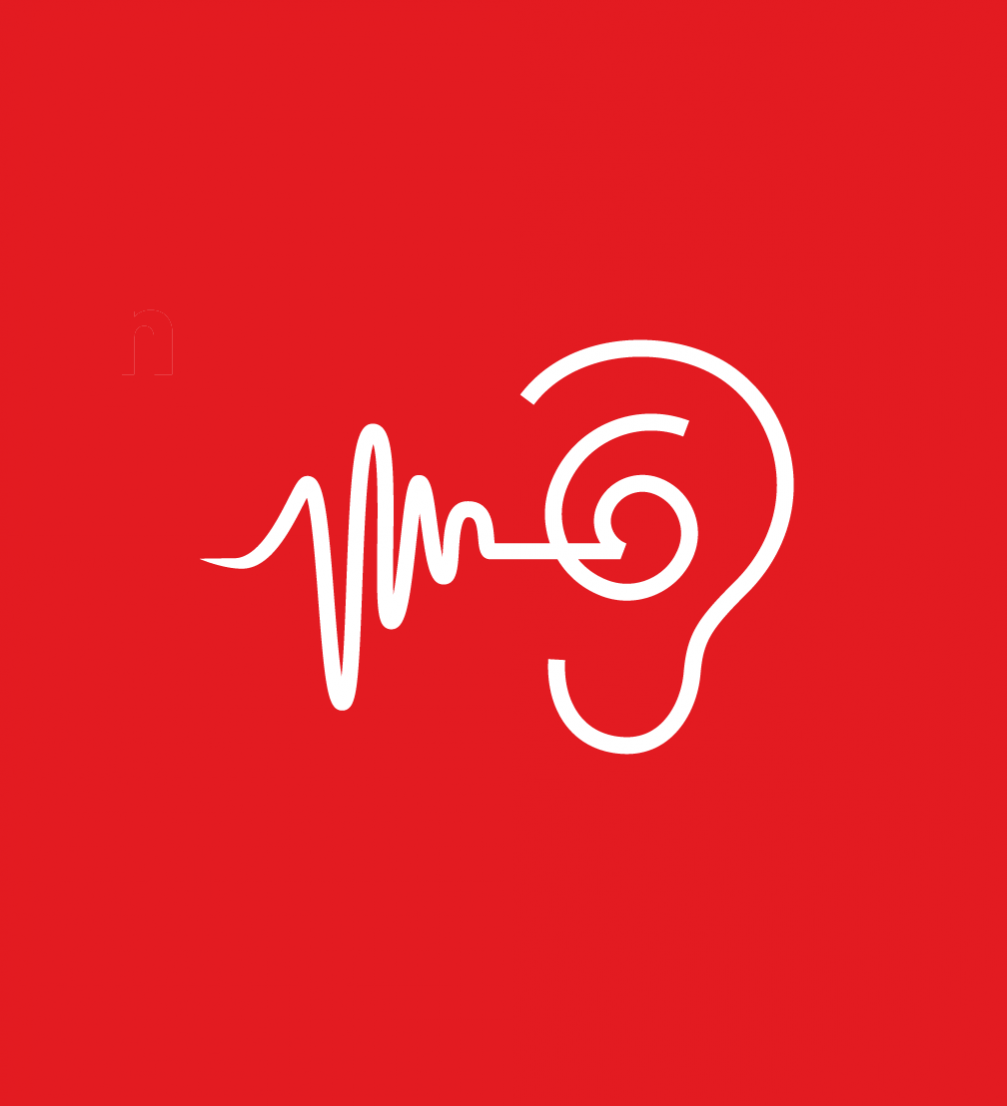 On Friday, June 16, the sixth «TEDxRiga» conference will take place at the cinema «Splendid Palace». The day–long event will feature talks by more than twenty Latvian and foreign speakers of various fields, whose ideas are worth listening to.
This year, the motto of the «TEDxRiga» conference is «Listen!» The organisers are emphasising the art of listening. It seems that we will never have enough of learning to talk, convince others, present arguments and ideas, etc., but what has happened to the art of just listening? When a person talks, he expresses and repeats only what he already knows. Listening, however, can tell us something entirely new. The brand identity of the conference «TEDxRiga 2017» is made by the advertising agency «DDB Latvia» (graphic design — Matīss Zvaigzne, words —  Liene Bērziņa)
The conference will be comprised of four sessions, while the speaker line–up is being revealed gradually. Among the speakers will be scientists, entrepreneurs, creative industries professionals and others. This year the programme includes talks by adventure improviser Kārlis Bardelis, educator, therapist and the originator of the «3×3» camps Līga Ruperts, journalist and writer Mike Collier, sign language interpreter Elza Volonte, political scientist Mārtiņš Hiršs and veterinary pathologist Ilze Matīse–VanHoutana.
Some speakers have been added to the participant's list this week. The «TEDxRiga» conference will also feature talks by investigative journalist Olga Dragiļeva, investigative journalist, co–founder of «Re:Baltica» Inga Sprinģe, socio–tech designer and MIT Media Lab representative Agnis Stibe, social activist and animal rights expert Sandris Ādminis, graphic designer and founder of design studio «Asketic» Miķelis Baštiks, as well as musician and drummer Kaspars Kurdeko.
A detailed programme of the conference, speaker line–up, online live stream and tickets are available on the website of «TEDxRiga». The venue of the conference is «Splendid Palace», Elizabetes iela 61, where a free outdoor live stream will also take place. Language of the conference — English and Latvian.