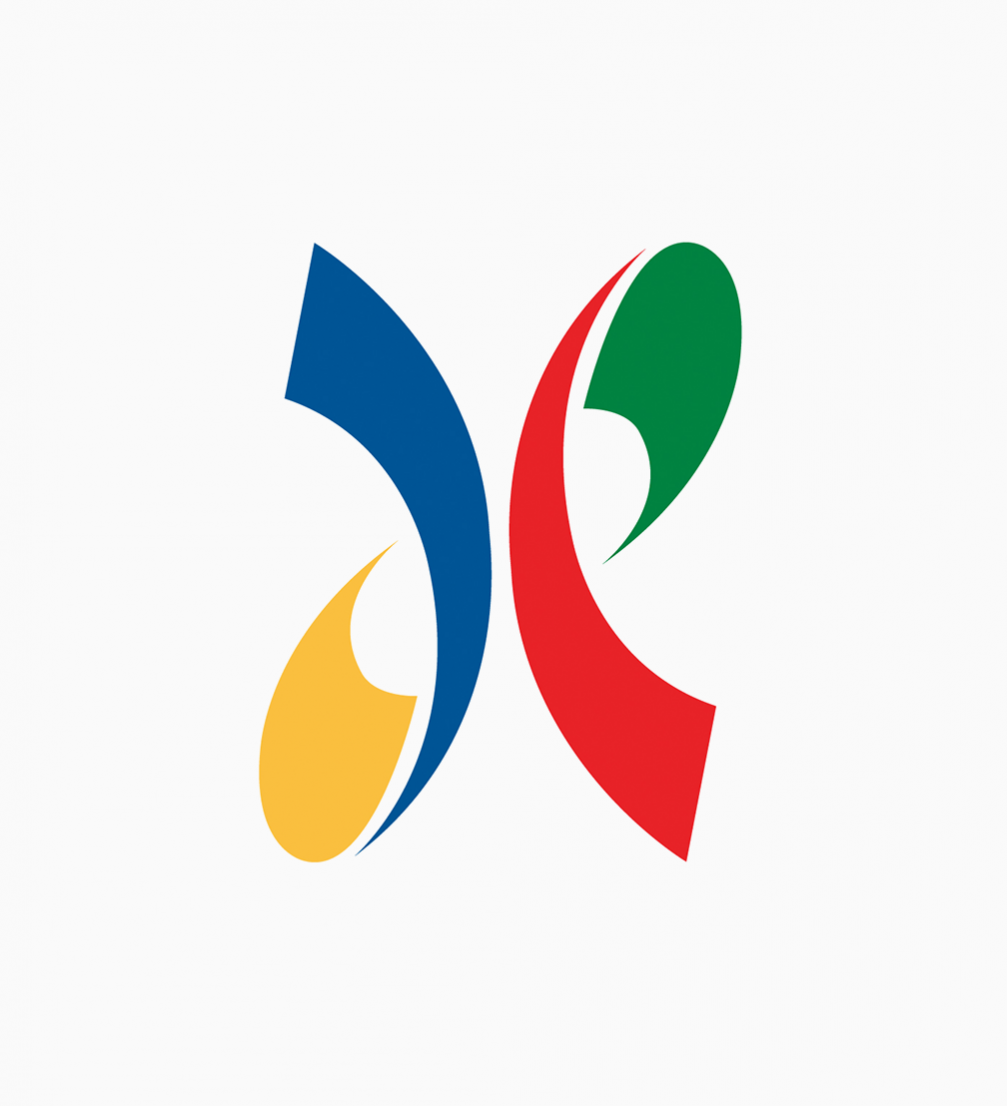 The Asia–Europe Foundation (ASEF) has launched a new initiative to support mobility of artists and cultural professionals from Europe and Asia for cross–border activities. The participants of «Mobility First!» programme will receive a financial aid to cover their travel costs and participate in events, networking, research and collaborative meetings. The applications are open until September 15.
Founded in 1997, ASEF is an intergovernmental non–profit organisation located in Singapore. Its purpose is to promote mutual understanding and cooperation between the people of Asia and Europe through intellectual, cultural, and people–to–people exchanges. ASEF in collaboration with around 700 partner organisations has implemented more than 600 projects, mainly conferences, seminars and workshops. The foundation has also supported a number of mobility programmes.
«Mobility First!» is being launched to commemorate ASEF's 20th anniversary. The mobility support is provided to selected individuals for travel from Asia to Europe, Europe to Asia and within Asia.
The applications are open to individuals and organisations actively involved in the field of arts and culture. Through this initiative, ASEF supports the mobility of artists and cultural professionals for seven types of activities: participation in workshops, conferences, festivals, biennales, networking sessions, participation in artists' or writers' residencies, participation in culture–related training, «go and see» or short–term exploration visits, participation in practice–led research, participation in partner meetings to set up new cross–border collaborations and participation in transnational networks to sustain and/or widen existing networks.
Successful applicants will be given up to a maximum of 2000 Singapore dollars (approx. 1270 euros) for travel from Asia to Europe or Europe to Asia. Up to a maximum of 1000 Singapore dollars (approx. 635 euros) will be given for travel within Asia. Additional funding is available for people with disabilities and special needs.
All applicants must ensure that the activity will commence within at least ten weeks after the application is submitted. Individuals receiving mobility support are expected to complete an online post–event report no later than 4 weeks after travel has ended. Further information about the foundation, support opportunities and application process can be found on the webpage of ASEF. The applications are open until September 15, 2017.