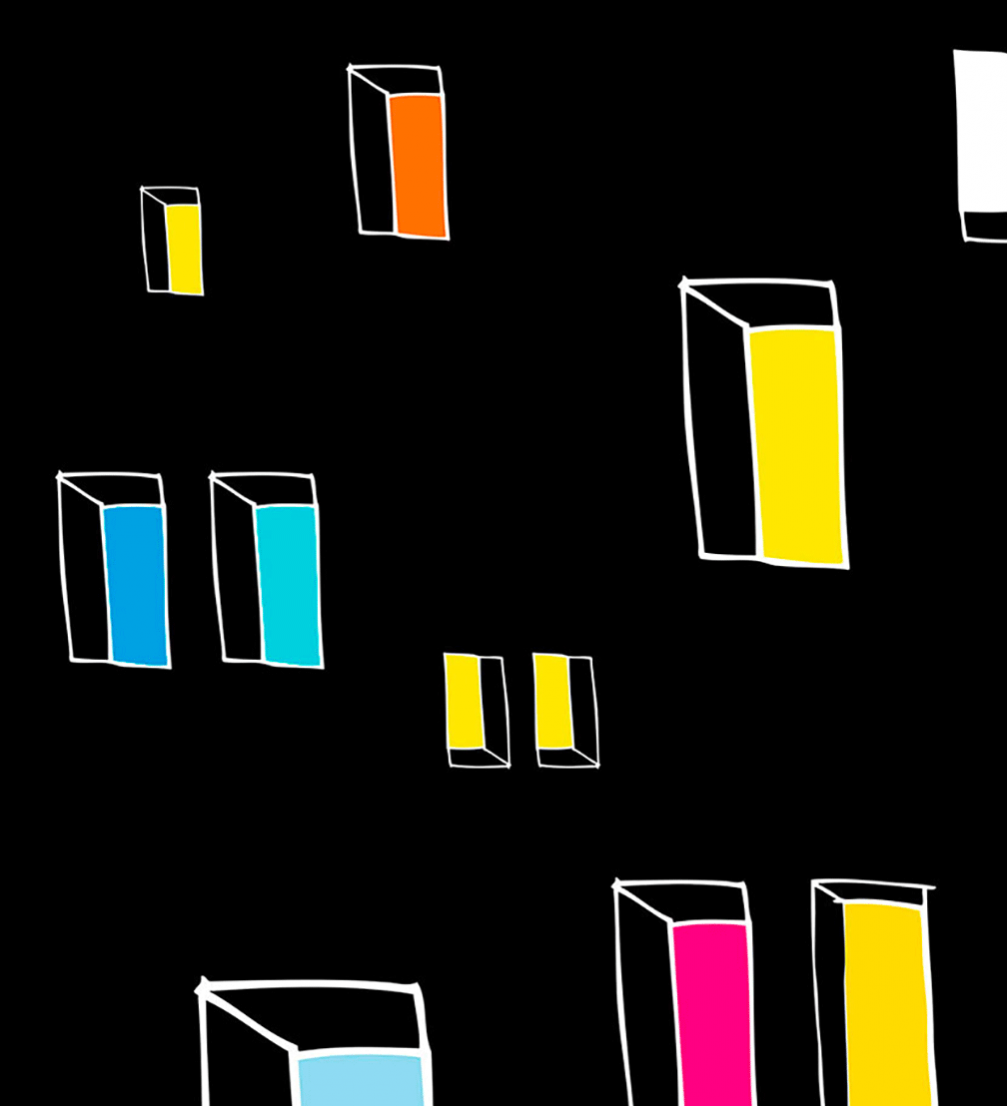 From October 4 to 6, Riga will host a three–day long event «Schmaeling's conference — Livable City Forum Riga», which will be devoted to adapting architecture and urban environment for the development of modern science centres. A broad range of events will take place during the conference, including lectures by foreign experts, discussions, and workshops. The events will take place at the National Library of Latvia and University of Latvia Academic Centre of Natural Sciences.
Stories Editorial September 11, 2017
This year, the main theme of the Reinhold Schmaeling's conference will be «How to Create Architecture and Urban Environment for Successful Development of Knowledge Economy». On October 5, the lecturers will focus various elements of the knowledge economy, including academic centres, knowledge and technology quarters and innovation–driven urban environment.
During the conference the organisers will ask what architectural, spatial and governance aspects increase competitiveness of the cities (Stockholm, Helsinki, Tallinn, Kaunas etc.) of the Baltic Sea Region (BSR), improve the urban environment for inhabitants and what new approaches should be identified and integrated into the existing planning and governance practices.
Schmaeling's conference will take place at the Ziedonis hall at the National Library of Latvia. It will be free of charge and the registration is open to all those interested until October 2.
In addition to the territorial context of the BSR, the conference will focus on the architectural environment in Pārdaugava or the left riverbank of the Daugava. Alongside the unique typology of public open space and urban environment, like in other cities of the BSR and Europe, a concentrated internationally important knowledge infrastructure has emerged in the district of Pārdaugava in recent years, namely, the largest national academic centres and campuses (RTU, LU, RSU, RISEBA, «Turība»), the National Library of Latvia, dynamic business environment (Swedbank, Mūkusala Business Centre) and major hubs of international transport infrastructure (Rail Baltica, Riga International Airport). It also contains the potential for development: waterfronts, cultural history and green areas, vacant territories and properties, lack of well–developed infrastructure for public transport, pedestrians and cyclists. Given the role of knowledge and innovations in urban economics, in such territories, the emphasis varies from creation of knowledge to creation of an innovative ecosystem — an active cooperation involving businesses and society, humane mobility solutions, as well as creation of an attractive living environment.
This year the conference will be organised in collaboration with the project «Live Baltic Campus» implemented by Latvian University and Riga Planning Region. The aim of this project is to increase the competitiveness of the BSR cities, improve living conditions in the urban environment and introduce an innovative approach to urban planning through the methods of design thinking.