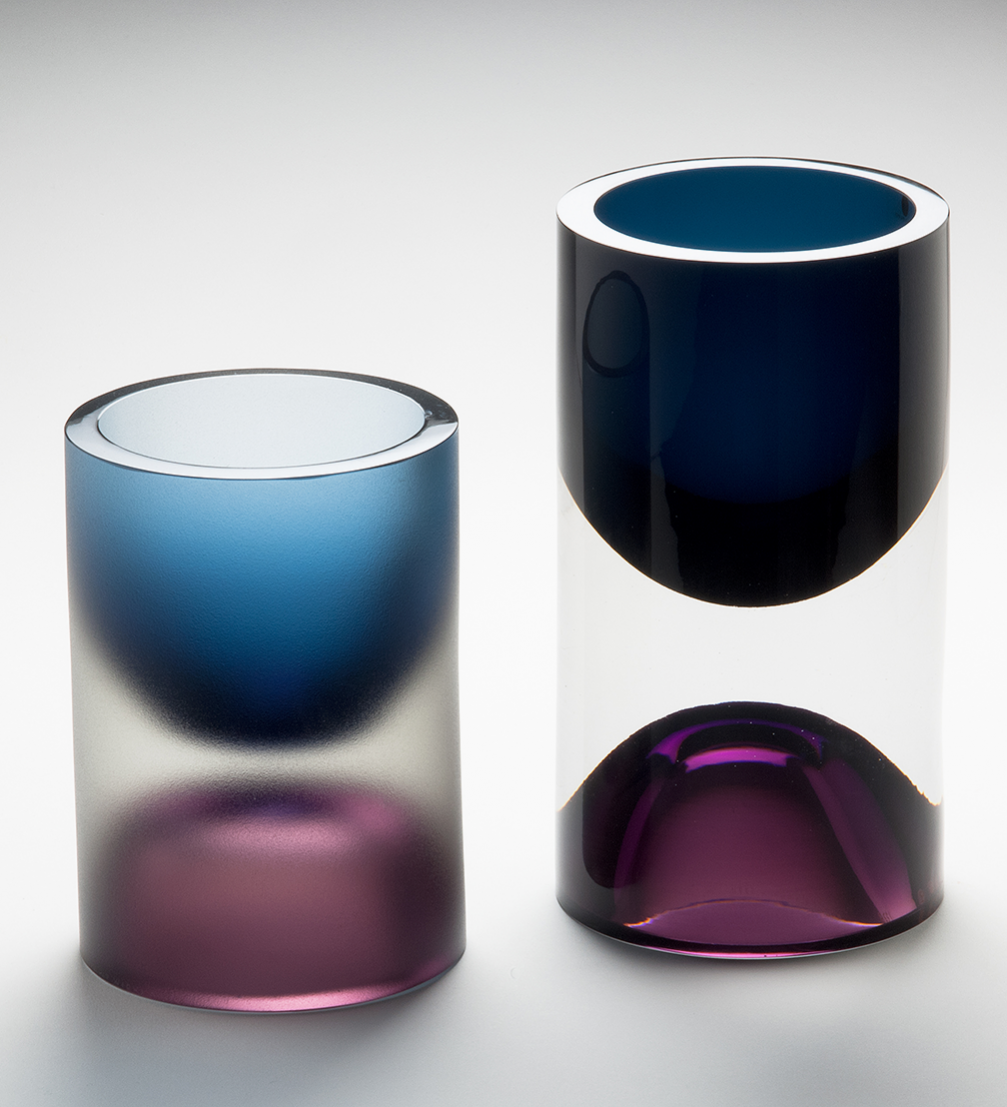 From October 13 to December 5, the Museum of Decorative Arts and Design in Riga will host an exhibition of works of the outstanding Finnish designer Tapio Wirkkala — «Poetry in Glass, Porcelain and Silver».
In 2017, the Republic of Finland celebrates the centenary of its independence. To mark this event, the Museum of Decorative Arts and Design (MDAD) in collaboration with the Finnish Glass Museum and the Embassy of the Republic of Finland in Latvia organises an extensive exhibition dedicated to the work of the classic of Finnish design, Tapio Wirkkala (1915–1985). Tapio Wirkkala is an icon of Finnish design, who has influenced several generations of artists not only in Finland but also abroad. The exhibition presents the first opportunity in Latvia to see the broad range of the master's works from the Glass Museum and the private collection of Kyösti Kakkonen.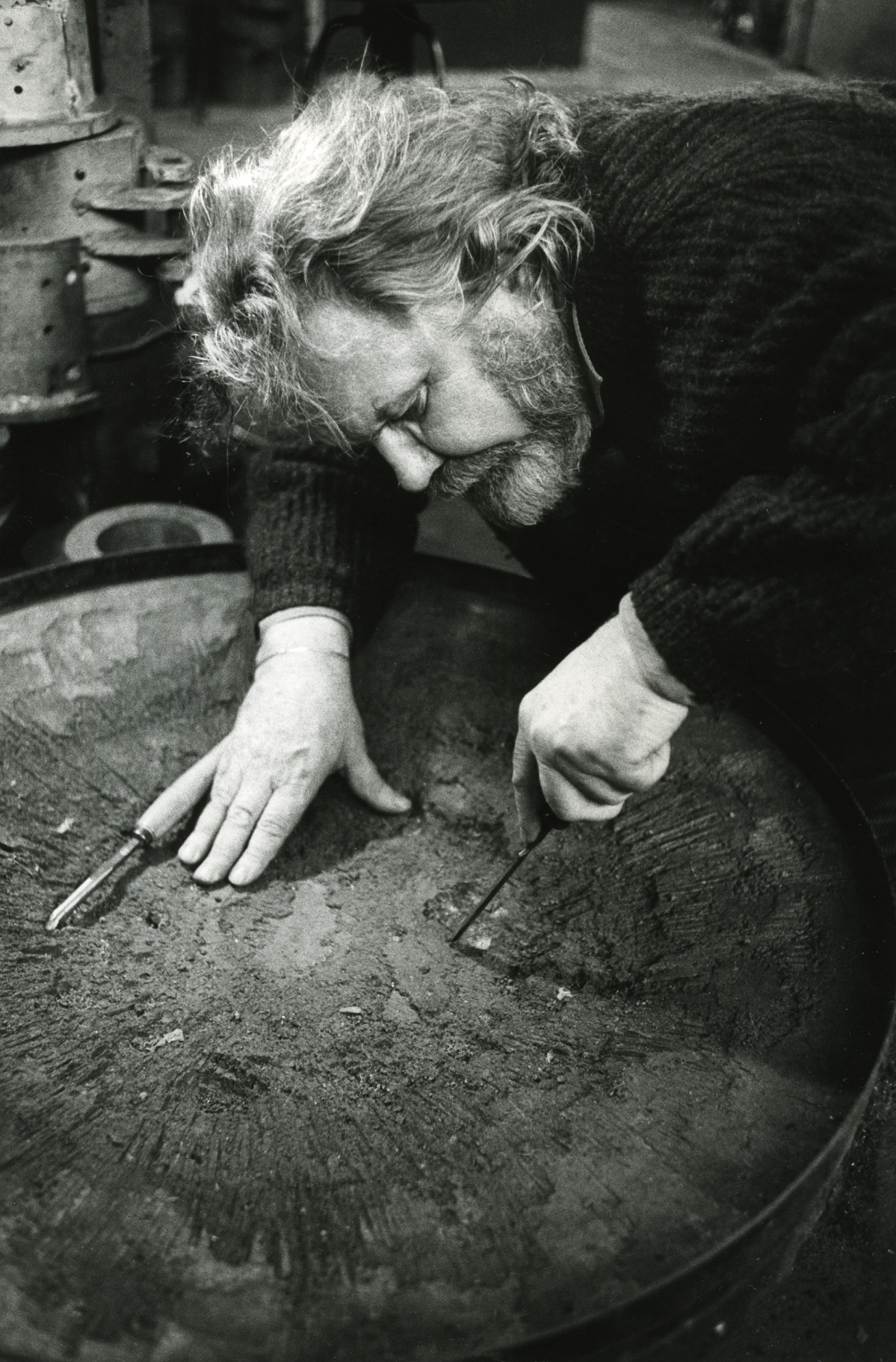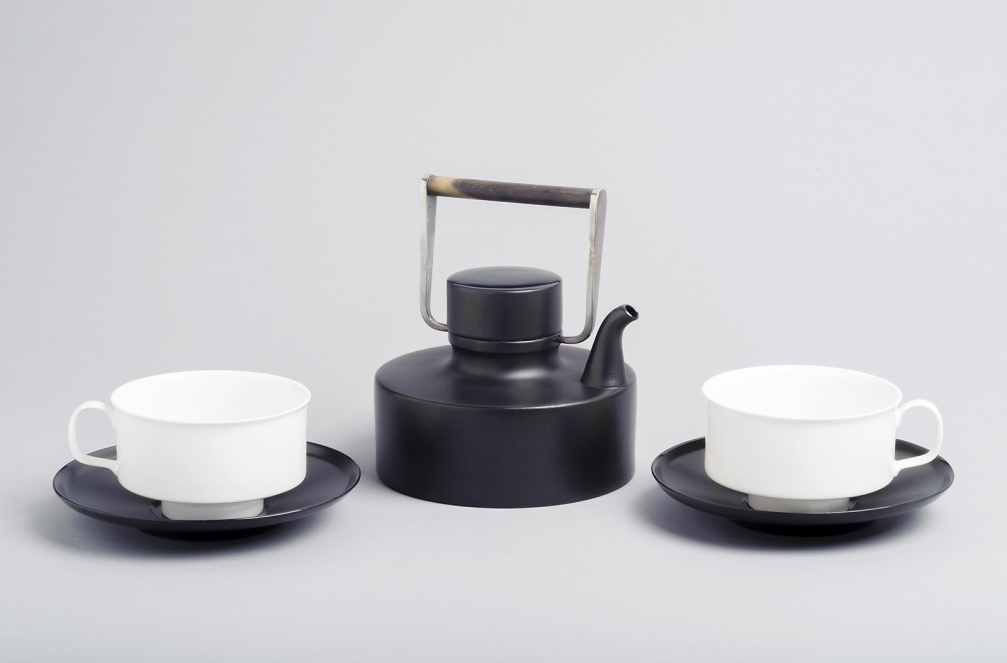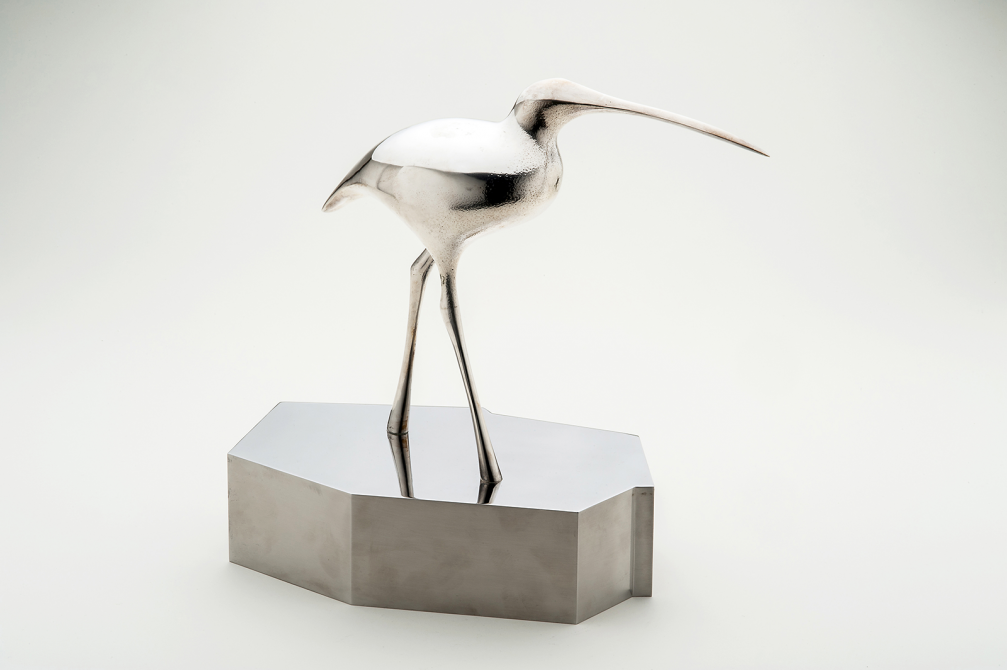 Tapio Wirkkala is one of the most important and versatile Finnish designers and architects. In his works he has always striven to demonstrate the beauty and distinct uniqueness of his native land. In Finland he is considered synonymous with Finnish modern design and counted among the key figures in the field of industrial design. The artist's oeuvre is very broad — ranging from plastic ketchup bottles and metal art to glass and porcelain objects as well as furniture designed from plywood. Since the 1950s, the artist also worked in the field of sculpture, creating various innovative abstract objects from plywood. Tapio Wirkkala also is the author of the 1955 series of banknotes of the Finnish markka. He took part and earned recognition in countless international exhibitions, including the prominent Milan Triennials.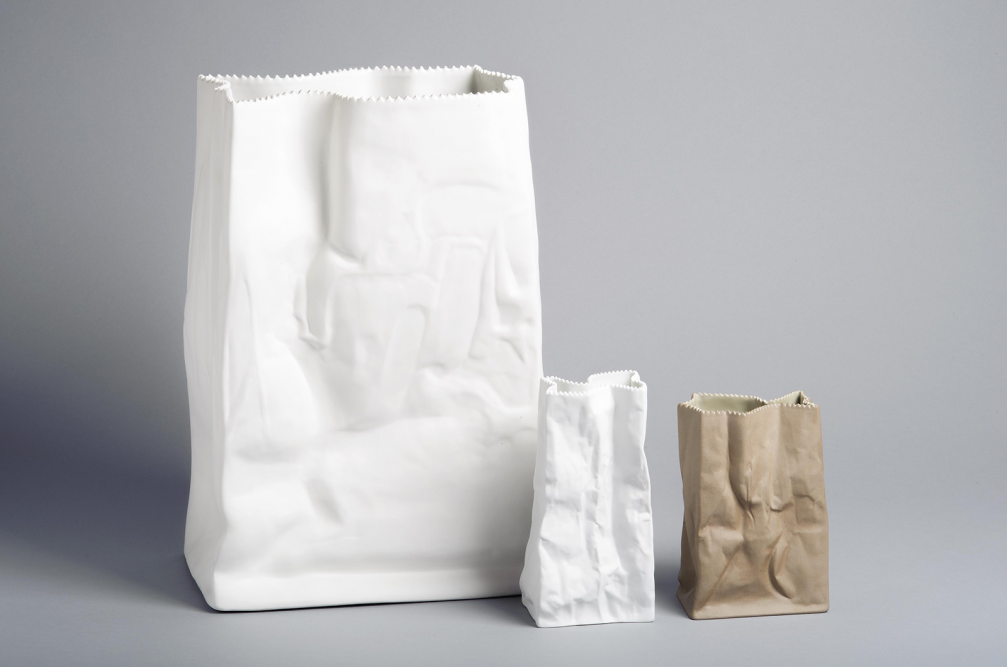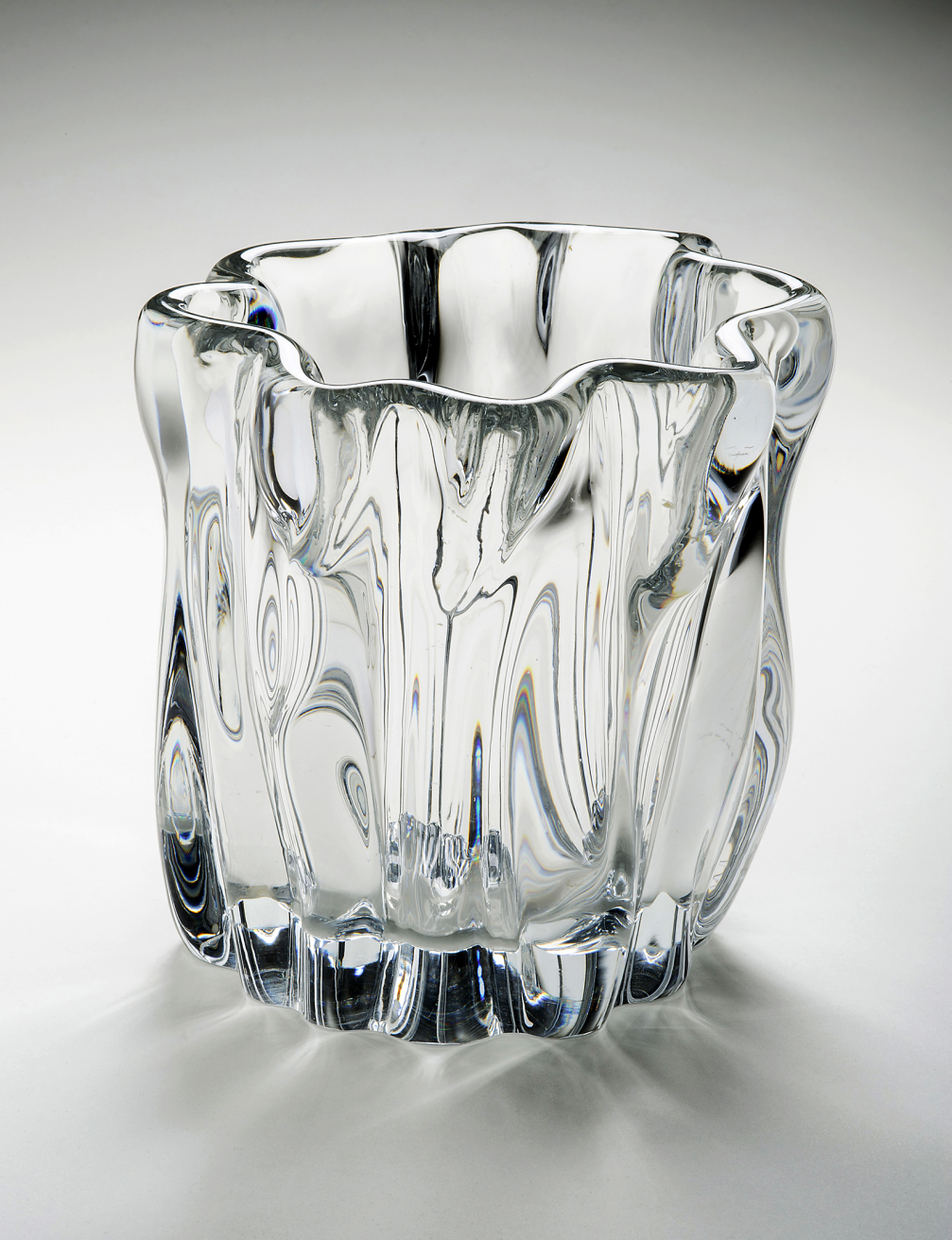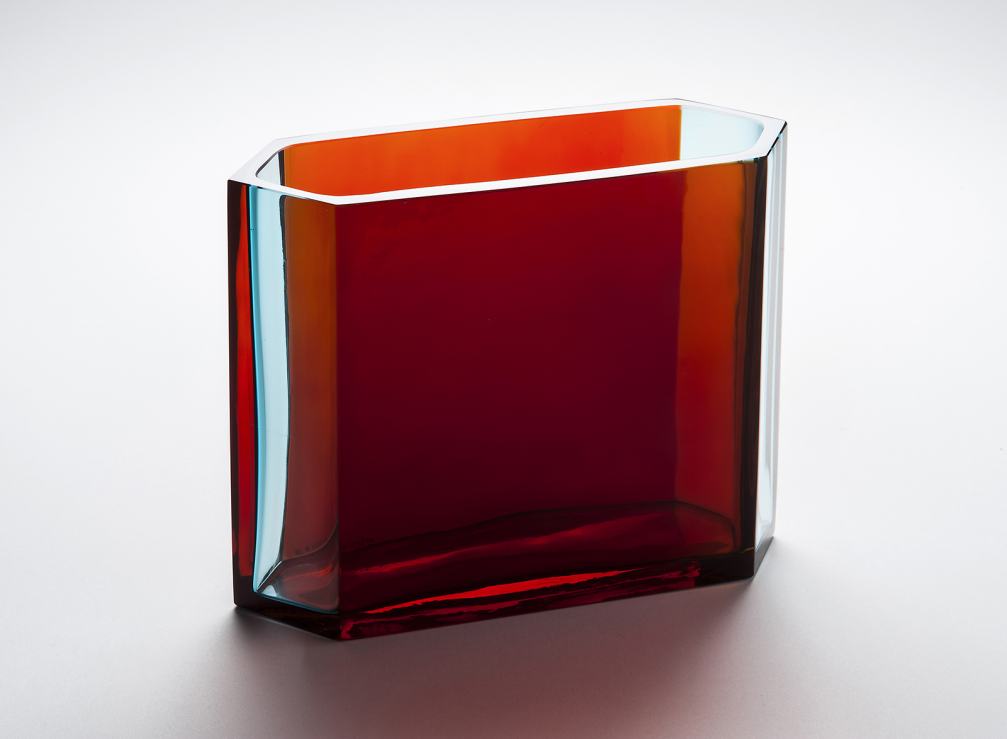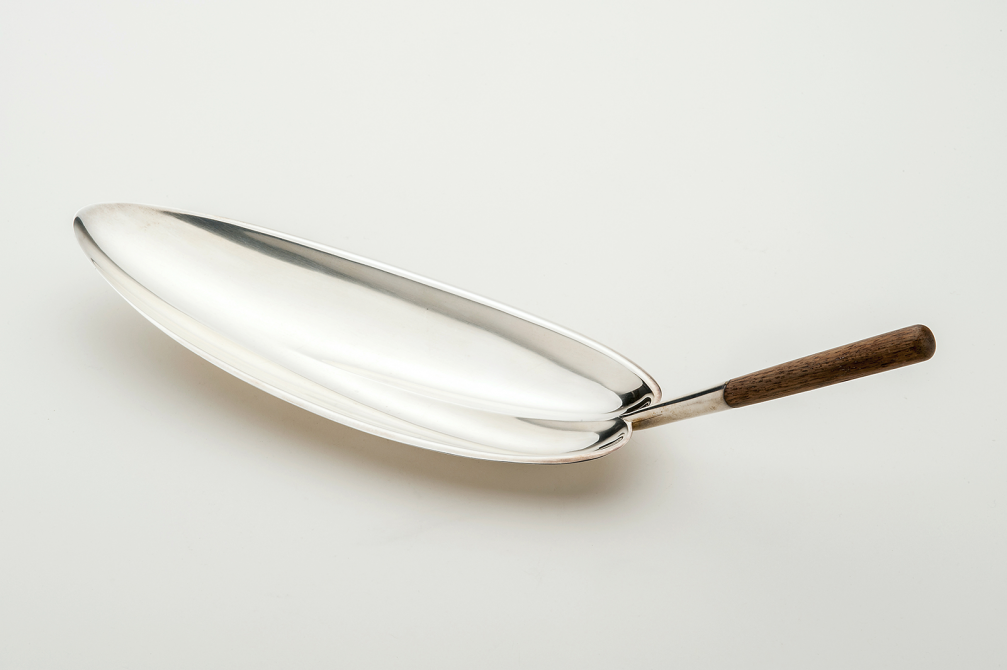 The exposition at the Museum of Decorative Arts and Design focuses on the master's outstanding achievements in glass art, porcelain and silver. The visitors will see around 500 objects designed by Tapio Wirkkala, created over the 1940s–80s for manufacturers «Iittala» (glass) and «Kultakeskus Oy» (silver) in Finland as well as the «Rosenthal» factory in Germany (porcelain and glass).
The exhibition «Poetry in Glass, Porcelain and Silver» will be on show at the Museum of Decorative Arts and Design, Skārņu iela 10/20, Riga, from October 13 to December 5. More information on the exposition and its satellite events can be found on the MDAD homepage.