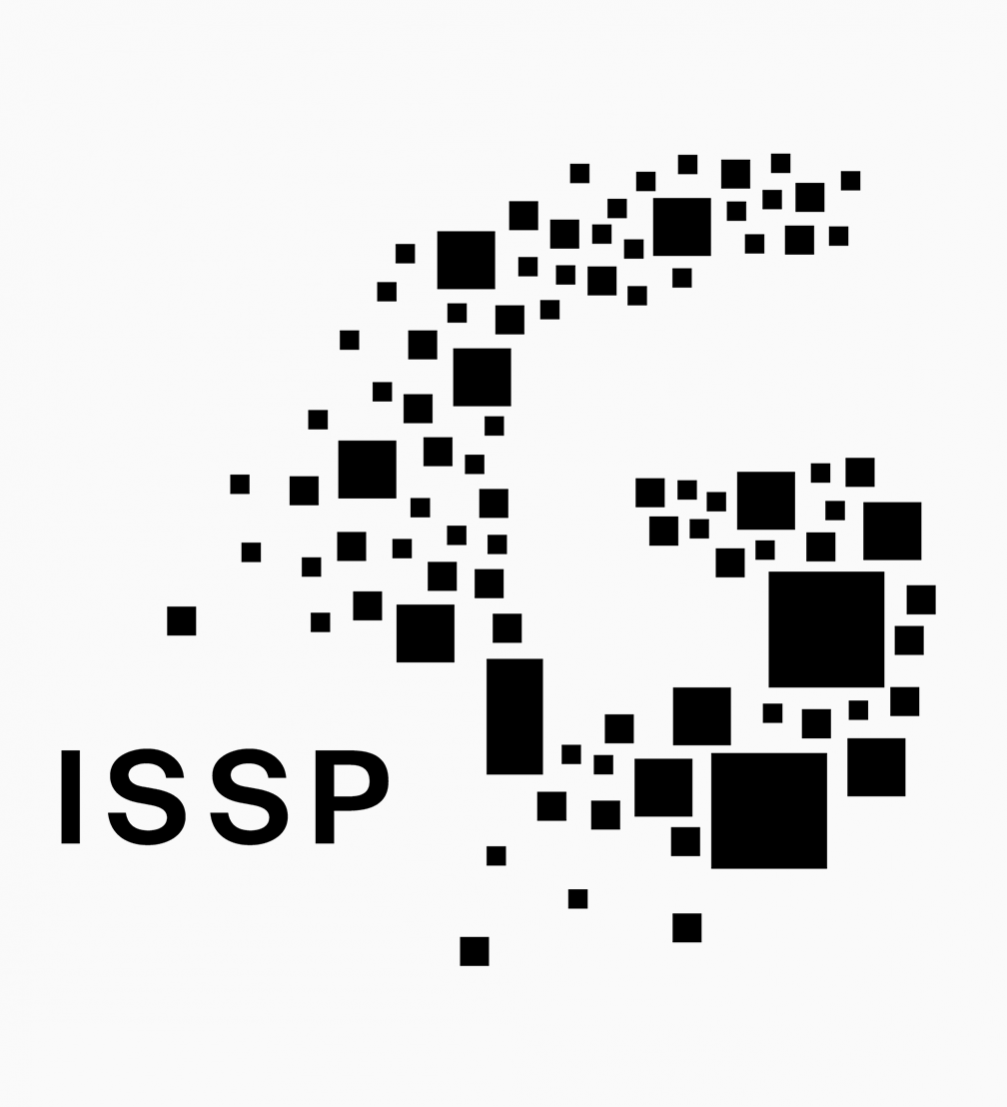 On February 16, along with the exhibition «The First March of Gentlemen» by Polish photographer Rafał Milach a new gallery for contemporary photography will open in the Bergs Bazaar in Riga. The gallery will serve as the only exhibition hall for contemporary photography in Latvia, as well as a space for lectures, discussions and a broad educational programme.
The association ISSP is a non–commercial education and networking platform for emerging photographers, based in Latvia and acting internationally already for 12 years. With the opening of the new space in Bergs Bazaar, the ISSP aims to become an important stop on the Riga cultural map as it is the only space devoted to contemporary photography in Latvia.
The programme of the ISSP Gallery will focus on photography as an integral part of contemporary art. The gallery will host exhibitions by both Latvian and foreign artists who use photography as a conceptual tool, at the same time exploring themes that are important for the society, says Iveta Gabaliņa (Vaivode), the curator of the gallery. In 2018, the gallery will feature works by Alexander Gronsky (Russia), Jason Fulford (USA), Maija Annikki Savolainen (Finland) and others. The gallery will also serve as a platform for Latvian emerging photographers and encourage the creation of new works. Along with exhibitions, the new space of ISSP will provide a public event programme with lectures and discussions. The educational programmes of the ISSP School will also continue.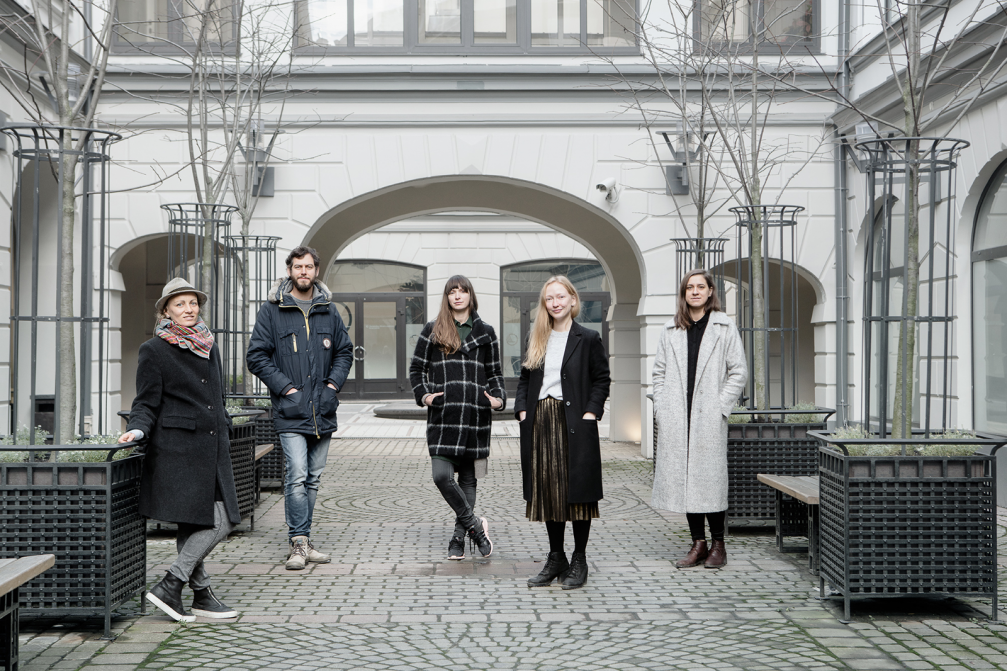 «The ISSP has already proven itself as an excellent implementer of educational projects, so the gallery has the potential to play a significant role in educating the general public on photography and visual arts. Taking into account the shortage of contemporary art exhibition spaces in Latvia, this is a very important event in the Latvian cultural life as a whole,» says Arnis Balčus, editor–in–chief of the magazine «FK» and photographer.
The gallery will open on February 16 and the inaugural exhibition will be the Rafał Millach's «The First March of Gentlemen». His work is a fictitious narrative composed of authentic stories. Historical events related to the town of Września act as a starting point for reflection on protest and disciplinary mechanisms. In the series of collages, the reality of 1950s Poland ruled by communists blends with memories of the Września children's strike at the beginning of the 20th century. This shift in time is not just a coincidence, as the issues which the project touches upon are universal and may be seen as a metaphor for contemporary social tensions.
From February 16, the address of the ISSP Gallery will be Marijas iela 13 k–3, Bergs Bazaar (Berga Bazārs), Riga.