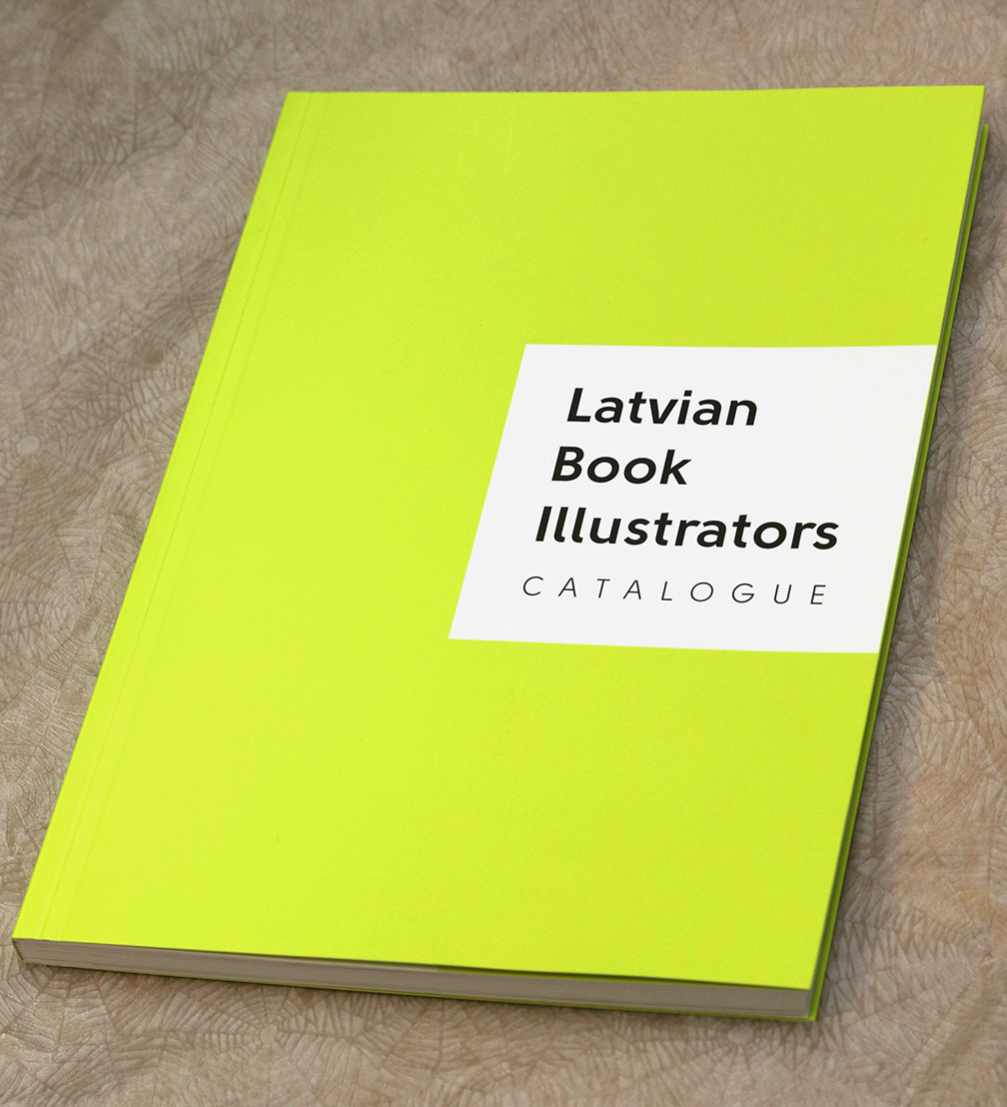 The publishing house «Zvaigzne ABC» in collaboration with Latvian Publishers' Association has released a Latvian Book Illustrators Catalogue in English.
The Latvian Book Illustrators Catalogue features 56 artists, brief descriptions of their creative biographies as well as the contact information and images that reveal their individual illustration styles. Professional artists had the opportunity to apply for their works to be published in this edition, so the issue offers an insight into the versatility of the creative thinking and style of Latvian illustrators and book designers from all generations.
The artists are represented in alphabetical order, so the authors of numerous award–winning books that have been popular for several decades are mixed in with young and aspiring individuals who have gained the attention of publishers and readers only recently.
The Latvian Book Illustrators Catalogue is published in English because its main audience is foreign publishers, while the Latvian Publishers' Association say that it can be also useful for Latvian companies that are looking for illustrators for their advertising materials, packaging design solutions and other purposes.
The catalogue focuses mostly on children's book illustrators but isn't limited to it because the most of the featured authors work in various genres and projects.
The Latvian Publishers' Association hopes that the new catalogue will not only represent the broad spectrum of Latvian book illustrators but also will help them find new collaborations both in Latvia and abroad.
The Latvian Book Illustrators Catalogue is available at the «Zvaigzne ABC» bookstore, Krišjāņa Valdemāra iela 6, Riga, and at the Latvian Publishers' Association.