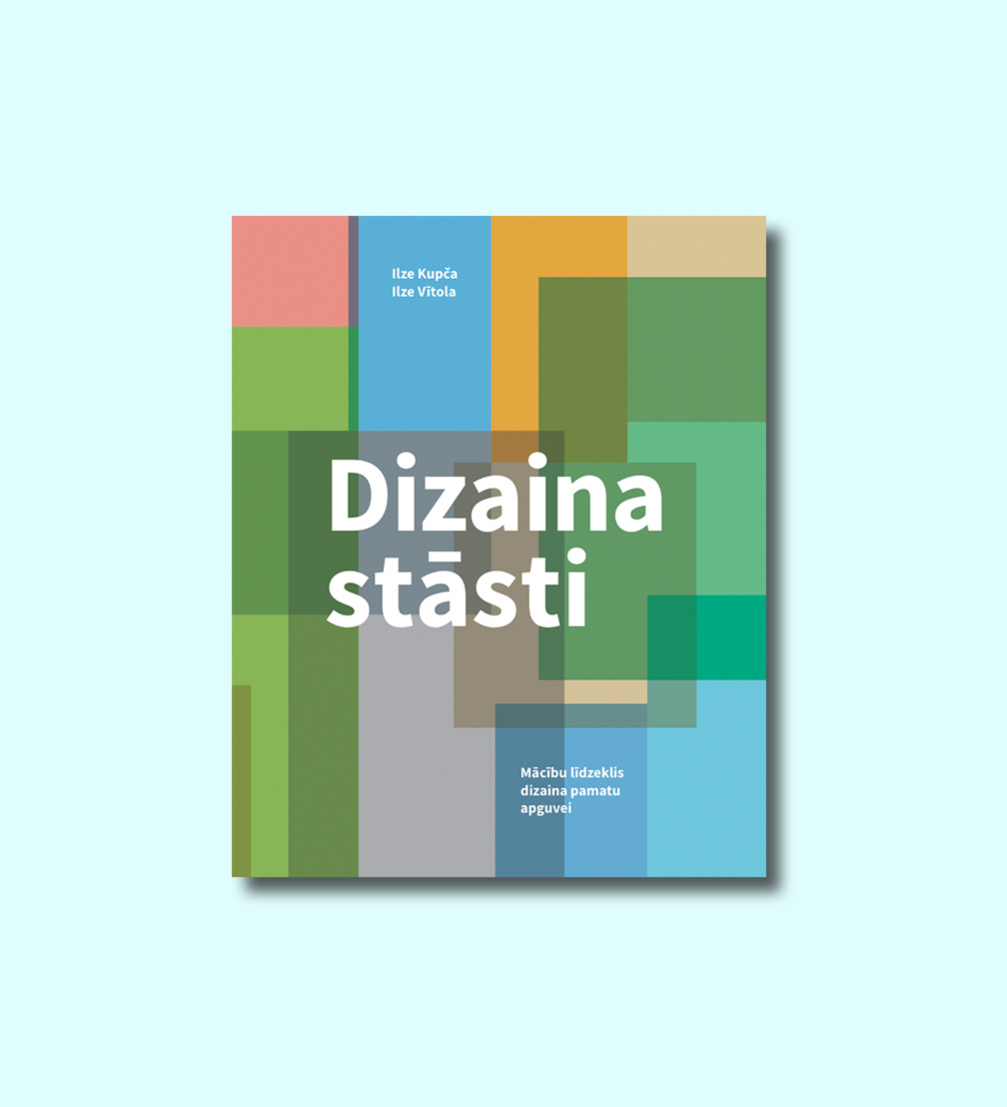 The Art Education Centre «Trīs Krāsas» has published an introductory textbook «Design Stories», intended for teachers who wish to familiarize their pupils with the basic principles of design. It features creative exercise for 9 to 16–year–olds.
«Design Stories» comprises twenty examples from Latvian designers, who represent various directions in design, starting with new versions of familiar products such as clocks, lamps or shoes, and ending with broad design solutions like store interiors, urban planning, and giving a distinctive identity to art exhibitions. Each chapter tells the story of a design problem and the way it was solved, supplemented with photographs and illustrations. Three assignments have been added to each story, connecting the example provided with exploratory and practical tasks suited for pupils. The educational material is suitable for pupils aged 9–16. It is meant to introduce them to the world of design, help them come up with and evaluate their own ideas, learn to collaborate with others, perfect their debating skills, and defend their opinions. The texts are written in both Latvian and English. «Design Stories» is designed by the design studio «H2E».
The authors of the book are Ilze Kupča and Ilze Vītola, founders of «Trīs Krāsas» and experienced art educators. The Art Education Centre «Trīs Krāsas», founded in 2000, is a non–governmental organisation, that aims to promote the art education processes in Latvia. The centre implements various art education projects, organises creative workshops at art exhibitions and museums, creates educational materials and hosts seminars for art teachers.
The book «Design Stories» is available at the Art Education Centre «Trīs Krāsas», Miera iela 15/1, Riga, and on its online store.