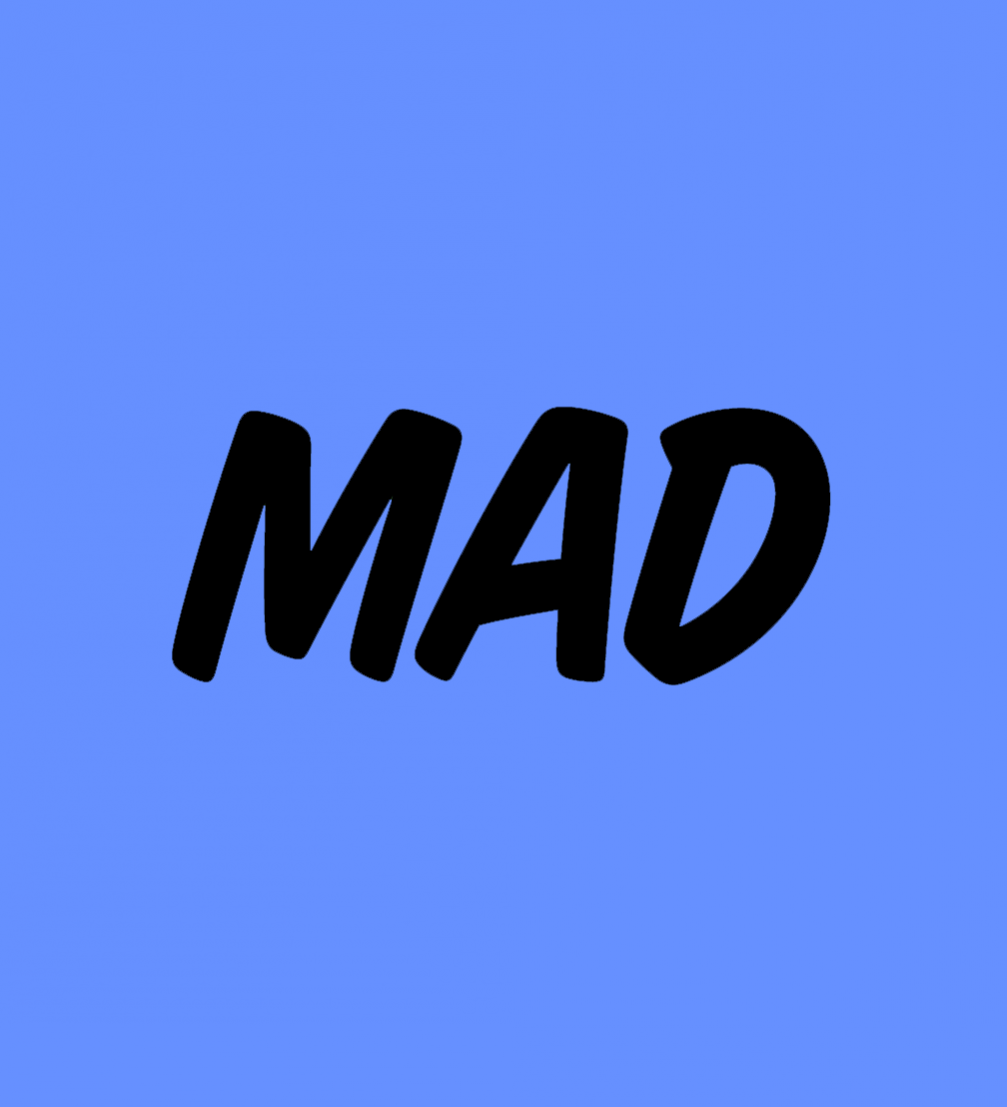 The third MAD International Summer School of Design under the theme «Biomimicry» will take place in Sigulda from August 16 to 26. During these ten days, the participants will seek biomimetic solutions for human health and nutrition problems, combining nature studies with practical workshops assembled within traditional crafts and modern technologies. Design, art and architecture students are invited to apply for the school until July 16.
The aim of the MAD International Summer School of Design is to understand design and craftsmanship to the bone, while taking action, creating things and experimenting with space and materials. «For the majority of our time on the planet as a species, we have been hunters and gatherers. As hunters and gatherers and then as agrarians through pre–industrial times, we paid a great deal of attention to natural systems as a source of knowledge. Today, when we try to address problems arising from old economy technologies, we tend to study the way human's have solved the problems, rather than looking to nature for advice. However, combining our knowledge of processes with our knowledge of natural systems, we now have the opportunity to build products, artworks and services that are in harmony with natural systems,» the organisers share their thoughts that explain this year's motto — «Biomimicry».
MAD approach is to combine nature studies with practical hands–on experience in five workshops assembled within traditional crafts and modern technologies, located in 19th century Sigulda castle yard and its nearby surroundings.
Besides workshop activities and lectures on design, crafts, environment, sustainable lifestyle and nutrition the participants will go on trips in the valley of Gauja to get to know their colleagues and teachers better, discover nature, local lifestyles and traditions.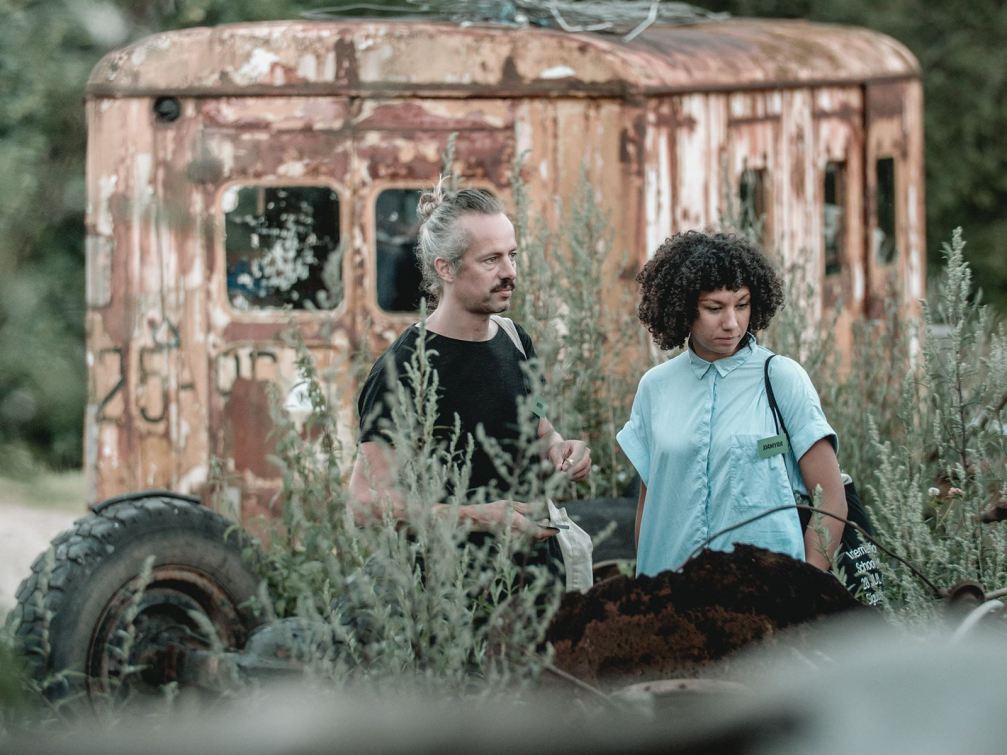 The applications are open for design, art, architecture or science students that are interested in design, technologies, culture and environment. The participants must be fluent in English.
This year, the team of tutors includes artist and chemist Sissel Tolaas (Norway), representatives of the design studio «Studio Mieke Meijer» (the Netherlands), design researcher and innovation strategist Karina Vissonova (Hungary), biologist Tūrs Selga (Latvia), permaculture designer Claude Oprea (the UK), designer, MAD organiser Rihards Funts (Latvia) and designer Mārcis Ziemiņš.
The leading masters of MAD 2018 will be woodworking specialists Jānis Straupe and Rihards Vidzickis. The students will have a chance to participate in woodworking, blacksmithing and ceramic workshops and to get to know traditional crafts techniques.
The MAD International Summer School of Design is organised by designer Rihards Funts and Liene Kuplā, manager of the Sigulda New Castle area and a mentor for creative start–ups in Latvia. MAD 2018 will take place in Sigulda from August 16 to 26, 2018. More information on the summer school and its programme are available on the MAD homepage. The applications are open until July 16.