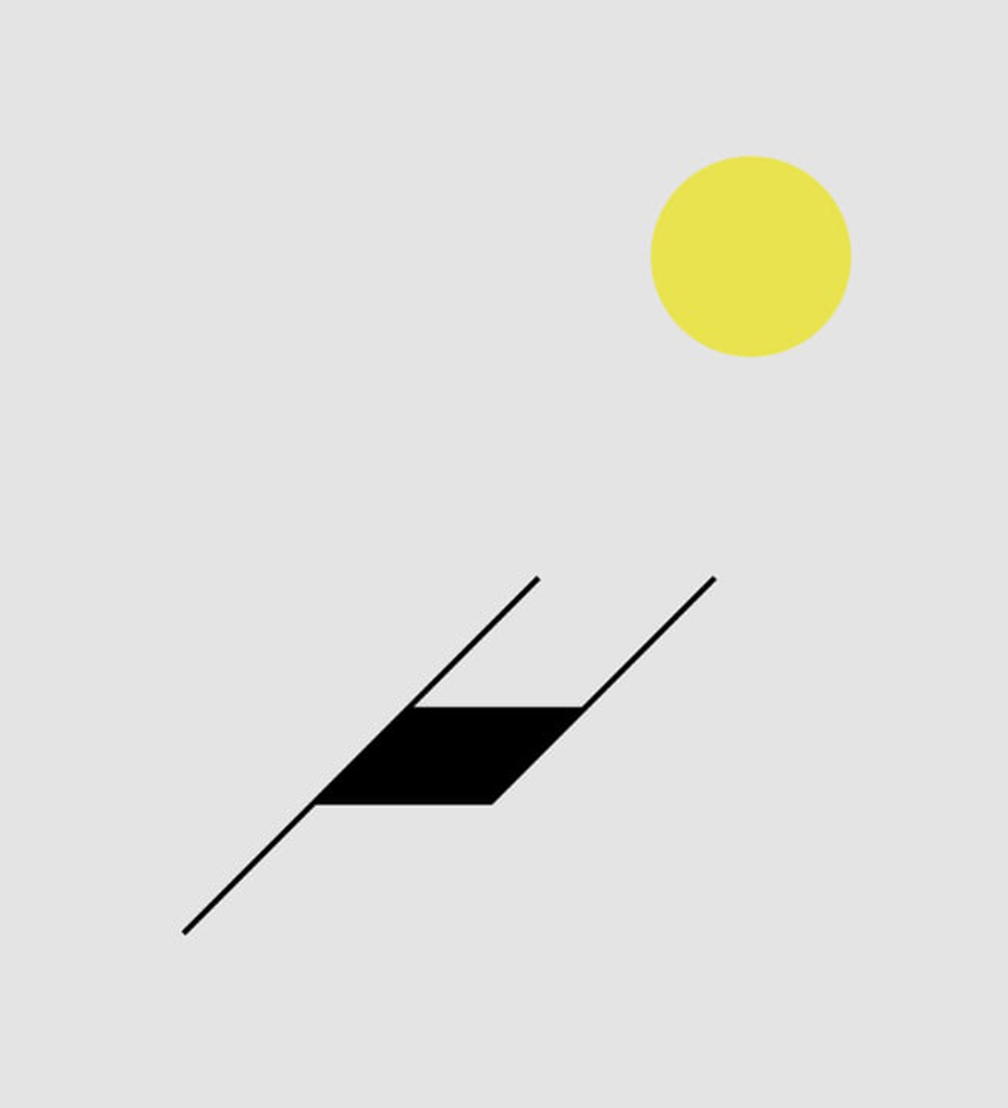 From August 18 to 28, the International Design Summer School MAD will take place in Līgatne, this time focusing on the most important piece of furniture in design — the chair. Its participants will learn about crafts and expand design thinking under the guidance of experienced craftsmen and design professionals. The organisers invite everyone interested to attend the public lectures of the summer school, which will be held in Līgatne every evening from August 20 to 22.
Dr. Karina Vissonova — Are we going to make it?
August 20 at 20.00, guest house Zaļais Lācis in Līgatne
The lecture will draw a portrait of sustainability today. Most interpretations of the idea of sustainability are rooted in the era of industrialisation when it was understood as an accumulated wellbeing through products and services. Today, sustainability is also associated with a responsibility towards the environment. The talk will focus on advancing sustainable design literacy and introduce a new concept of material wellbeing.
Dr. Karina Vissonova is a design researcher, creative thinker and innovation strategist with a vast experience in research and design and business innovation. In 2018 she founded Institute of Advanced Design Studies in Budapest, Hungary.
Ainārs Kamoliņš — Can chairs be artworks?
August 21 at 20.00, guest house Zaļais Lācis in Līgatne
Edgar Allan Poe's essay The Philosophy of Furniture (1840) was the first attempt to consider furniture as worthy objects of philosophy. However, Poe was discussing only questions of taste and ignored broader philosophical concerns, for example, how to define furniture and how to think about it. The lecturer will address various depictions of chairs in philosophy, art and literature, moving towards a political interpretation of chairs and looking for answers to the question — can we look at chairs as artworks?
Ainārs Kamoliņš is a philosopher from Riga, author of the book The Philosophy of Furniture (2021). His academic interests include questions on how biology, natural and exact sciences are linked to philosophical theories.
Andris Brinkmanis — Everyday Aesthetics. The Agency of Objects
August 22 at 20.00, guest house Zaļais Lācis in Līgatne
We often regard things and objects as immobile, mute and inanimate. Their silence makes it all too easy to forget that they exist not for our sakes but also for their own. Can we speak about an agency of objects? What stories can they reveal? How do they shape our everyday, affect our ways of being in the world, our social, political and ethical viewpoints? The lecture will be an attempt to open up a dialogue around these topics.
Andris Brinkmanis is an art critic and curator, senior lecturer at the Nuova Accademia delle Belle Arti (NABA) in Milan. He has co-curated the 2nd Yinchuan Biennale. Starting from the desert. Ecologies on the Edge with Marco Scotini in 2018 and curated the exhibition Signals from Another World. Asja Lācis Archives at Documenta 14, 2017. His research is focused on alternative education and the relationship between education and visual culture.
All lectures will be held in English, entrance is free of charge. More information on the MAD International Design Summer School can be found on its website.