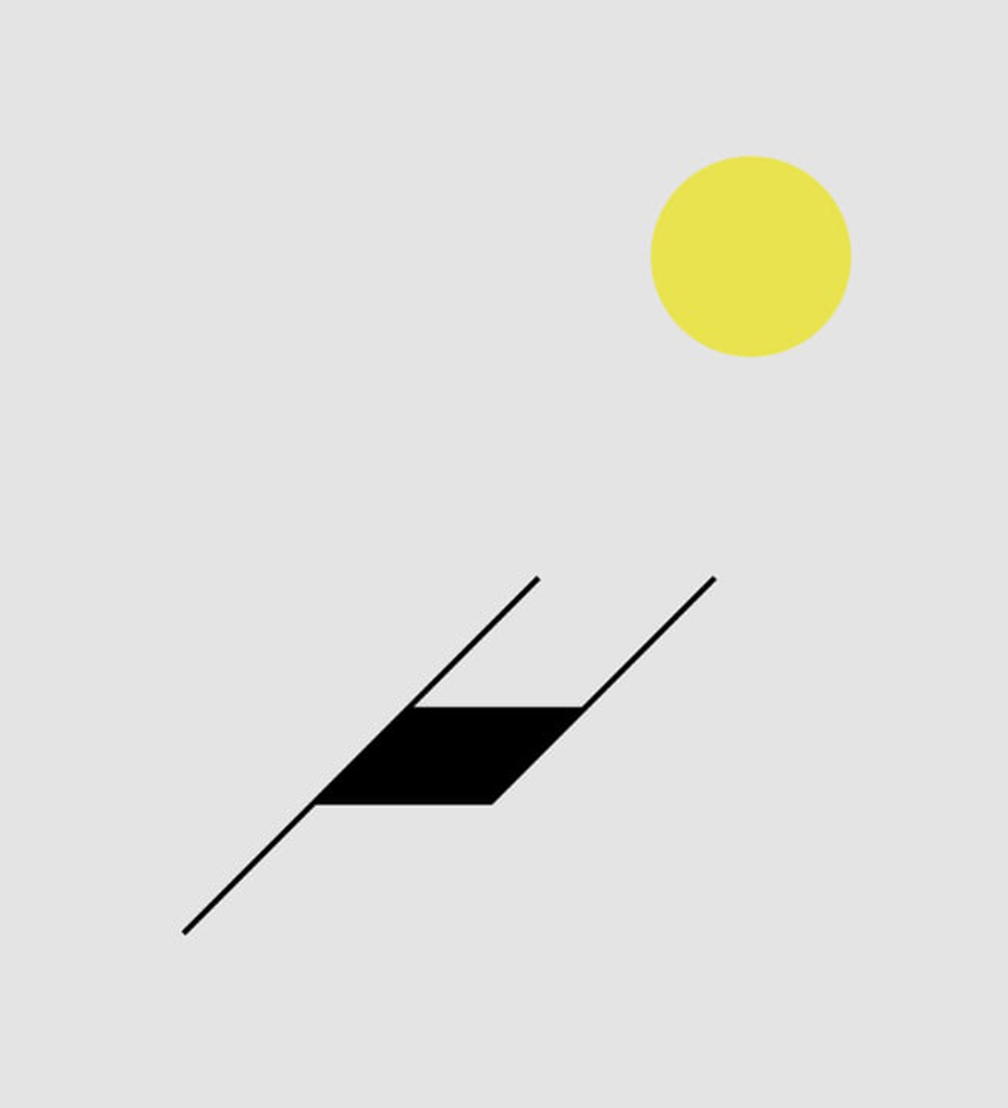 After a two-year break, the MAD International Summer School of Design will again take place in Līgatne from 18 to 28 August. This time, the ten day course will focus on the most important piece of furniture — the chair. Participants will learn about crafts and broaden their design thinking under the guidance of experienced craftsmen and design professionals. Application is open until May 15.
This year, the MAD International School of Design is titled Philosophy Of The Chair. This piece of furniture has been interpreted endlessly by artists, designers and craftsmen over the most part of humankind's history. «It can be found in every home and public establishment. That is why we believe it is an important product for every creative person to explore once, and find their own interpretation,» say the organisers of MAD.
In the search for their chair's shape, the school's participants will use both old techniques and traditional craft skills, as well as the latest technologies. During the course, the whole process of creating a chair will be covered — from the development of the concept to its making. Going a step further, the school will also offer to learn the art of tool-making, thus expanding the design possibilities of the participants.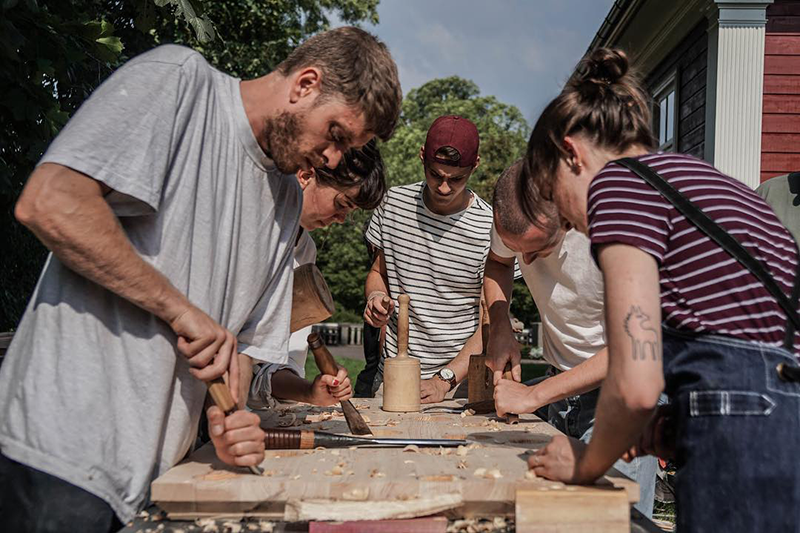 This year's MAD craft mentors will be wood craftsman Rihards Vidzickis, blacksmith Sören Uhlmann, who will guide the tool making, wood craftsman Jānis Straupe and birchbark weaver Vizma Zvirbule, who will oversee the chair construction. Toms Lucāns, head of the 3D workshop, will assist in the development of the details and who will teach 3D modeling and printing.
To help guide the conceptual and aesthetic design process, the school will be joined by an international team of design tutors — Lucas Maassen, a designer and lecturer at the Eindhoven Academy of Design, Paul Heinen, an interdisciplinary designer from the Netherlands, and Maria Bruun, a Danish furniture designer. Besides inspiring students with lectures, they will follow the design process of every student and provide insight and guidance.
The MAD International Design Summer School 2022 Philosophy Of The Chair will take place in Līgatne from August 18 to 28. You can apply for participation in the school until May 15. More information about the programme, tutors and application can be found on the MAD website.