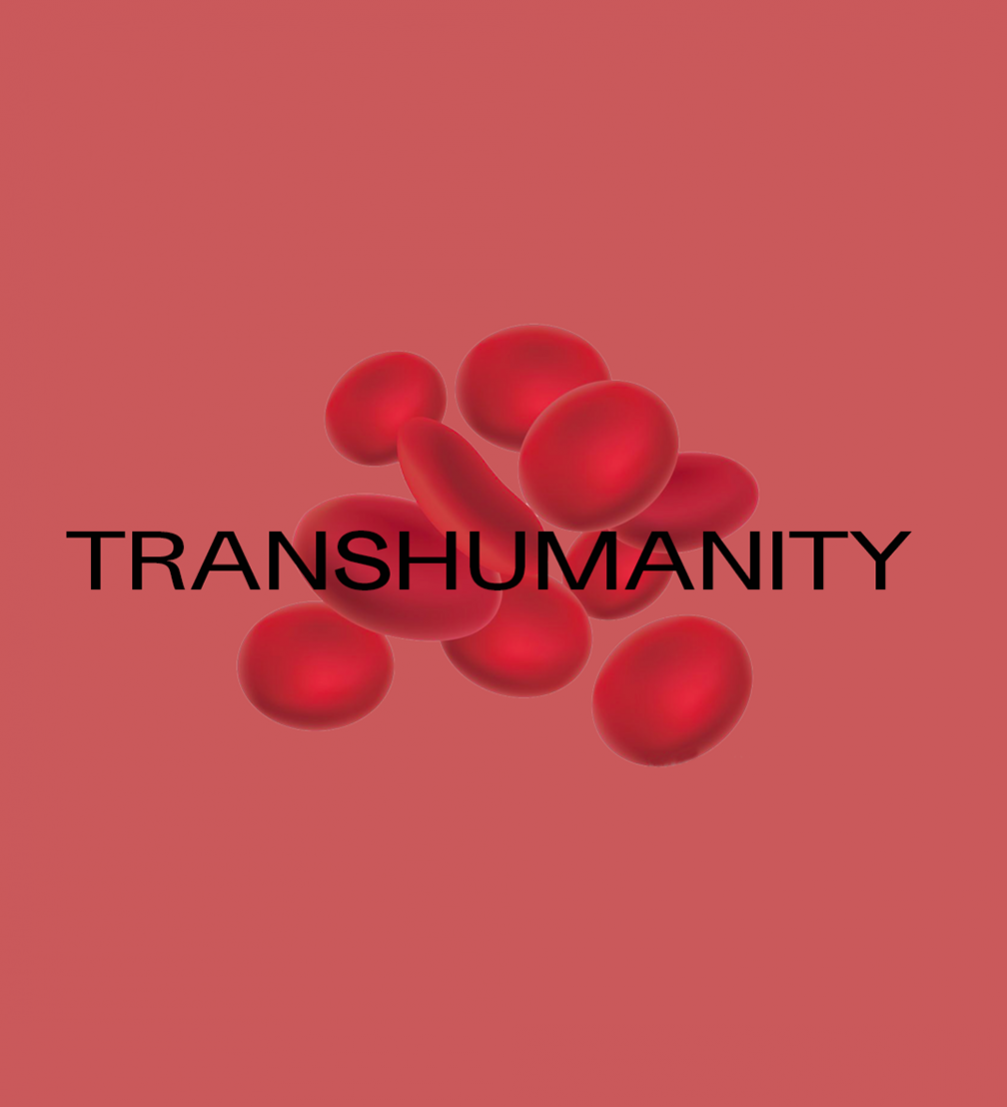 This weekend, on August 17 and 18, the MAD International Summer School of Design hosts a series of public lectures by MAD 2019 tutors, dedicated to design processes, nature and science.
Until August 25, the fourth MAD International Summer School of Design takes place in Sigulda, continuing to address the issues of environment and human well–being. This year, it focuses on transhumanity and subjects of regenerative medicine, biotechnology processes such as fermentation, cultivation and bioprinting, as well as on research of the human body.
The school aims to understand design and craftsmanship to the bone, while taking action, creating things and experimenting with space and materials. The participants will try to discover whether research of the human body can affect the future of design and create both speculative design concepts and experimental objects.
Everyone is welcome to participate in public lectures at Sigulda Coworking, Sigulda Castle Complex, Pils iela 16, Sigulda. All lectures will be held in English. Entrance is free of charge.
August 17
There will be four lectures on Saturday from 10.30 to 13.30. «Embodied Culture and Design» by Sabina Enéa whose work is rooted in the quest for innovating education and is dedicated to human creativity, collaboration, personal sustainability and wellbeing. «Artificial Life» by Martin Hanczyc who is the Principal Investigator in the Centre for Integrative Biology at the University of Trento, lecturer in several prestigious higher education institutions and author. «Thinking in Action» by designer, a graduate of the Design Academy Eindhoven and part of the Envisions collective Jeroen van de Gruiter. The last one — lecture «Landscape panorama» by architect, co–founder of the design establishment Bahraini Danish Christian Vennerstrøm Jensen.
August 18
«Domesticated Savages» by Nicholas Gardner and Saša Stučin from the design and art studio Soft Baroque. The studio works simultaneously in object design and art and blurs the boundaries between acceptable furniture typologies and conceptual representative objects. Karina Vissonova, the founder of the Institute of Advanced Design Studies in Budapest, design researcher, creative thinker and innovation strategist will talk about the side–effects of design. While Tūrs Selga, Doctor of Biology, Senior Researcher at the University of Latvia, will conclude the programme with his lecture «Micro World».
More information on the tutors and the programme of MAD 2019 is available on the school's webpage and Facebook.