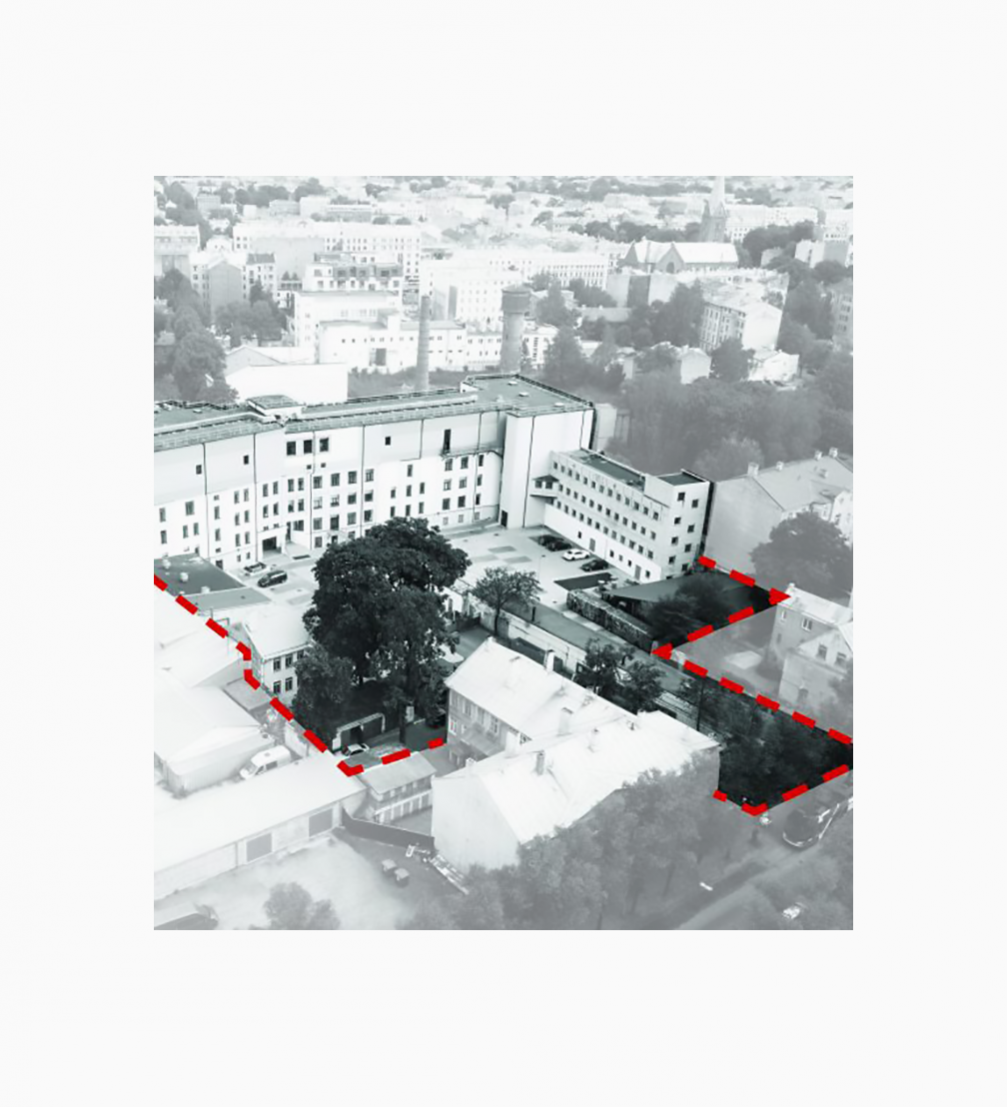 Sketch design competition is announced with the aim to obtain a high–quality architectural solution, a functionally well–developed and economically justified architectural vision for complete development of the TabFab Creative Quarter in Riga. The competition deadline is November 26, 2018.
The project area of the sketch design competition «The Architectural Vision for Complete Development of the TabFab Creative Quarter» is located at Miera iela 58a, Riga, and it encompasses the territory of the quarter of the former Tobacco Factory with an area of 7229 m2 (total construction area 13,362 m2).
The competition territory is located in the immediate vicinity of the UNESCO World Heritage Site «Riga Historic Centre» (protection No. 852) and the urban construction monument of national significance «Historic Centre of Riga City», in their protection or the so–called buffer zone.
The study of the sketch design competition includes the area of the city with the adjacent streets, infrastructure and buildings. The subject of the competition is a construction idea for complex improvement, landscaping and prospective development of the territory of the TabFab Creative Quarter. The development concept should include the architectural and functional solutions for the Creative Business Incubator located in the territory of the TabFab Quarter, solutions for the entrance to the creative quarter, solutions for prototyping and other workshops as well as solutions for the overall improvement and landscaping of the territory, including solutions for the demolition or conversion of separate buildings. The sketch design will be used as a basis for the elaboration of the construction design. The total amount of prize money of the competition is 50 000 euros.
To receive a full set of the competition documents and further information, the interested participants of the competition shall register on the competition's website. The site visit will take place on September 10, 2018.