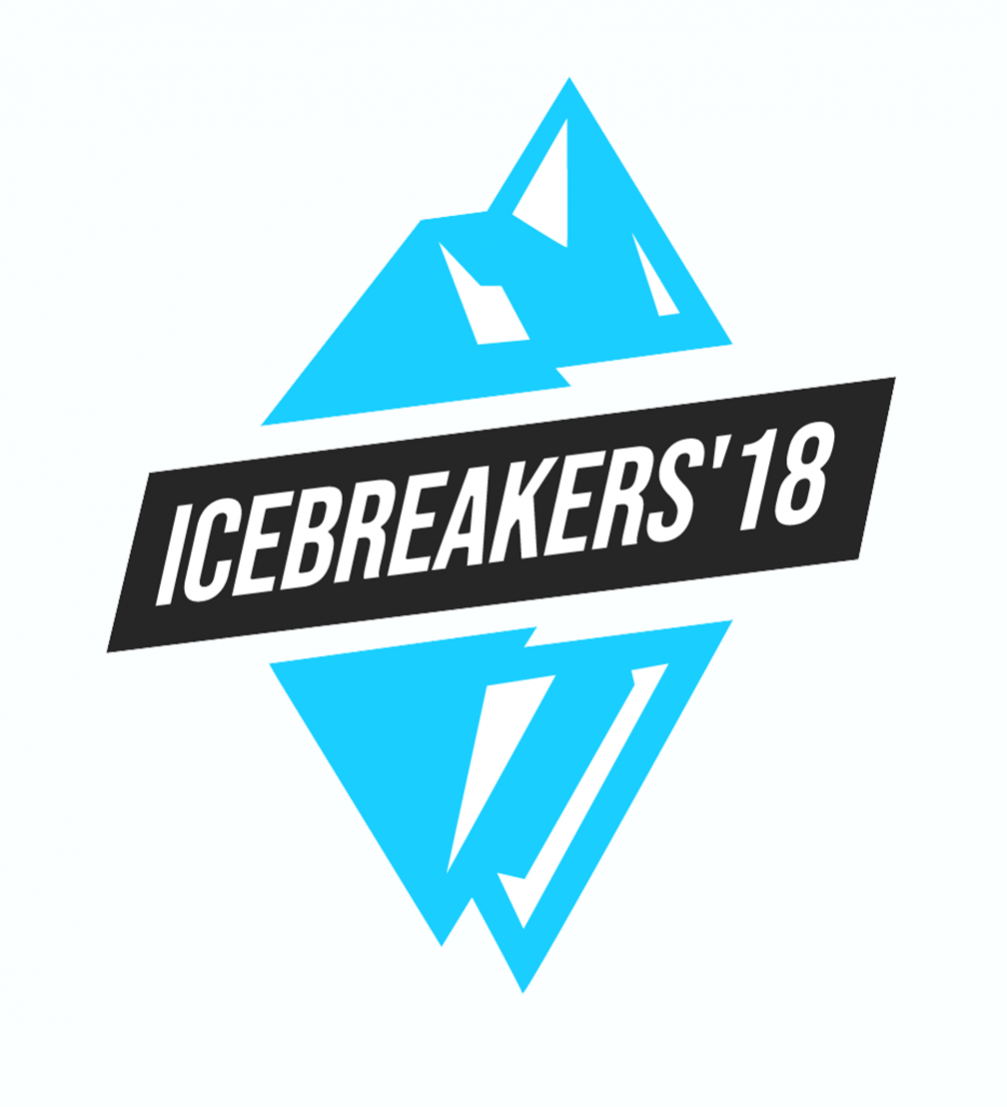 On October 5, the business opportunity conference «Icebreakers'18» will take place at the co–working and conference centre «People Work Riga». University of Latvia Student Business Incubator especially invites young people to join the event, in which they will be able to hear talks by representatives of various companies, find out about the internship and career possibilities, current business trends and meet likeminded people.
Stories Editorial September 25, 2018
The aim of the business opportunity conference «Icebreakers'18», organised by the University of Latvia Student Business Incubator, is to encourage young people to explore the unknown diversity of business opportunities in various fields and to inspire students to raise their ambitions and to look beyond the borders of Latvia in order to promote the world experience and knowledge.
The Minister for Economics of the Republic of Latvia Arvils Ašeradens will open the stage, offering his predictions on the future of the Latvian start–up ecosystem and share the possibilities of the youth involvement. The conference will gather international companies which representatives will share their success stories, as well as give information on internship and career opportunities. Among the companies will be well–established businesses such as «Revolut», «Taxify», «Draugiem Group», «Anatomy Next», «Vividly», «YourMove», «AirBoard» and others. The conference will focus on topics such as technologies, medicine, digital business, artificial intelligence and blockchain. The attendees will have a chance to network and to experience internship matchmaking, as well as to find out about the available support for their businesses.
The «Icebreakers'18» will feature also practical workshops, led by «Learn IT», University of Latvia and «Microsoft» Innovation Centre and «VR Arcade Portal».
The Business Incubator offers the opportunity to participate in the grant competition to pitch one's business idea and compete for the main prize of 10 000 euros for further business development. The applications to the competition are open here.
The business opportunity conference «Icebreakers'18» will take place on October 5 at 12.00 at the co–working space «People Work Riga», E. Birznieka–Upīša iela 21, Riga. The language of the conference — English. Students are welcome to attend the conference free of charge, while others can purchase the tickets here. More information on the «Icebreakers'18» conference can be found on its webpage.