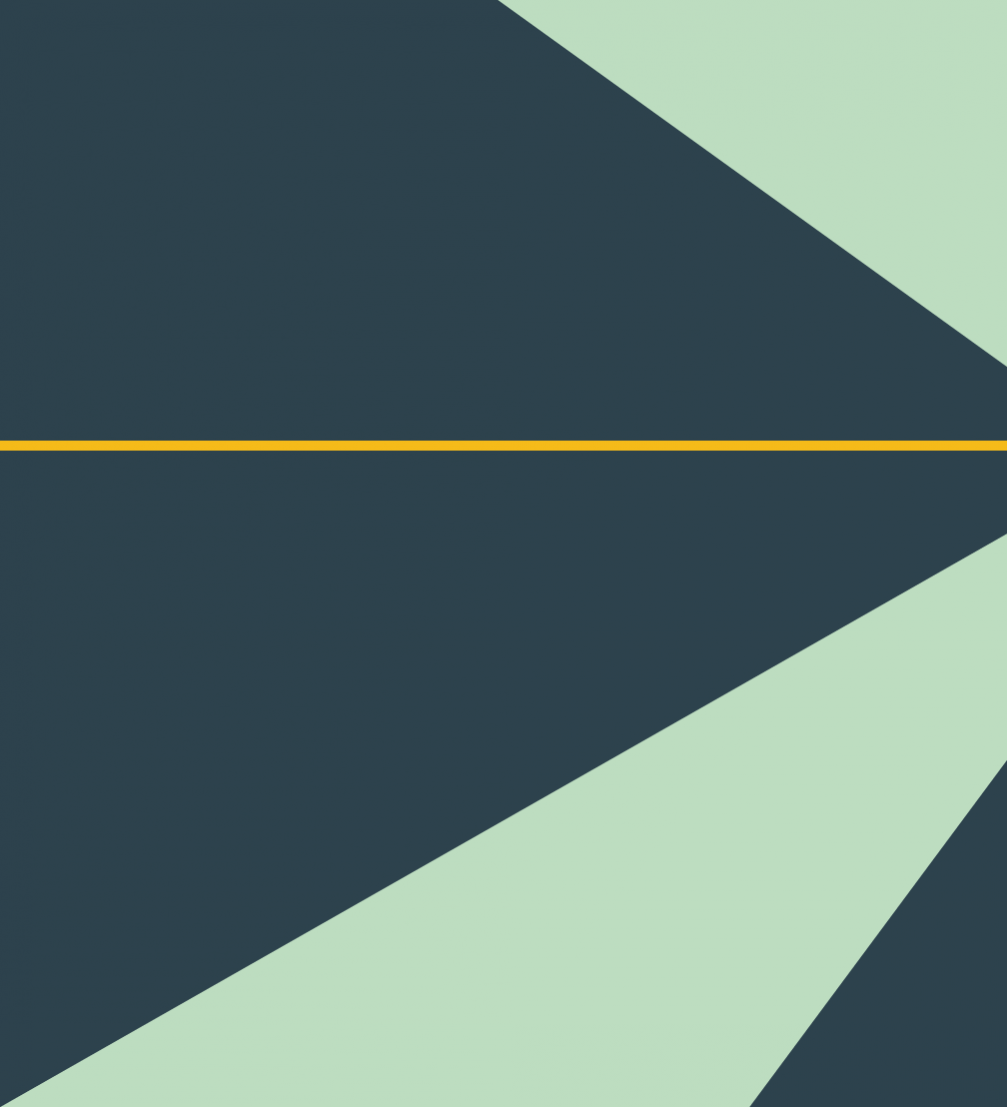 A conference dedicated to inclusive design will take place in the National Library of Latvia on October 18. Designers, planners, design users, policy–makers and EU fund recipients are invited to attend lectures given by accessibility experts from the Baltic and Nordic countries.
The goal of the conference «Inclusive design 2018» organised by the Ministry of Welfare is to explore the future of inclusive design, its research and policy–making and to assess the current situation in Latvia regarding accessibility. The public sector will be represented by Anete Ilves from the Ombudsman Office of Latvia, Elīna Celmiņa from the Department of Social Inclusion Policy and advisors of the Norwegian administrative system that specialize in accessibility and usability.
Design, architecture and urban planning will be addressed by Barbala Ābele from the Art Academy of Latvia, architect and lecturer at Riga Technical University and RISEBA Visvaldis Sarma, and landscape engineer of the Sandnes municipality Anna Kjersti Haga from Norway. Lena Mellbladh, accessibility consultant, and Ingegerd Eriksson, Head of development at the city council of Borås, have been invited from Sweden. Experts from the Department of Computer Science at Oslo Metropolitan University will focus on digital solutions and universal design.
Representatives from the organisation for people with disabilities «Apeirons», Latvian Umbrella Body for Disability organisations «Sustento», and the association for the support of people with impaired hearing «Sadzirdi.lv» will take part in the conference. Public relations in the context of inclusive design will be addressed by communications specialists from Art Museum «Riga Bourse» and SJSC «Latvian Railway». Kathrin Bögelsack and Sven Michaelis from Norway will present a project that surveys the status of accessibility nation–wide.
The conference «Inclusive design 2018: think, plan and make for everyone» will take place in the C, D conference hall of the National Library of Latvia on October 18. Online registration will close on October 8, the entrance is free. The conference languages are Latvian and English with simultaneous translation. The event will be live streamed on the Ministry of Welfare homepage, where the full conference programme can be found.