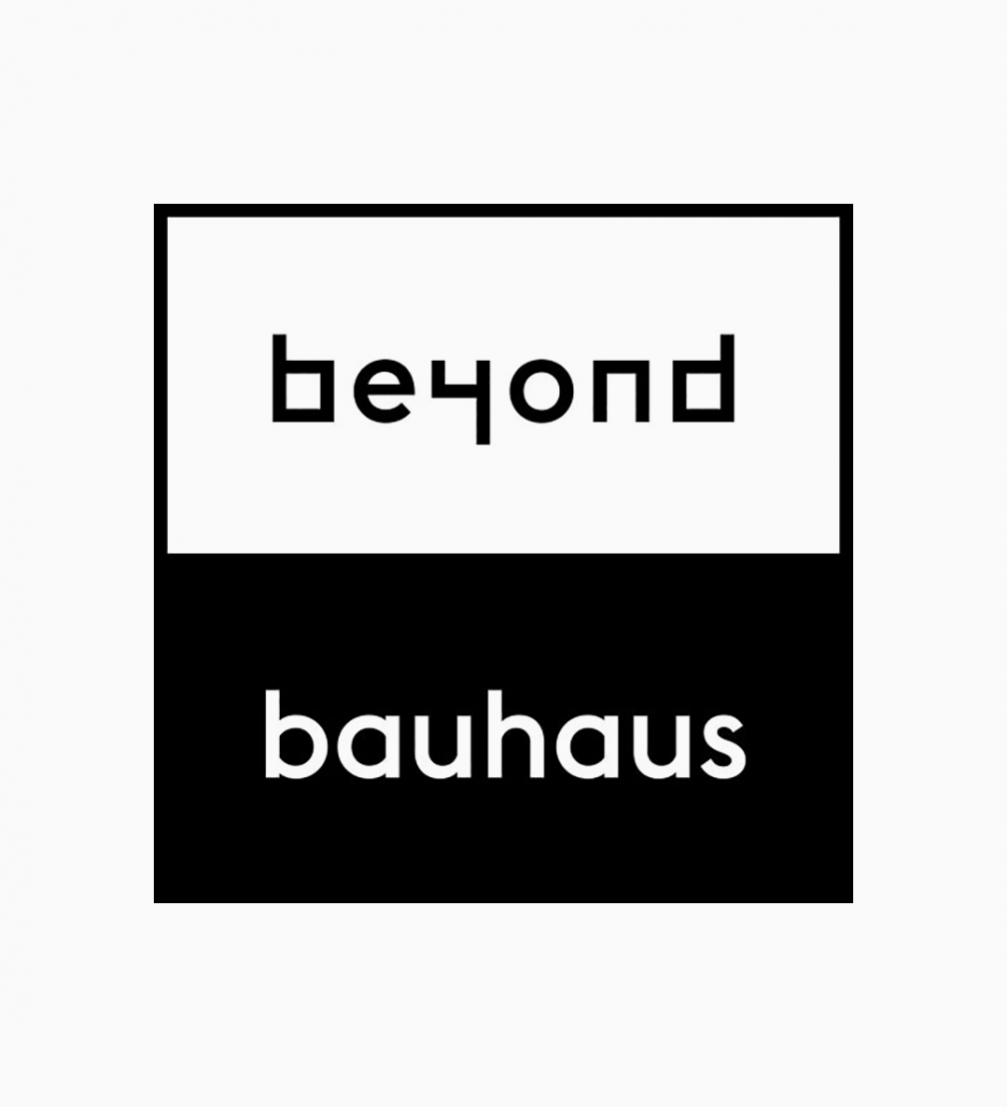 To mark the centennial anniversary of the Bauhaus, in 2019, the initiative «Germany — Land of Ideas» is seeking visionary design concepts. Designers from all over the world are invited to apply online by March 31, 2019.
The year 2019 marks the centennial anniversary of the Bauhaus, one of modern Germany's most influential art and design schools. On the occasion of this momentous anniversary, the initiative «Germany — Land of Ideas» holds an international competition for creative professionals to present their designs and visions for a better world.
The international competition «Beyond Bauhaus — prototyping the future» will award prizes to twenty groundbreaking design concepts that address relevant social issues and contribute to making our world a healthier, fairer, more sustainable and better place. Projects will be assessed on creative vision, sustainability and potential social impact.
How will we make our growing cities healthier places to live? How can we ensure quality housing for all? How can we achieve environmentally friendly mobility? How can we reduce the flood of plastic waste? How can we dress comfortably without exploiting others? These are some of the questions the organisers encourage participants to think about.
The competition is open to designers and creative professionals from across the world and seeks prototypes in the development stage as well as pioneering projects already implemented, from all design disciplines: from basic research and materials science to product design, fashion, architecture, urban development, mobility and future technologies (for example: coding software or 3D printing processes). An international jury will select the twenty winners and they will be invited to Berlin to present their projects in an exhibition from August 16 to September 1, 2019. Travel and accommodation costs will be covered by the organiser.
The exhibition venue is the CLB Berlin at Aufbau Haus — a dynamic creative hub in the capital with the Design Akademie Berlin, creative agencies, start–up scene, publishing house, club and more. The exhibition will be accompanied by events including talks, workshops etc.
The competition is organised by «Germany — Land of Ideas» is an initiative of the German Federal Government and the Federation of German Industries (BDI). Its aim is to enhance Germany's international visibility and to engage in dialogue with other countries.
More information on the «Beyond Bauhaus — prototyping the future» as well as the application form can be found on its webpage. The application deadline is March 31, 2019.