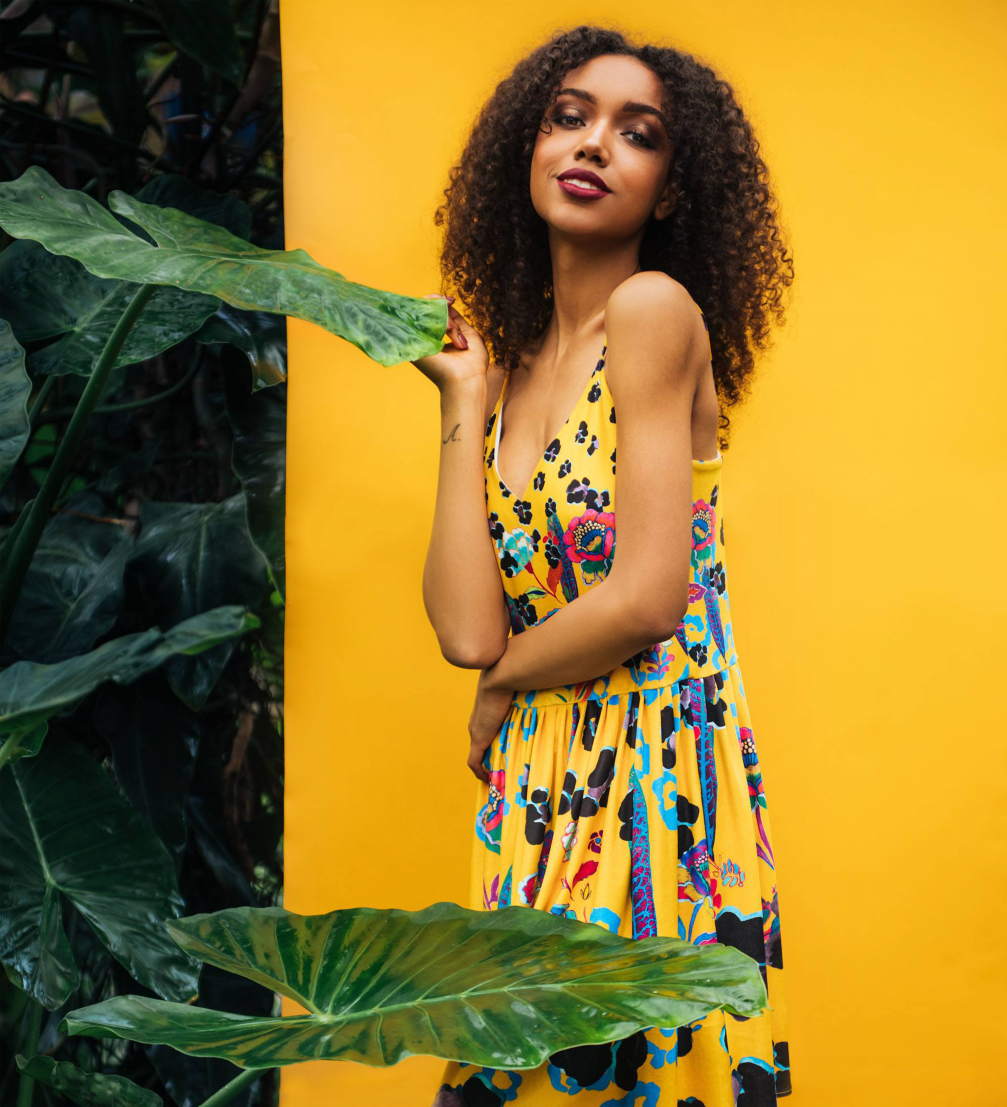 The fashion design label «ZIB*» has launched its summer collection. It is all about the brave and big–hearted explorers of the unknown.
The «Wild Heart» collection is full of bright and colourful prints. The designers in «ZIB*» are fascinated by the exotic flora and fauna, so the prints created with the sublimation technique are filled with such motifs. «The «Wild heart» is for the bold and bountiful hearts, open to new adventures. It's for the globe trotters dreaming of new discoveries. It's for those dreaming of catching the ocean waves, climbing the highest peaks, bathing in the southern sun and savouring the world and every colour in it,» textile artists and designers Inga Līsmane, Baiba Šauriņa, Līva Liniņa and Irēna Andrejeva describes their latest work.
Some of the pieces in the new collection are in the bright colours and prints, others are more neutral. There are more than 80 items in the collection — leggings, bomber jackets, tulle skirts, tunics, bum bags and dresses for every occasion. For the first time «ZIB*» offers softened linen clothing and a line of white pieces for special occasions.
The label «ZIB*» has launched several collections a year since 2012. They are all characterized by joyful colours, bright accents and delicate, feminine details.
The new collection «Wild Heart» is available online.