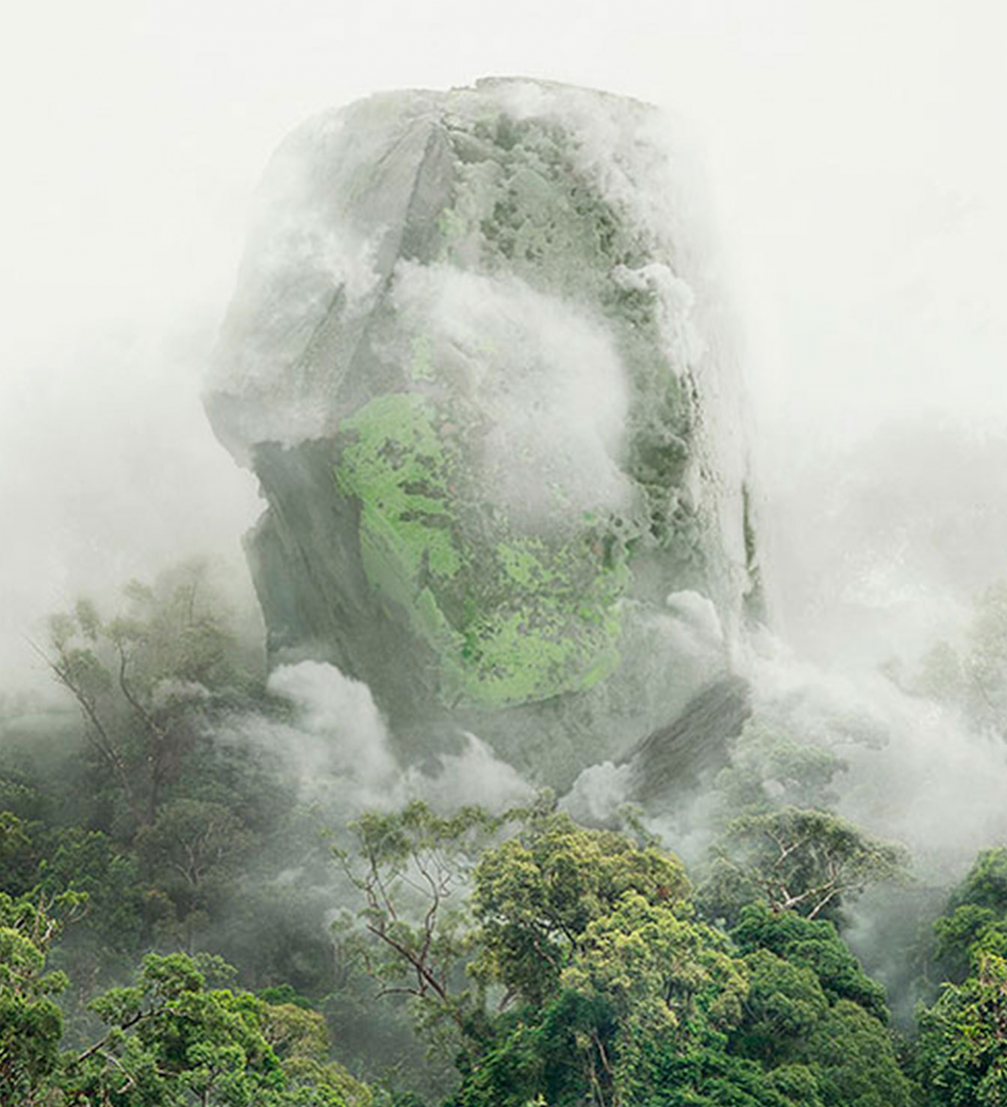 Image by «The Cool Couple»
From July 12 to July 20, the International Summer School of Photography (ISSP) will take place at Zaļenieki manor, Jelgava district. Traditionally, it will offer a series of fascinating evening presentations and talks free of charge by the ISSP masters and participants, to which all photography lovers are kindly invited by the organisers of ISSP.
The ISSP, which started in 2006 as a one–time event, now is considered to be one of the best summer schools of photography in Europe. Each year it receives more and more applications from photographers and visual artists worldwide. This year, the first thematic edition of the ISSP, «Photography and the World», will be looking at photography as a possible tool for positive change, with reference to global issues the world is facing today. The participants will look beyond the sometimes insular bubble of the photography and art world, and try to answer questions like — What role can art/photography play in relation to the events and processes happening in the world? What are the ways art can contribute to the societies we live in? What is the role of the photographer — as a professional, an activist, a member of the community, a responsible human being? On July 19, the ISSP 2019 will conclude with an open conference containing elements of a pop–up exhibition, a performance, a manifest, as well as a publication that will be produced on the campus.
ISSP 2019 public programme
July 13
20.00
Artist talks by photographers Tanya Habjouqa (Jordan/USA), Mathieu Asselin (France/Venezuela), Sergio Valenzuela Escobedo (Chile).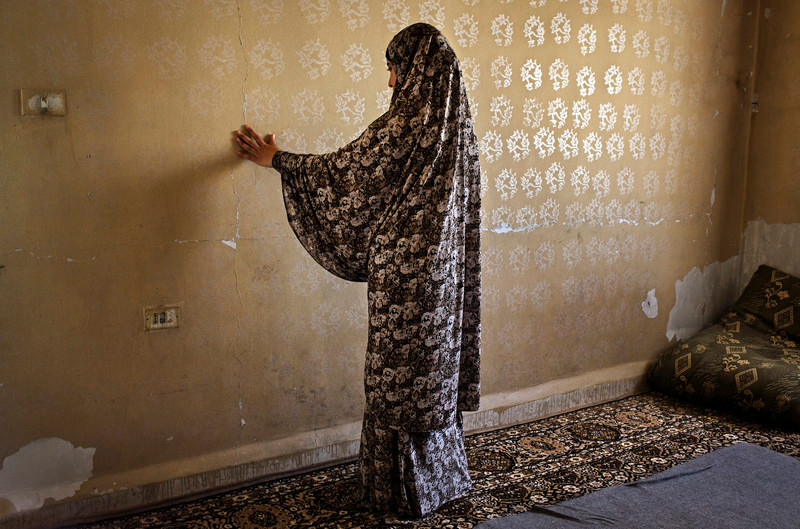 July 14
20.00
Artist talks by artists, social activists Anthony Luvera (the UK), Vincen Beeckman (Belgium).
July 15
20.00
Artist talk by creative duo «The Cool Couple» (Simone Santilli and Niccolò Benetton, Italy).
July 16
20.00
Artist talks by photographers Natasha Caruana (the UK), Alfonso Borragán (Spain/the UK).
July 17
20.00
Talk by Duane Michals (USA) «Photography and Reality» (via Skype).
July 18
20.00
ISSP Participants' portfolio presentations.
July 19
15.00–19.30
The final conference of ISSP 2019, featuring presentations of works created during the summer school and the opening of the publication «Photography and the World». Visitors' bus Riga – Zaļenieki – Riga will be available free of charge. The seats are limited, so prior registration is mandatory.
The ISSP 2019 evening programme will take place at the Zaļenieki Commercial and Crafts Secondary School, Jelgavas iela 7, Zaļenieki, Jelgava district. All lectures are in English, entrance is free. More information on ISSP 2019 and the events can be found on its webpage.