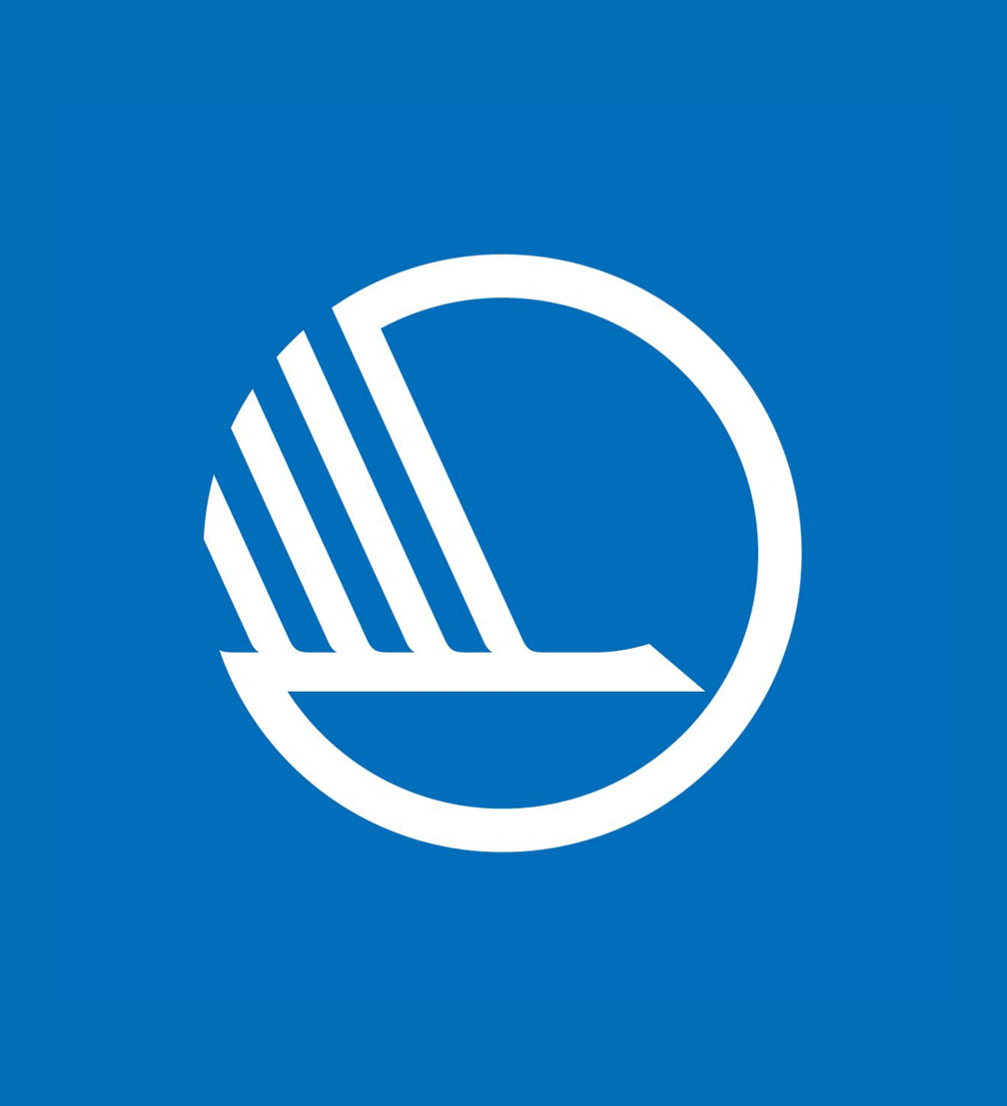 Until August 22, professionals in art and other creative fields can submit applications for mobility grants for travelling in the Baltic and Nordic countries.
The financial support is provided within the Nordic–Baltic Mobility Programme for Culture and covers travelling and staying expenses for 1 to 10 days long visits. The mobility programme offers funding to professional artists working in all art forms and genres, authors, translators, curators, producers, cultural editors and researchers etc. of the Baltic and Nordic countries (Denmark, Finland, the Faroe Islands, Greenland, Iceland, Norway, Sweden and Åland).
The module provides funding for both individuals, and groups (up to 6 persons) if all the participants are travelling at the same time from the same place to the same destination. Funding is not in principle granted to civil servants or officials at state authorities and organisations, as well as to students for travel which is a part of the applicant's formal studies.
The amount of the grant depends on the average staying and travelling expenses in each country. The earliest possible date of travel is two months after the application deadline, i.e. not before October 22, 2019.
More information and application form can be found on the Nordic Culture Point website. The module is open for applications until August 22, 2019. In Latvia, the programme is administered by the Nordic Council of Minister's Office, the contact person is Ginta Tropa.