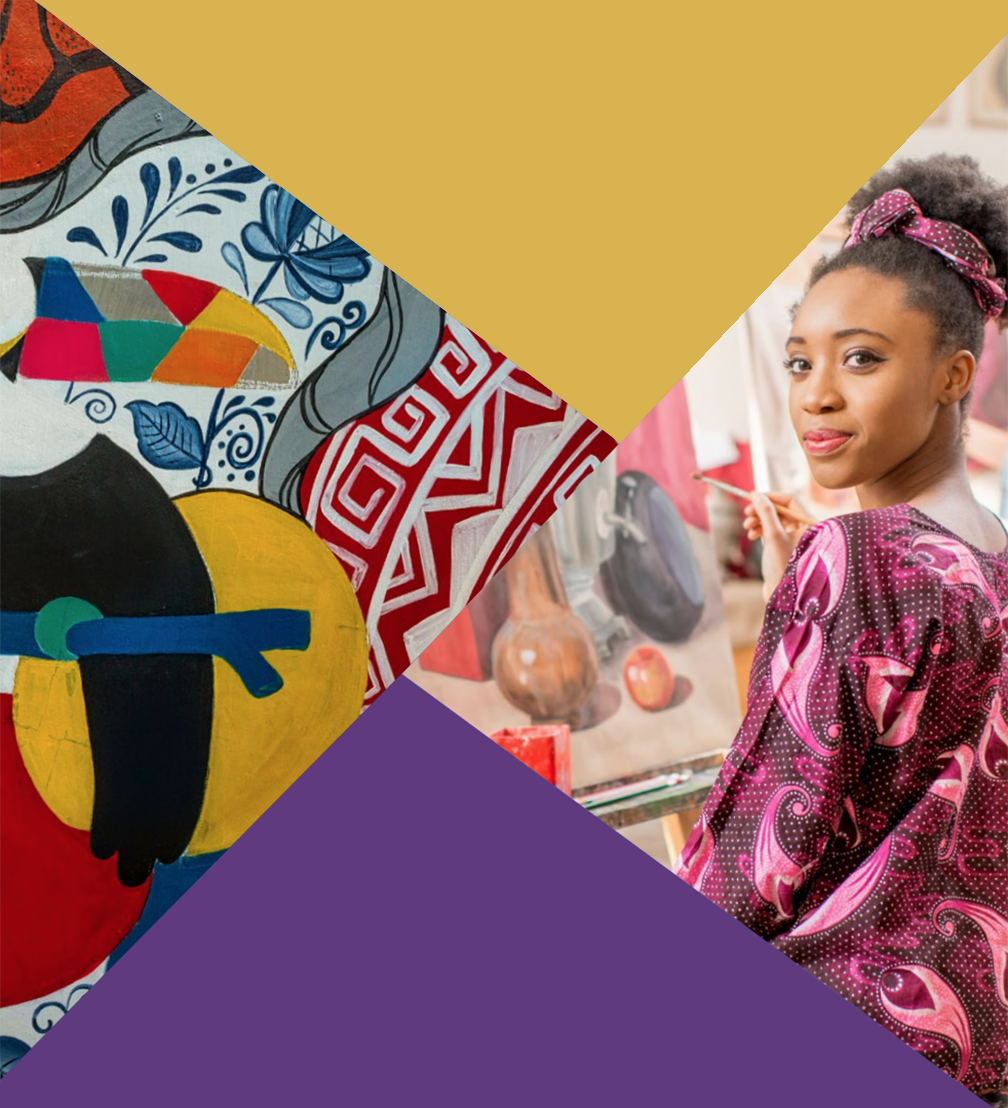 With The CulturEU funding guide, the European Commission wants to ease access to the funding opportunities available for the cultural and creative sectors across all the funding sources of the European Union (EU) available in 2021-2027. The aim is to help players in these sectors identify the most suitable sources of EU support for their projects.
Support Editorial November 30, 2021
The CulturEU funding guide covers opportunities linked to the European Commission's flagship programme Creative Europe, as well as a wide spectrum of around twenty other EU funding programmes, from Digital Europe to EU Structural Funds.
According to the European Commission, the range of programmes that fund the cultural and creative sectors is wide, but opportunities are often overlooked as they are not immediately associated with the cultural and creative sectors. On the release of the guide, EU Commissioner for Innovation, Research, Culture, Education and Youth, Mariya Gabriel said: «The mapping of EU funds done by CulturEU is unprecedented. I hope that this guide will further contribute to making our funds more accessible to all cultural organisations and help them on their way to a sustainable recovery.»
To use the guide, you need to answer a a series of simple questions based on the sector you work in, the type of organisation you represent, and the support you are looking for. The search results will help you narrow down the relevant funding sources and calls available that best suit your needs. The results will be accompanied by information on available budgets, application process of the different funding sources and a link to the specific programme or call.
The guide will be regularly updated and will be available in all EU languages in the first quarter of 2022. The CulturEU funding guide is available on the European Commission's website.