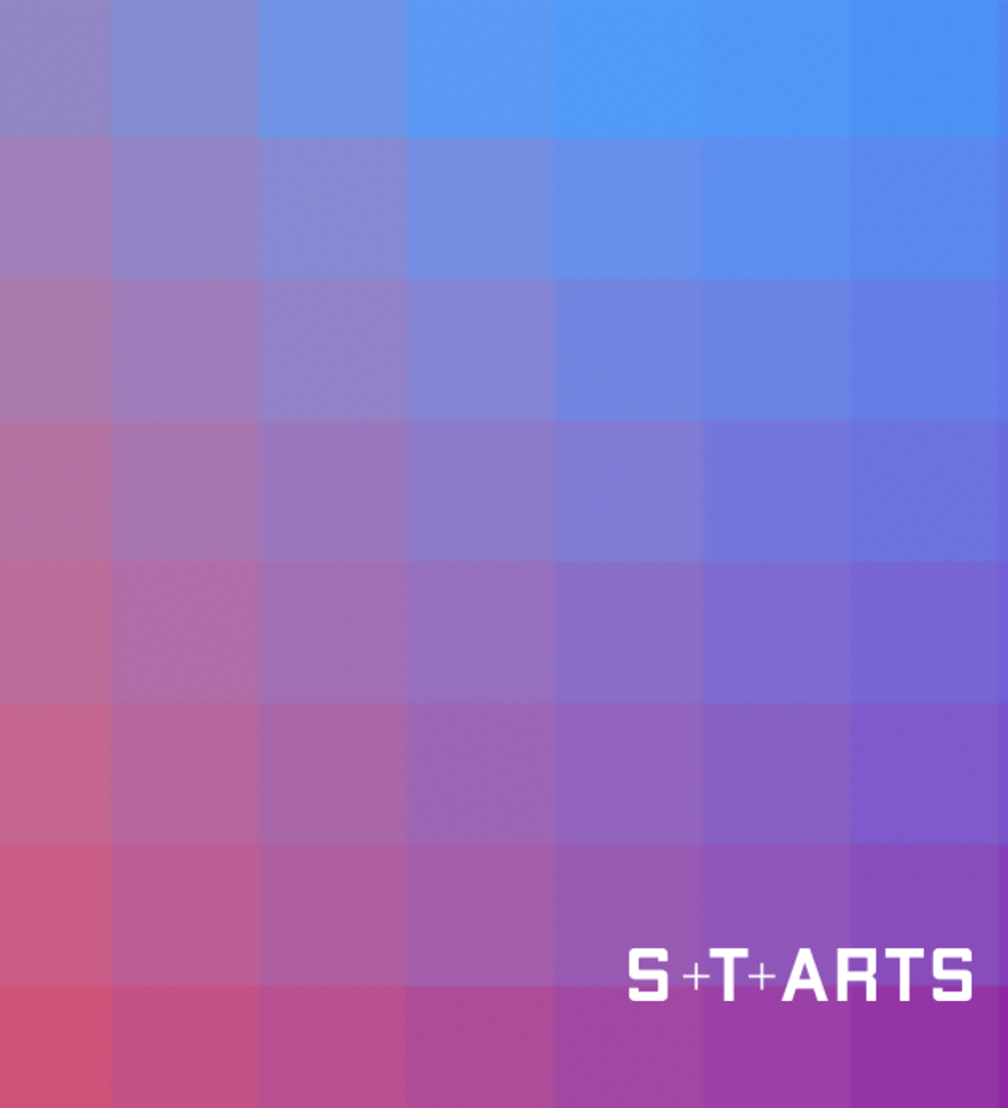 S+T+ARTS is an initiative of the European Commission, launched under the Horizon 2020 research and innovation programme to support collaborations between artists, scientists, engineers, and researchers. S+T+ARTS offers various opportunities to participate in open calls for creatives and scientists.
Open calls
In preparation for the Biennale of Digital Imaginaries 2024, the platform Chroniques are offering support for artists. The open call applies to original artwork using or questioning digital practices in resonance with the theme of the biennale: Pleasure. The deadline for the call for works in creation is July 17, while artists with an existing artwork can apply until October 31. More information available here.
An open call that addresses the capacity of European regions to tackle the issue of water scarcity holistically beyond resource efficiency and the opening up of the traditional European water sector to novel digital technologies is open until August 16. It invites new ideas at the intersection of art, the digital medium, and water on how an alliance of digital experts, artists, and stakeholders can contribute to sustainable water management. More information and a link to apply here.
Residencies
S+T+ARTS In the City is launching a residencies programme that aims at enhancing art-driven innovation at a local level, as well as human centred technologies, such as artificial intelligence, robotics, new digital media, smart cities, high performance computing, data science, or biotechnologies. The aim of the residency is to develop thought-provoking artworks in the form of prototypes that seamlessly bridges art and technology. S+T+ARTS In the City will support selected applicants through a programme that includes a 9 month residency starting in October 2023, as well as multiple exhibitions and events during the residency period and thereafter until November 2024. Application is open until August 25.
The ReSilence S+T+ARTS Residency aims to stimulate and support the development of art-driven technologies. The focus of the programme is on designing the soundscape of future cities through the collaboration of artists, architects, urban designers, scientists, engineers, and researchers. The proposed projects should explore the challenges and opportunities sound and related media offers to urban futures to create artworks and stimulate public dialogue through exhibitions, communication initiatives and/or industry collaborations. The call is open to artists until September 1.
S+T+ARTS AIR is a new project that merges art, science, and technology to tackle the critical challenges confronting our society. At its core, it encompasses the shared essence and concerns of all Europeans and everything on our planet — the air we breathe. But it also suggests to look at «air» in a broader sense, as both visible and invisible elements, complementing our senses and connecting us to our surroundings. The call is open until September 22, and a webinar about the residency programme will be held on July 17.
More information about the science, technology, and arts initiative platform S+T+ARTS and its realised programs is available here.