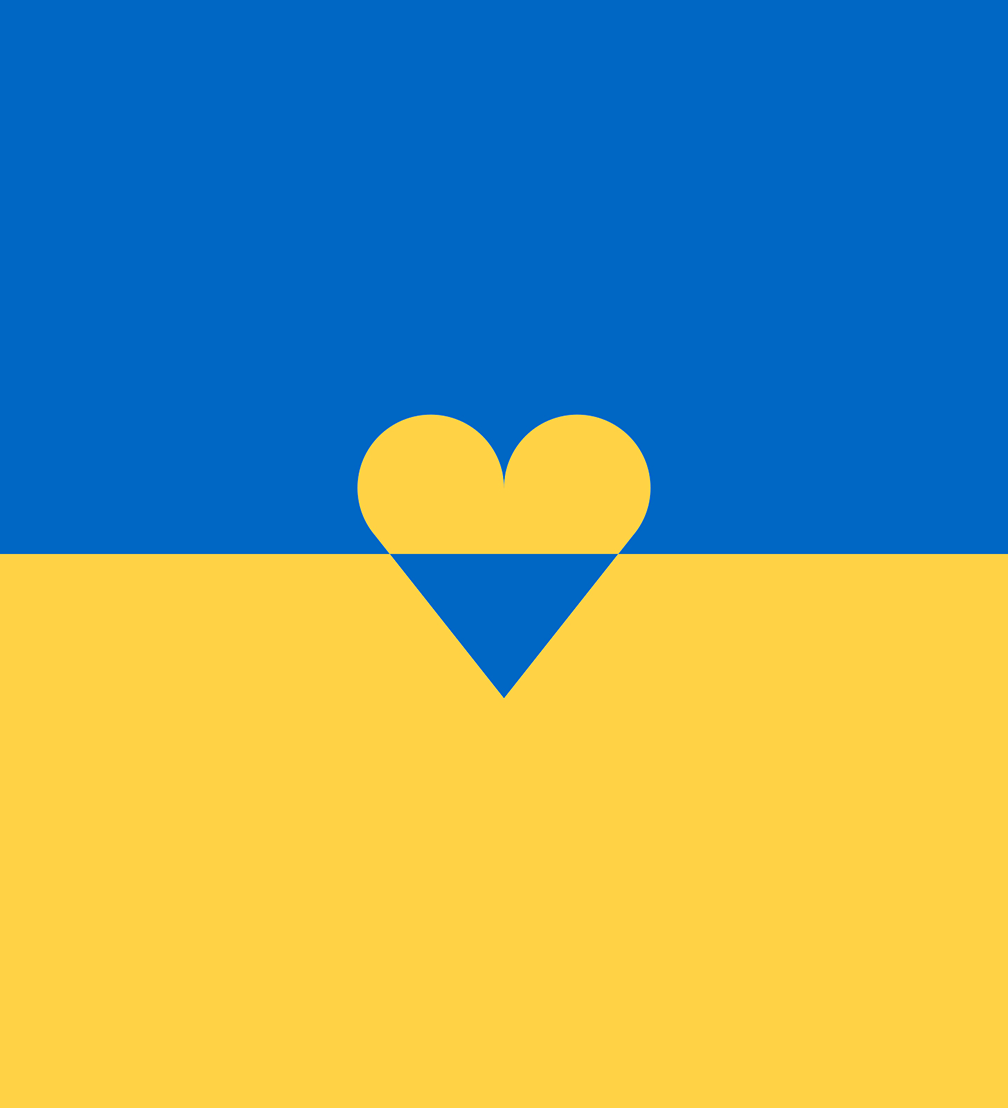 Illustration by Rūta Jumīte
The grant programme Culture Helps / Культура программы invites to submit proposals for partnership projects with the purpose of promoting the integration of Ukrainian refugees and displaced persons with the help of culture and offering activities that focus on mitigating the traumatic consequences of war and supporting their mental health. Funding of up to 40 000 euros is available for the implementation of the project. Applications are open until August 3.
The Collaboration grants programme Culture Helps / Культура допомагає offers support for cultural organisations that emphasises work with people, who have been forced to move to safer regions of Ukraine or Creative Europe countries because of Russia's war against Ukraine. The project idea must be focused on displaced people or refugees, facilitate their integration into new contexts through culture to promote dialogue and mutual understanding, and offer activities that respond to processing war trauma and support of their mental health. Additional efforts should be put into involving families and children in the project activities. The proposed activities can have the form of workshops, co-creation processes, educational projects, art therapy, or similar.
Partnerships of 2–3 organisations operating in Ukraine or other Creative Europe countries and meeting the following criteria can apply for a grant:
Non–profit organisations or public or private bodies, provided that they can prove the project proposal will not generate any profit;
At least one of the applicants must actively work on the integration of displaced people or refugees from Ukraine into new realities and communities through culture, in particular families and children;
Applicants should not receive the funding from any other Creative Europe (CE) scheme for the project(s) they apply with;
It is possible to team up for two or three partner organisations to prepare the collaboration. In the case of three organisations, two organisations can be registered in Ukraine and one in another CE country, or one in Ukraine and two in different other CE countries. The Programme does not accept applications from two organisations from the same CE country (that is not Ukraine).
Organisations without existing partners who are interested in applying for grants will have the opportunity to participate in a series of online moderated community calls that will serve as a helpdesk, providing assistance with grant applications and facilitating matchmaking between organisations.
At least ten projects with the highest score will receive a grant of up to 25 000 euros for collaboration between two organisations or up to 40 000 euros for collaboration between three organisations. Projects can be submitted until August 3. Regulations of the grant programme, submission of projects, and more information — on the European Commission website.
The Culture Helps programme includes three calls. The next one will be announced in August 2023.