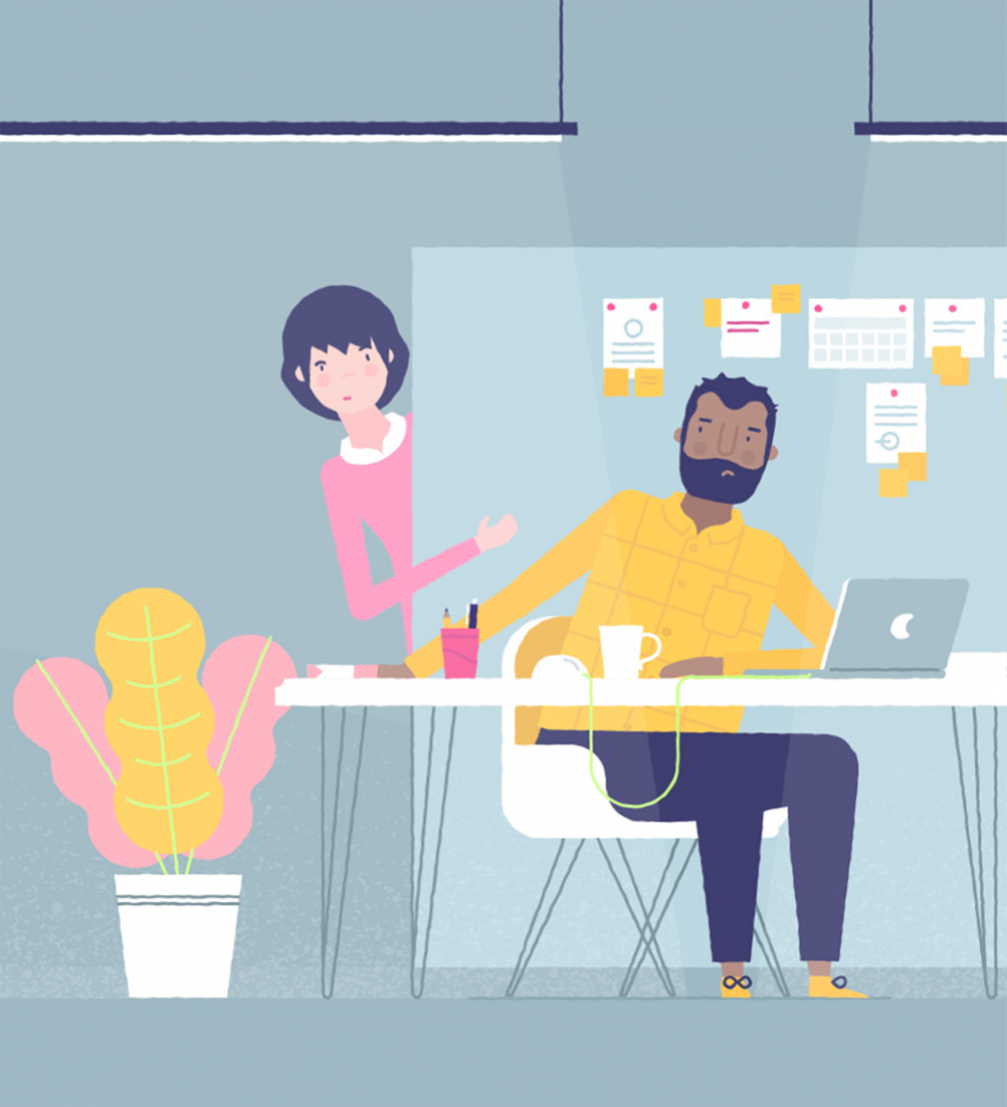 Client — «Ignilife», illustration by «Panic»
The animation studio Panic has succeeded in proving that a small and talented team can make an impression on the sharpest minds in the advertising industry by using their marketing knowledge and a strategic approach. American Express, McDonalds, Colgate and Ernst & Young are only a few of the global brands who have chosen to work with this powerful Latvian company.
Panic was created five years ago with an ambitious goal — to create outstanding, globally competitive animation. The studio's founder, multimedia designer Gints Gūtmanis, believed that it was possible to unite the creative potential of local illustrators, animators and 3D–specialists into one world–class studio. He was, and still is, convinced that animation is one of the strongest forms of storytelling where imagination knows no boundaries.
Gūtmanis largely gained his animation skills in practice garnering experience over many years by working in various advertising, design and digital services agencies. Over time Gūtmanis understood that he wanted to focus on animation specifically as he found it a visually attractive and emotionally compelling mode of storytelling. Initially, the brains behind Panic spoke to friends and acquaintances who believed his vision, and within a year he had created a four–man team. The studio started working as a start–up out of a co–working space. The very first campaign was simple — a pharmaceutical company needed to depict a three–dimensional tube of cream in a television commercial.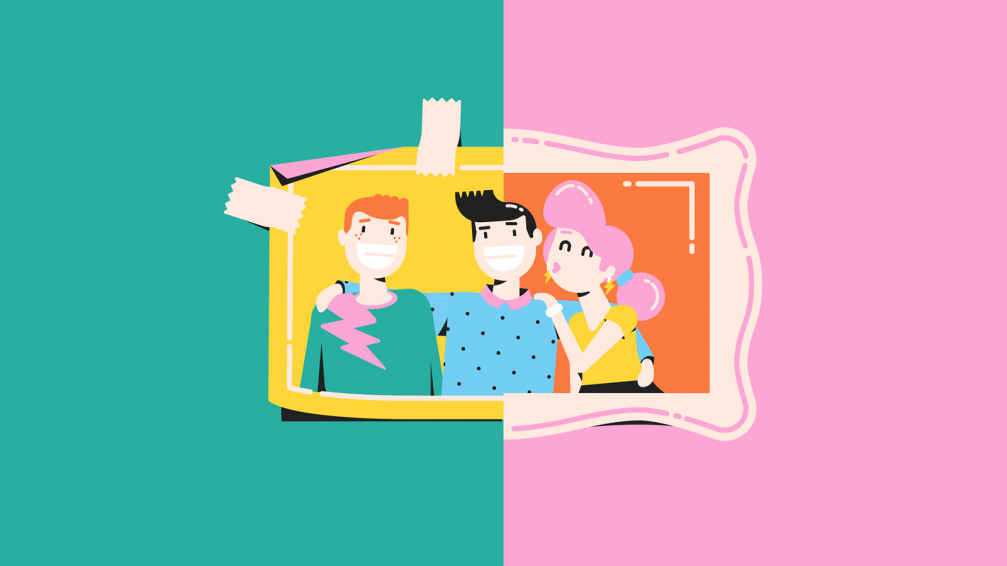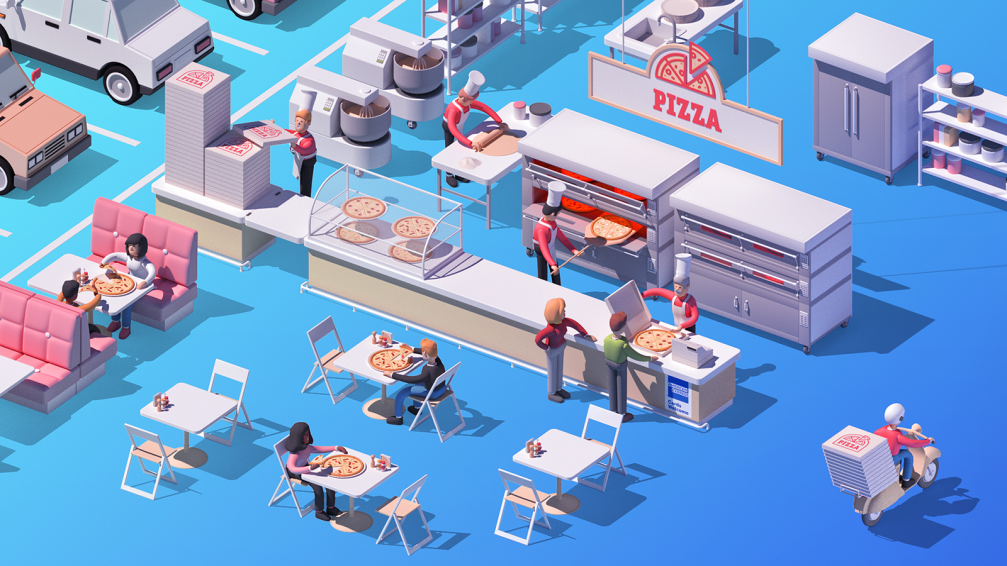 Think visually, execute strategically
Gūtmanis, the heart and soul of Panic, concedes that talent is not the only important thing. Each team member's personality and charisma are crucial too. «It is incredibly important for us to take pride in the work we do. Being proud can mean different things — it can mean being proud of the way we approached and found a solution for a certain project, or being proud of how we achieved the goals outlined by a certain campaign. As people with a distinctly visual way of thinking, the aesthetic form is important to us, but at the same time we keep the business goals of each specific campaign and client in mind,» says Gūtmanis. After a few years, he decided to bring someone new into the studio who would be responsible for developing the business side. This is when Rita Šteimane, who has more than ten years' experience in advertising and marketing, joined the team. «The ambition and potential of Panic captivated me from the first day. I know that this team can achieve the impossible. I come to work with this thought in mind every day because we want to show the whole world the power that is contained within our offices,» says Šteimane. After five years' hard work and successfully completing projects in 13 countries, the company has little by little expanded to employ 15 people.
Panic has been working with airBaltic on their «cherry deals» campaigns. These campaigns have received both local and international recognition and are an excellent example of close and successful collaboration with a client. The collaboration has allowed Panic's animators to express themselves creatively while at the same time achieving the goals of the campaign. «We never know what more the lively cherries are capable of until we receive the next theme that we have to present to the viewers. Additionally, the process itself is incredibly interesting, especially recording the cherries' voiceovers,» says Šteimane.
Panic is being mentioned more and more often within the international industry, and this is no coincidence. «It is the result of focused work and the ambitious strength of the team that continues to grow and expand,» says Gūtmanis. «One successful project could catch the attention of any creative and digital network agency which could then become a new cooperation partner. This means that by proving yourself locally, in Latvia, and by cooperating with brands that are recognised abroad, it is easier to speak to and acquire new clients internationally.» Additionally, the opportunity to work with international clients has facilitated coming into contact with industries and themes Panic could once only have dreamed of. This spring, for example, Panic created a social campaign about organ donation in Switzerland together with the creative agency Farner Consulting AG. Panic also recently created the 3D video content for holographic displays used by Ernst & Young at their client events together with the creative agency Ogilvy NY and the digital agency Bajibot.

A good story, great sound, and impeccable details
How can you distinguish good animation from bad? Panic thinks that there are three crucial pillars at the base of high–quality work: story, sound, and the ability to recognise and highlight details. Regardless of whether the goal is one illustration, or a three–minute video, the narrative is the most important. In animation, you build a story in a specific style with design elements, movement, and music. Although focusing on the visual side, a good animator will never forget about sound — sound has the ability to lift or sink a story. Half of a video's success comes down to the music and sound effects to create the right atmosphere which presents the story to a viewer in a meaningful way. According to Gūtmanis you can identify a skilled and high–quality animation precisely in the details — a sense for colour, the characters' movements, and how smoothly all the elements come together. Polishing details can take up about 20% of the time spent working on an animation, but this is where the real skill level is revealed.
«You could think that results are most important in the creative industries, but this is only part of reality. Of course, perfectly finished projects can attract the attention of other agencies and corporate clients, but what interests them more is how these successful works are created, what processes, systems, and ways of thinking added to the quality of each project?» comments Šteimane on how to attract international clients. «This is why we attach particular attention to our style of work and what processes we use to get involved and learn, not just to the goals themselves. We happily share information with our clients about how we came up with certain concepts, and how animation was created. We share our observations and thoughts on international trends.»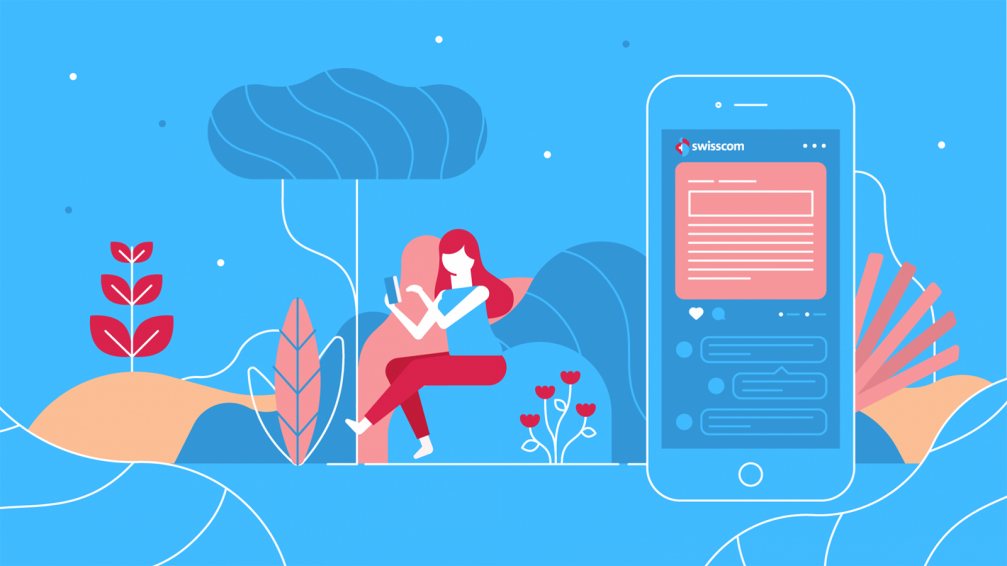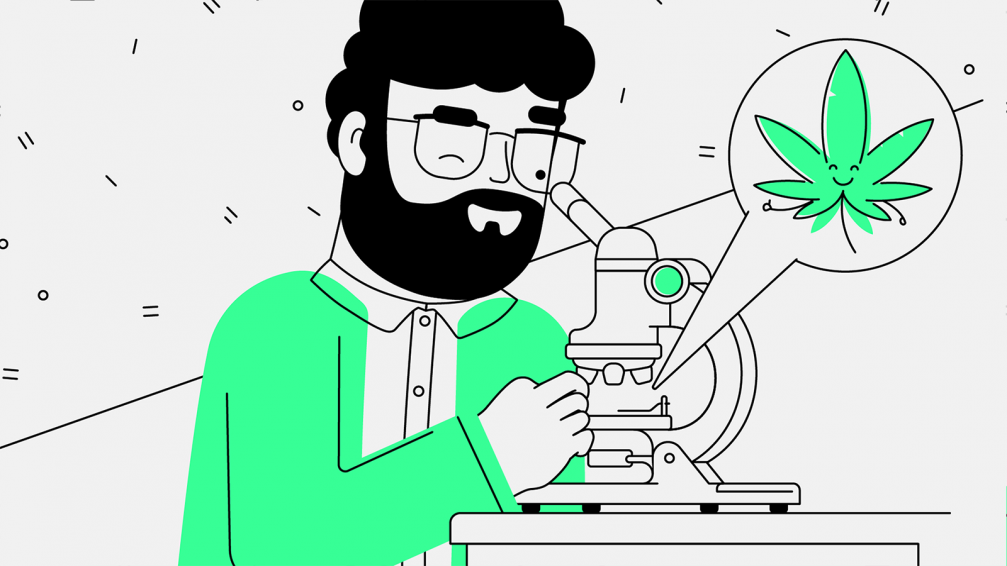 Ready to grow and be open to like–minded people
Within the next three years, Panic would like to get closer to being able to call themselves one of the best animation studios in the world. However, they concede that there is a lot of work ahead. The team is motivated by the awareness that the current direction that Panic is going in is the right one. During our conversation, both Gūtmanis and Šteimane emphasise that they are ready to hire new employees on certain projects, who have to be ready to learn. Technologies evolve, as do the opportunities for animation. Visual trends and marketing demands constantly change. Panic's vision is to follow current events in order to be able to deliver high quality. The studio is happy about each team member who is ready to bring new knowledge and skills to Latvia. Among them is Eduards Balodis, who graduated from the NoMa Nordic Multimedia Academy in Denmark.
Šteimane and Gūtmanis emphasise several times that attracting professionals is not the only important thing — preserving a free, unforced work environment and having the ability to laugh at yourself, and to joke with colleagues is vital at Panic. Panic's sense of humour shines through in several projects. One example is one of its most recent works that was created in cooperation with the digital agency Wrong — a commercial for the mutual client airBaltic in which Panic made a reindeer dance. Another example is a short film about panicking in a toilet stall which was part of the international project A Word a Week that Panic was invited to participate in by animated font platform Animography.
Translated by Jūle Mare Rozīte