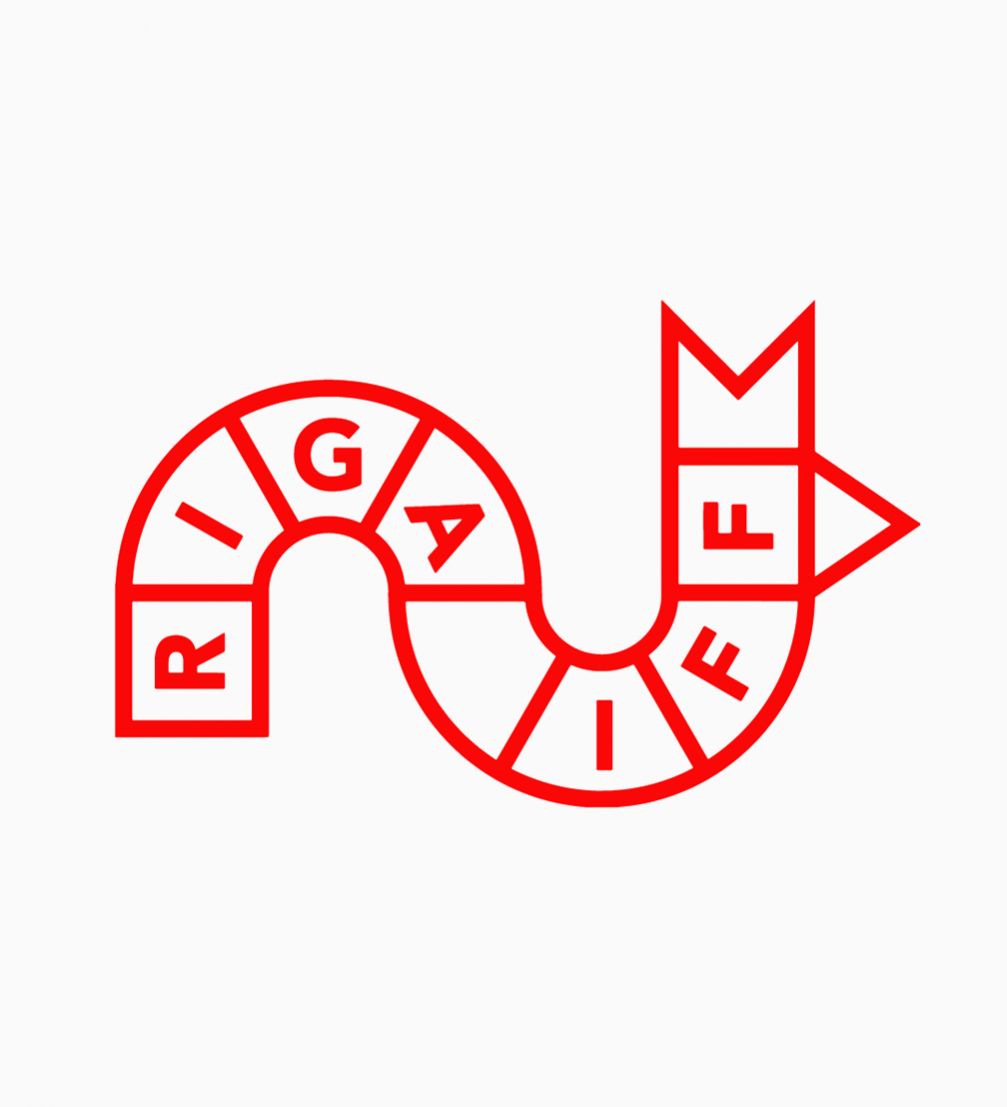 From October 17 to 27 the international film festival «Riga IFF» will take place in various venues in Riga for the sixth time. The festival will bring together both industry professionals and a wide audience of cinema lovers. 11 thematic cinema programs will be complemented by panel discussions, satellite events and feature film, short format film and music video competitions.
This year 148 films will be presented during the festival «Riga IFF», among them not only full–length feature films but also documental cinema, animation, experimental films and a selection of short movies. Separate thematic cinema programs are dedicated to the Baltic Sea region, Northern countries and Canadian cinema. Like every year, the program «Festival Selection» will feature the most exceptional films recently premiered in international festivals that have received or are expected to receive the highest awards. The program «Berlinale 2019 Riga» made in collaboration with the Goethe Institute in Riga is a film selection from the main cinema event in Germany — the Berlin International Film Festival. Documental films from all over the world are included in the program «Artdocfest Riga», whereas families are welcome to the children's cinema program «Kids Weekend». A new film selection has been added to the festival this year ― the retrospective and research program «In Techno Veritas» explores the interaction of individuals and technology in classic cinema.
For the second year an architecture film program «Architect's Cut» will be presented in the National Library of Latvia. «Like in conversations amongst architecture professionals, the film program explores issues of architecture, urban planning and the heritage of 20th–century modernism. It introduces unconventional methods of modelling the future, looks into our homes and tells about the fates of socialism architecture, interior and people in Europe,» comments the architect and curator of the film program »Architect's Cut» Ieva Zībārte. People and their homes are explored in director's Boris Benjamin Bertram film «Human Shelter» which offers striking views from the white horizon of the Arctic Circle to the cramped confines of a microflat in Tokyo. «Gaming the Real World» by Anders Eklund looks at city planning and engaging citizens in improving their living situations through computer games. The program also features the film «Palace for the People» by Boris Missirkov and Georgi Bogdanov. It is a story of socialist era projects in former socialist bloc countries that, much as historical castles and cathedrals, continue to be of interest to people in terms of their size, funding and scale.
The festival «Riga IFF» will take place from October 17 to 27 in film theatres «Splendid Palace», «Kino Bize», «K Suns», as well as in the National Library of Latvia, «Cafe Film Noir», Kaņepe's Culture Centre and elsewhere. A full festival program and tickets to screenings are available on the «Riga IFF» webpage.