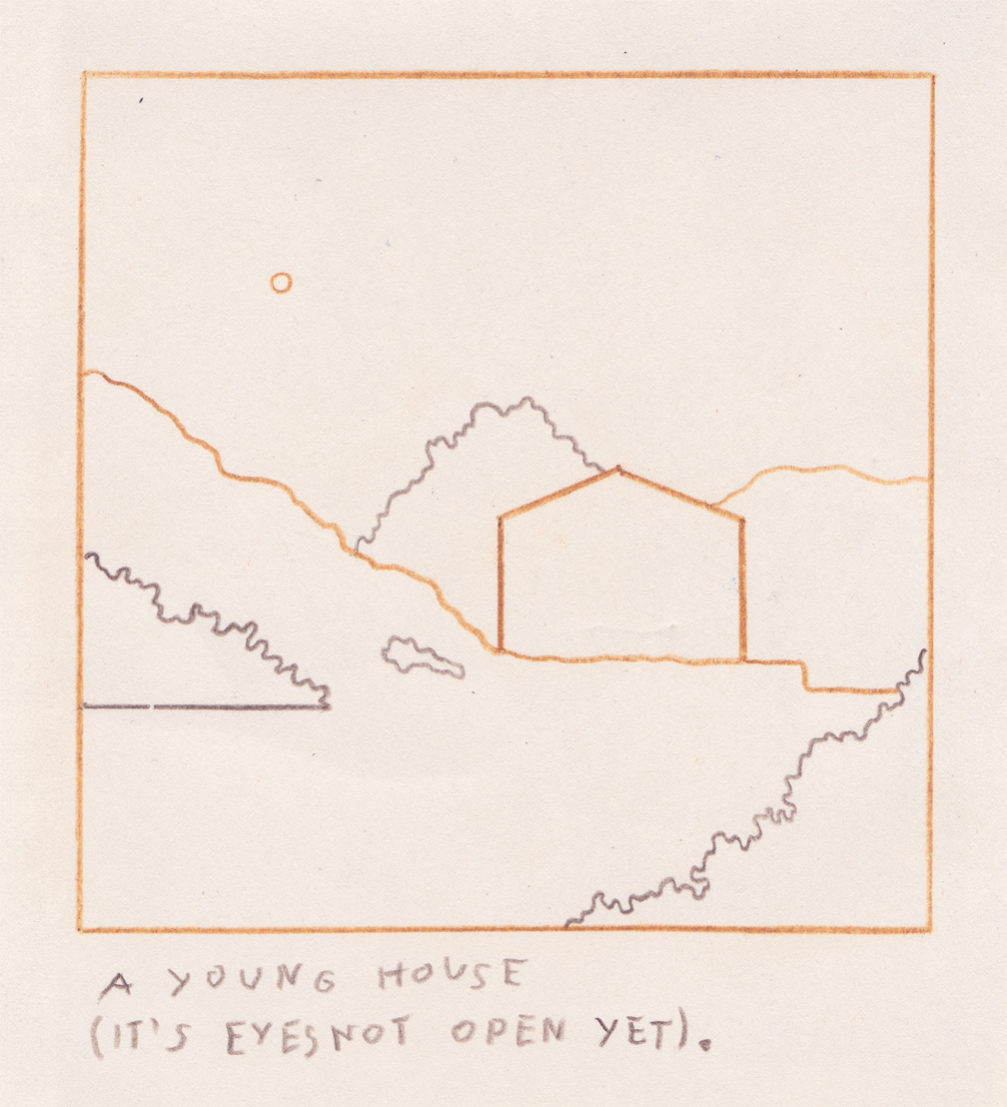 Illustration by Pauls Rietums
On December 2, the exhibition «Stars. Jaunie Latvijas ilustrācijā» («Beam. The young ones in Latvian Illustration») featuring 21 young artists opens at the gallery «Istaba». Pauls Rietums is one the emerging Latvian illustrators born after the year 1990.
Pauls Rietums is studying architecture at the Macintosh School of Architecture in Glasgow, Scotland. Along with his studies, Pauls does illustration and comics, which he occasionally incorporates into his architecture projects. He has collaborated with the comic magazines «kuš!» and «KutiKuti», as well as participated in various group printmaking exhibitions. From December 6, one of his illustrations will be showcased in the exhibition «ISSPPP X+X».
«Even though I started doing illustrations before I began my studies, lately they've started to resemble pragmatic and somewhat naïve drawings with an aim to tell a story,» Pauls describes his minimalist illustrations. «I like to tell stories about things that happen extremely fast or slow; comics are very good for that. A couple of squares with drawings in them make up a sequence and illustrate the passage of time.»
«I work with non-erasable pencils, so most of the time I spend not on drawing, but on thinking and planning,» he describes his work process. The laconic illustrations and captions manage to transform everyday moments and short sketches into stories.
Pauls Rietums' work will be on view in the «Istaba» gallery until January 11, 2020.