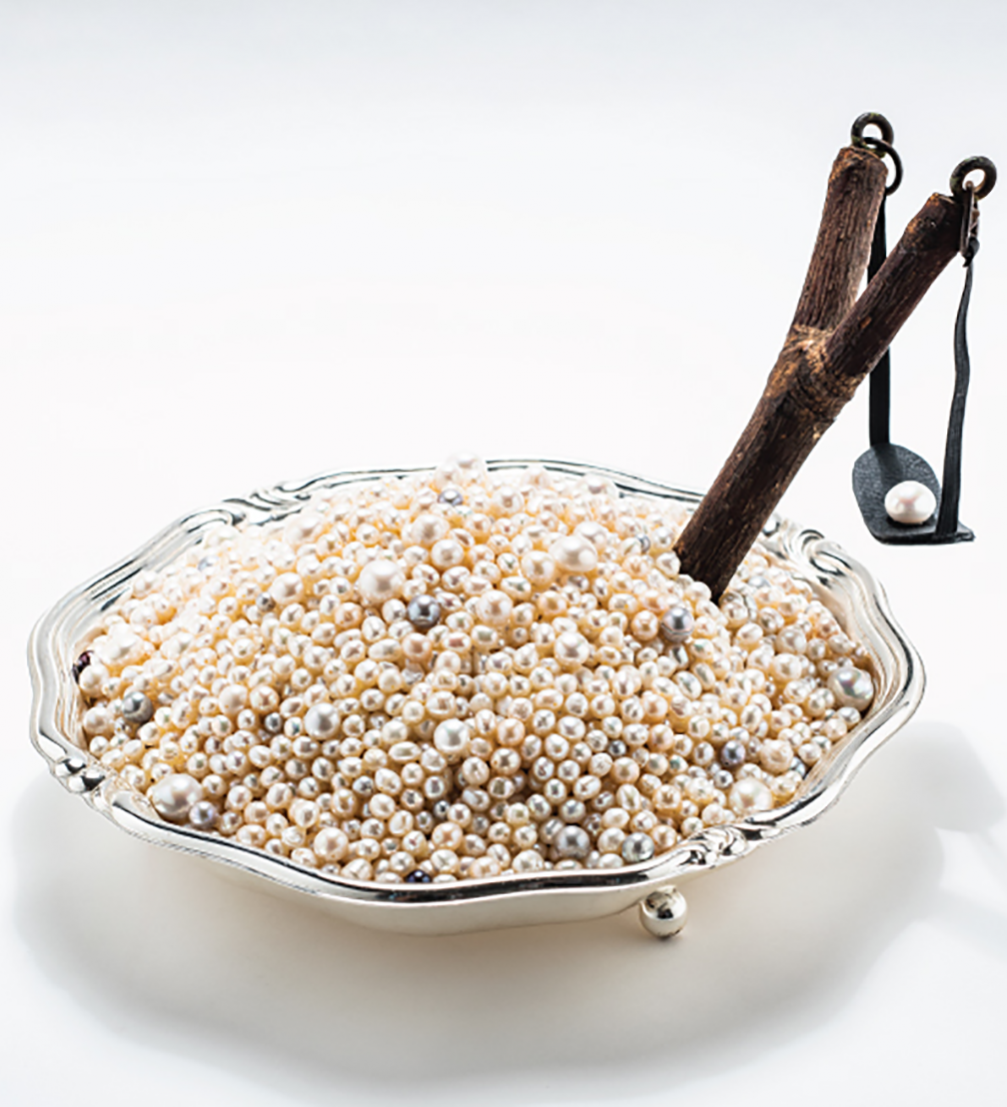 Object «YOLO» by Reka Lorincz. Publicity photo
From March 5 to 31, the «Putti» Art Gallery hosts a contemporary and conceptual jewellery exhibition «Jewellery is not only Jewellery», celebrating its 20th anniversary and, sadly, the end of its existence.
During its 20 years of existence, Art Gallery «Putti» has hosted numerous exhibitions of contemporary and conceptual jewellery, expanding the understanding of jewellery and challenging the creativity of its makers, wearers, and collectors. Jewellery is a language of visual and tactile signs, sometimes even more concise and apt than words. Saturated with codes and symbols of its time, it demands a wearer just as ingenious. The past 20 years have been a great learning experience for the gallery itself, its visitors, and the artists represented. Through exhibitions, the gallery sought to create an explosion in people's opinions about jewellery, ignite interest in the world of jewellery, and discover the depths of this world.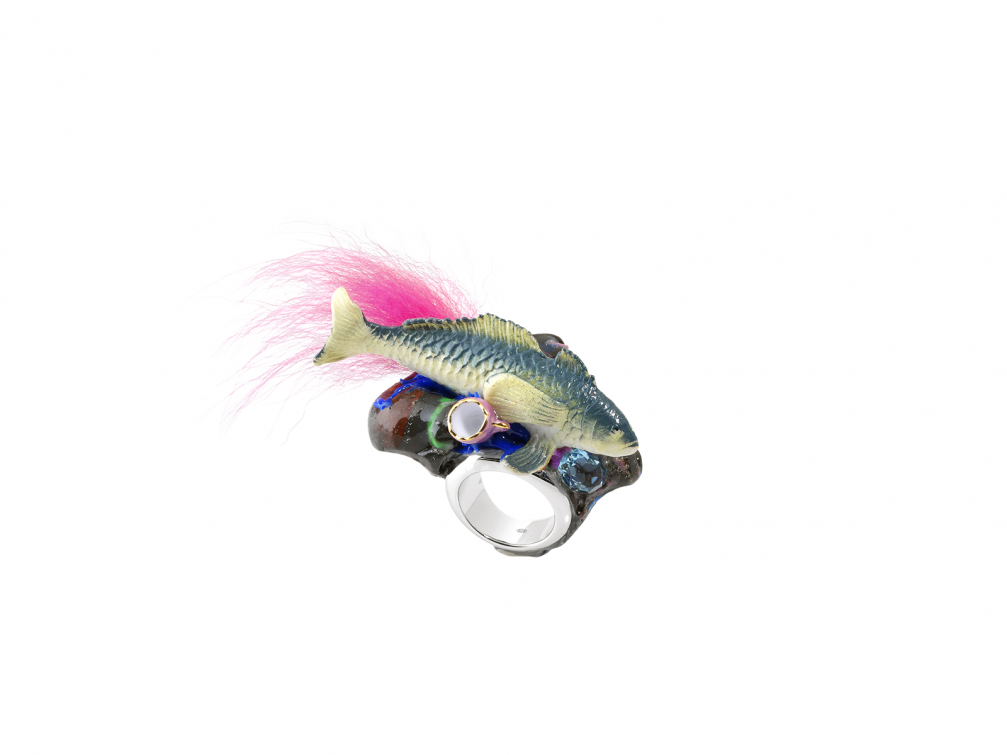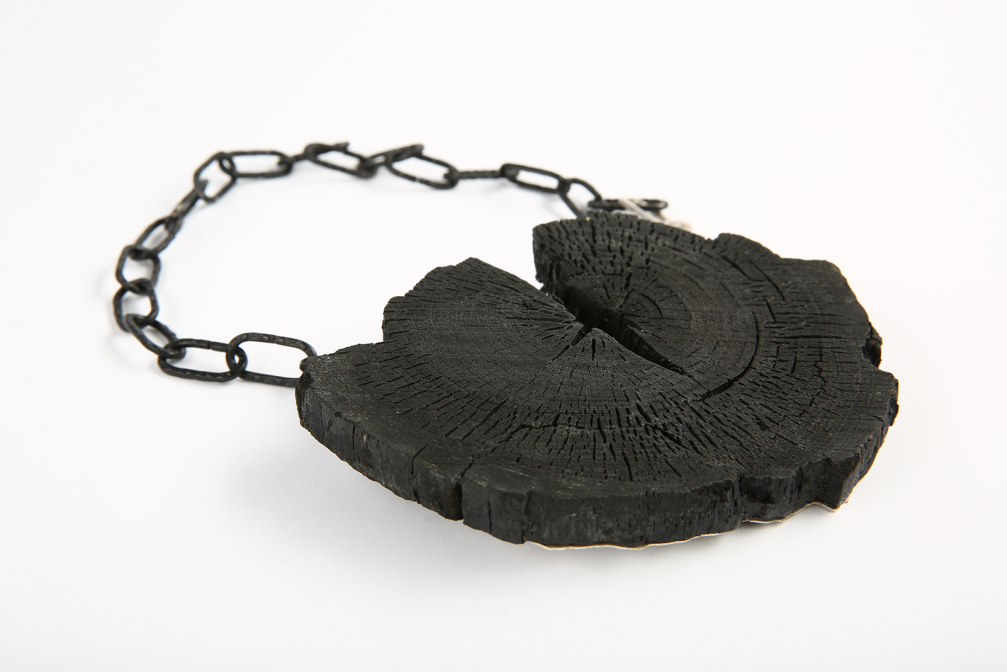 The closing exhibition «Jewellery is not only Jewellery» embodies the essence of the gallery, demonstrating that an adornment is more than just a decoration. Art cannot change the world, but art can change the way we think about it. 15 artists — thinkers and creators of contemporary jewellery from different countries of the world participate in the exhibition «Jewellery is not only Jewellery»: Ana Cardim (Portugal), Annamaria Zanella (Italy), Barbara Uderzo (Italy), Corrado De Meo (Italy), Emmanuel Lacoste (France), Felieke van der Leest (Norway), Gigi Mariani (Italy), Maija Vītola (Latvia), Maria Rosa Franzin (Italy), Nicolas Estrada (Spain), Reka Lorincz (Hungary), Renzo Pasquale (Italy), Sara Barbanti (Italy), Tanel Veenre (Estonia), Valdis Brože (Latvia). The scenography of the exhibition was created by fashion design duo «Mareunrols».
The exhibition «Jewellery is not only Jewellery» is on view until March 31 at the gallery «Putti» at Peitavas iela 5 in Riga.