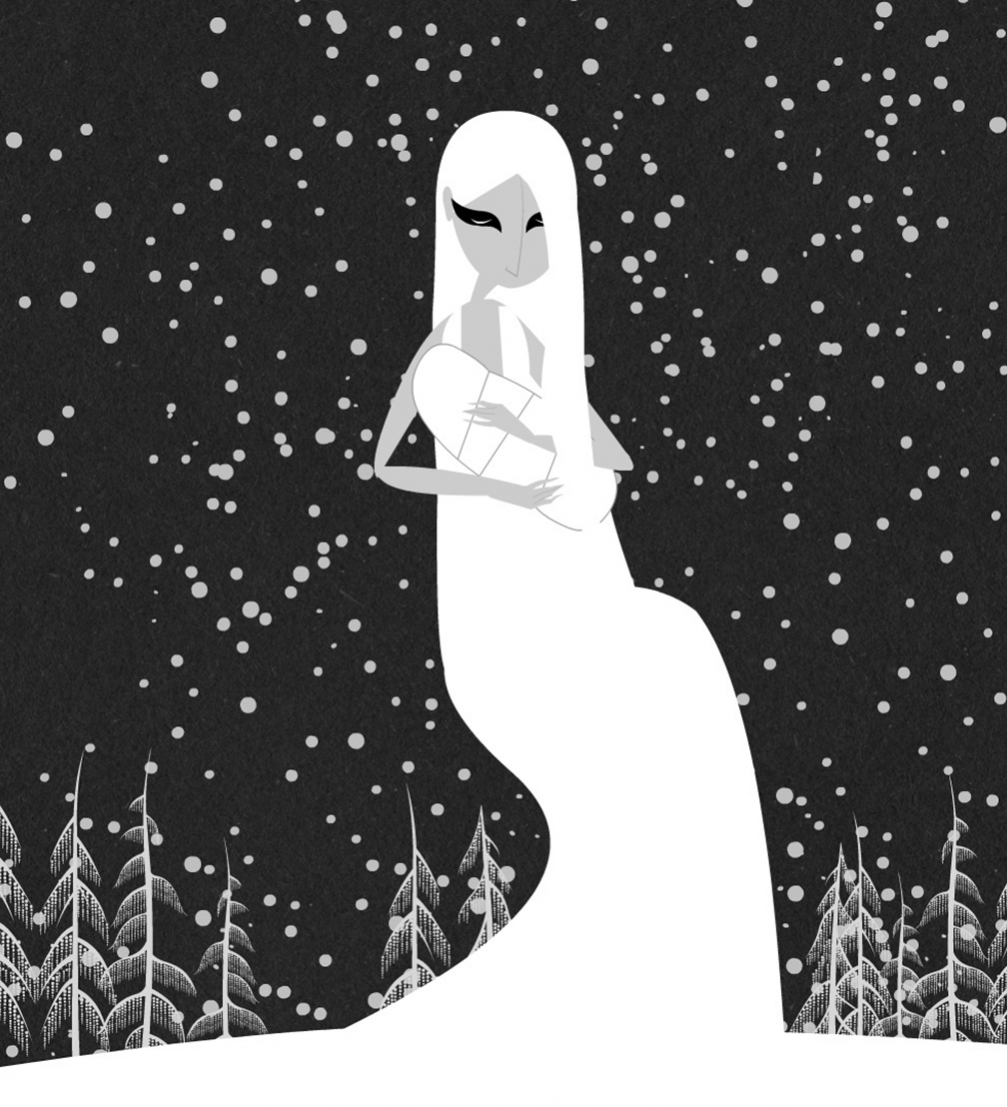 Kārlis Vītols, author of the animated short film The Swan Maiden, which premiered in October, received the Latvian film award Lielais Kristaps as the best animation artist yesterday. He learned animation through self-study and has been making films since 1998.
Stories Editorial November 16, 2020
The story of Swan Maiden begins on a beautiful summer day, when three swans land in a forest lake, drop their white clothes and turn into young girls. They are secretly watched by a woodcutter who takes the youngest girl's clothes. The two eldest get dressed and fly away while the youngest has to stay on the ground. The film, based on the fairy tale The Swan Maiden by the Latvian writer Kārlis Skalbe, tells about a young woman's choice between her freedom and life as a loving mother and wife.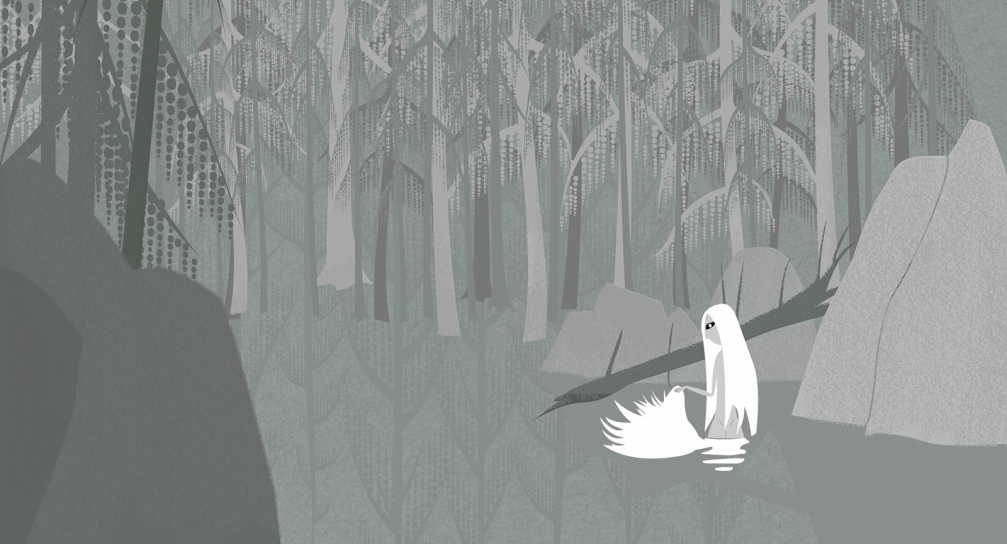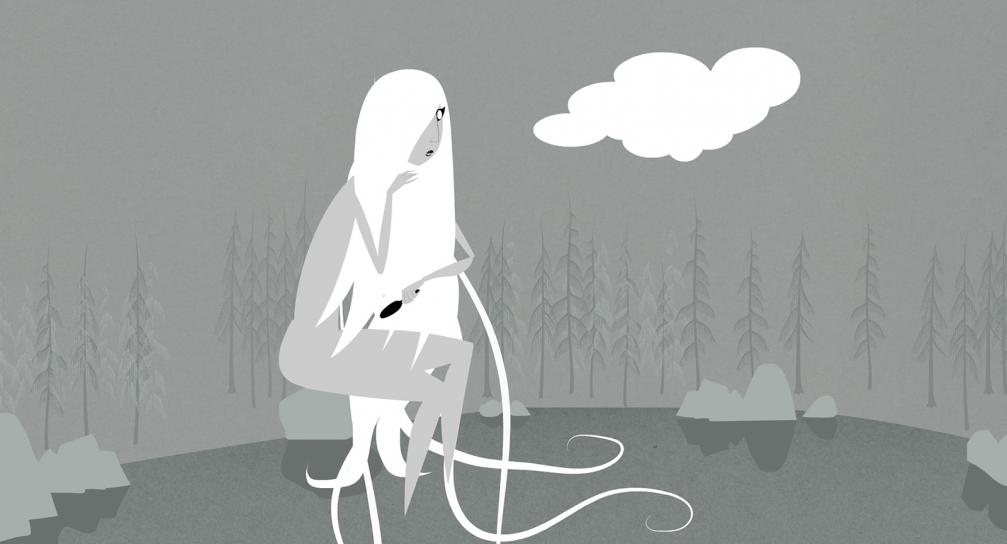 The director and animator Kārlis Vītols has made nine animation films that have gained recognition both locally and internationally. Kārlis is the director, screenwriter, artist, animator and editing director of all his films. In his work, Kārlis often experiments with the language of cinema and various techniques, often using references to archetypes of art and cultural history; the films are usually part of Kārlis' solo exhibitions. Kārlis Vītols has graduated from Janis Rozentāls Riga Art High School and the Latvian Academy of Arts, Department of Graphics and Painting (Master's degree in 2003). He has been participating in visual art group exhibitions since 2000, and from 2003 to 2018 he has had twelve solo exhibitions. His works are in the collection of the Latvian National Museum of Art and the Zuzāns collection.
The Swan Maiden was made in the studio Air Productions with the support of the State Culture Capital Foundation and the National Film Centre. Author of the script, director, artist and editing director of the film is Kārlis Vītols, composer — Jēkabs Nīmanis, producer — Līga Gaisa.
The film premiered at the Riga International Film Festival, and is currently streaming online on the Shortcut, Helio iTV and LMT Smart TV platforms.