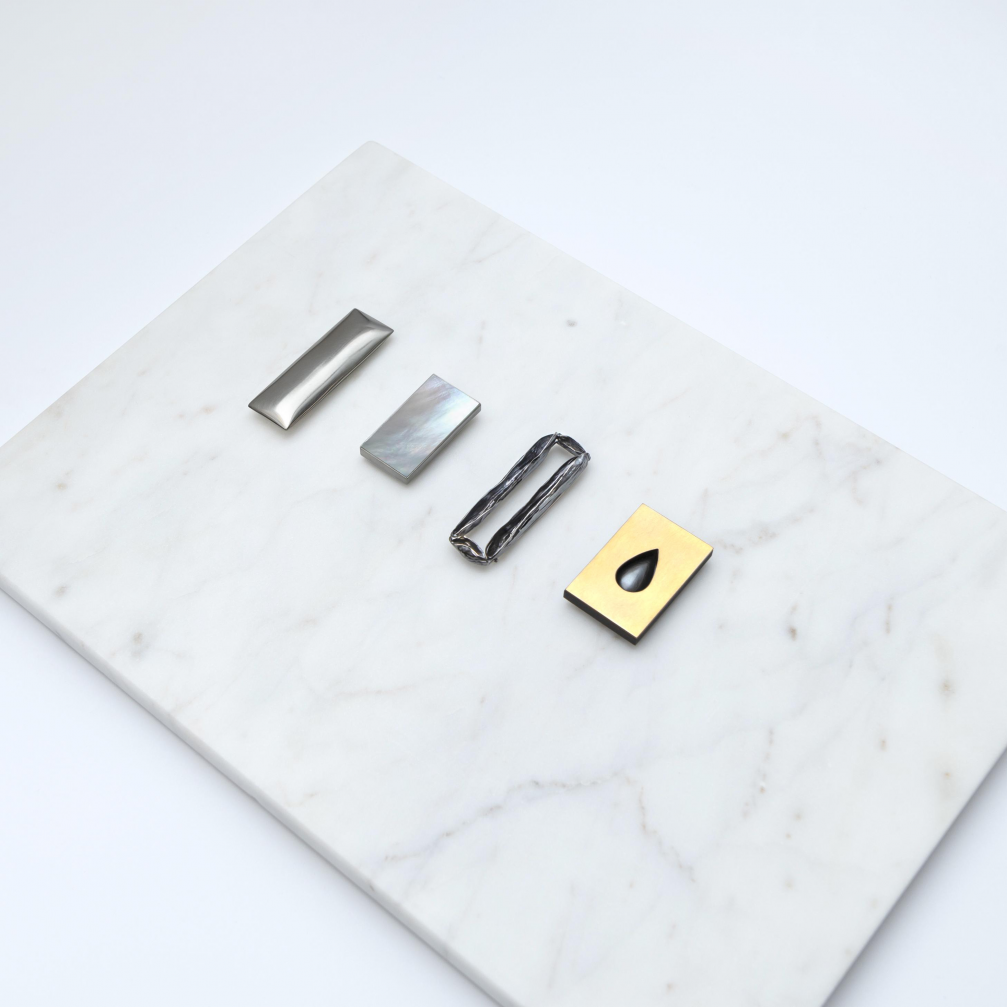 Paula Treimane — jewellery collection for the exhibition Mark, 2020. Photo by Paula Treimane
In February, the Latvian Jewellery Art Association celebrates its three-year birthday. Various generations of Latvian jewellery artists have united to bring to life the ideas important to both themselves and society. The association has just completed their new website, which allows everyone to get to know the artists and their work.
Stories Editorial February 17, 2021
Latvian Jewellery Art Association was founded in 2018 by jewelry artists Valdis Brože, Zane Vilka and Jānis Vilks.  Now, there are 22 artists in the association. They include both highly valued jewellers with vast experience and those who have just finished their studies. The wide range of different generations and styles allows the association to promote the development of the industry and strengthen succession.
The goals of the association include not only the organisation of joint exhibitions, but also the collection and storage of information, as well as a commitment to promote the art of jewellery making locally and internationally. Celebrating its birthday, Latvian Jewellery Art Association has created a new website, giving everyone interested the opportunity to follow the society's news, get to know the artists and view their works.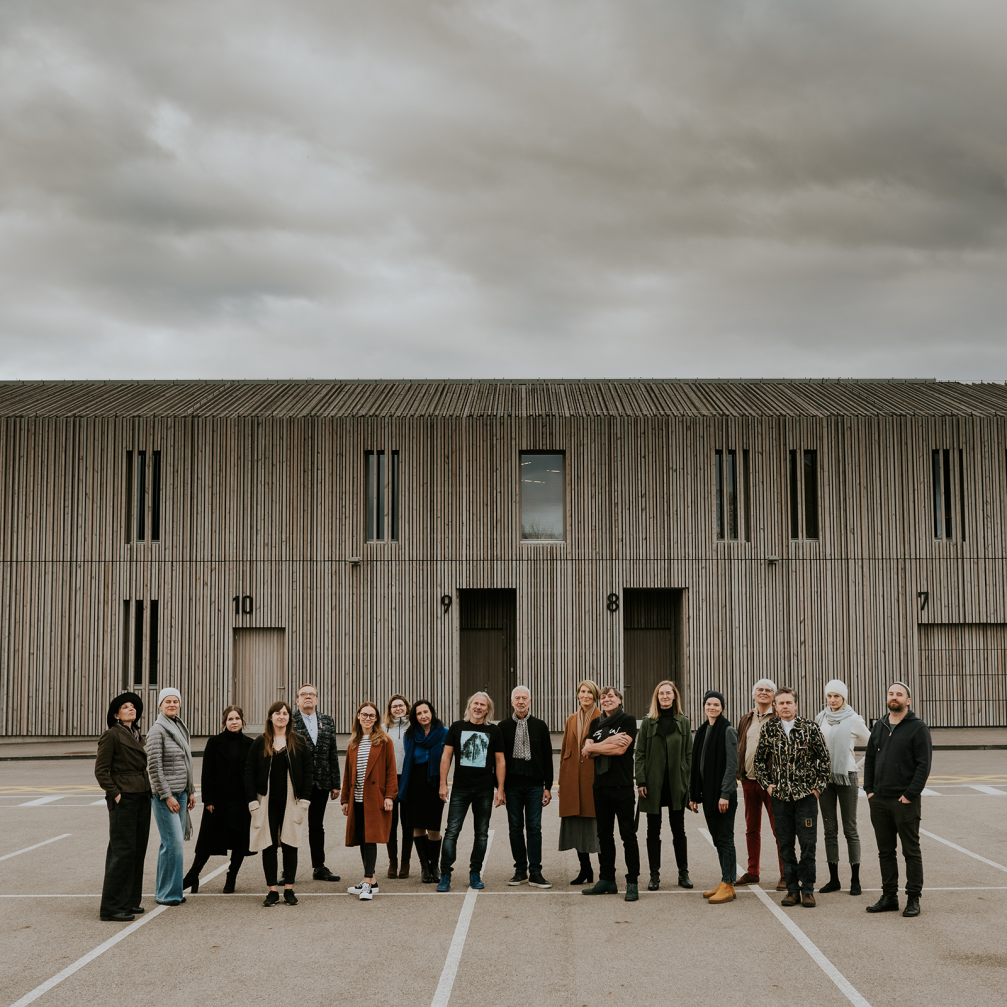 Exhibitions
One of the instigators of the foundation of the association was the exhibition Synergy — Contemporary Trends in Metal Art and Design Held in 2017 at the Museum of Decorative Arts and Design. This event encouraged the artists to unite not only in the exhibition, but also to join together in an association.
The theme and the name the artists chose for their first joined exhibition was A Priori. It refers to general knowledge that does not depend on personal experience. The works that were on display in Cēsis in 2019 were created especially for this exhibition.
The association's second exhibition entitled Mark took place in early 2020, shortly before the start of the global pandemic. In the exhibition at the Daugavpils Mark Rothko Art Center, the artists interpreted the «abstract melancholy or radiant brilliance-filled paintings» of the famous abstract expressionist.
Since the beginning of last year, the association has been planning its 2021 diary themed exhibition. Responding to global events and observing the world, the diary, as a personal self-expression, allows the members of the society to unleash their individual vision, but at the same time reminds them that «we are all in the same boat».