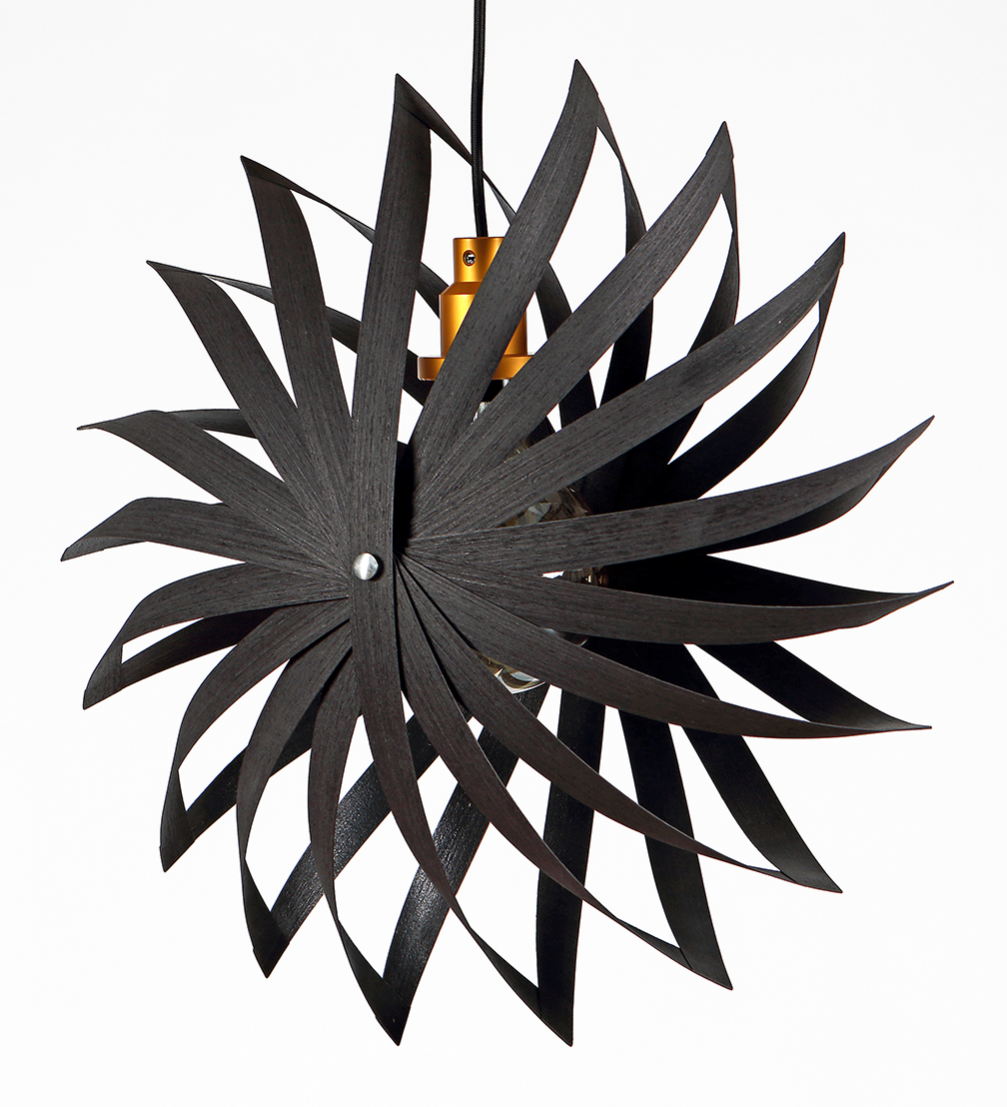 Black Sun lamp. Photo by Si–Light
Si–Light interprets traditional wickerwork in a new form, offering plywood lamps inspired by the light play found in nature. The oak pattern, which is one of the main characteristics of the brand's luminaire design, tells a story about values that have no expiration date.
Designer and founder of Si–Light Sinta Sprudzāne wanted to create luminaires that bring a warm atmosphere to the room and evoke emotions in people. It is important for her to make things whose design is not rooted in the work of other designers, but interprets the prevailing trends through individual vision. Sinta is convinced that «the main direction of modern design is to create things with lasting value.» That is why Latvian-made oak veneer is used in the design of Si–Light lamps. «The values and feelings provided by oak objects are long-lasting. Oak holds a special place in our hearts: its properties, strength and charm have been appreciated by countless generations, and this story is also reflected in the pattern of the wood,» tells the designer.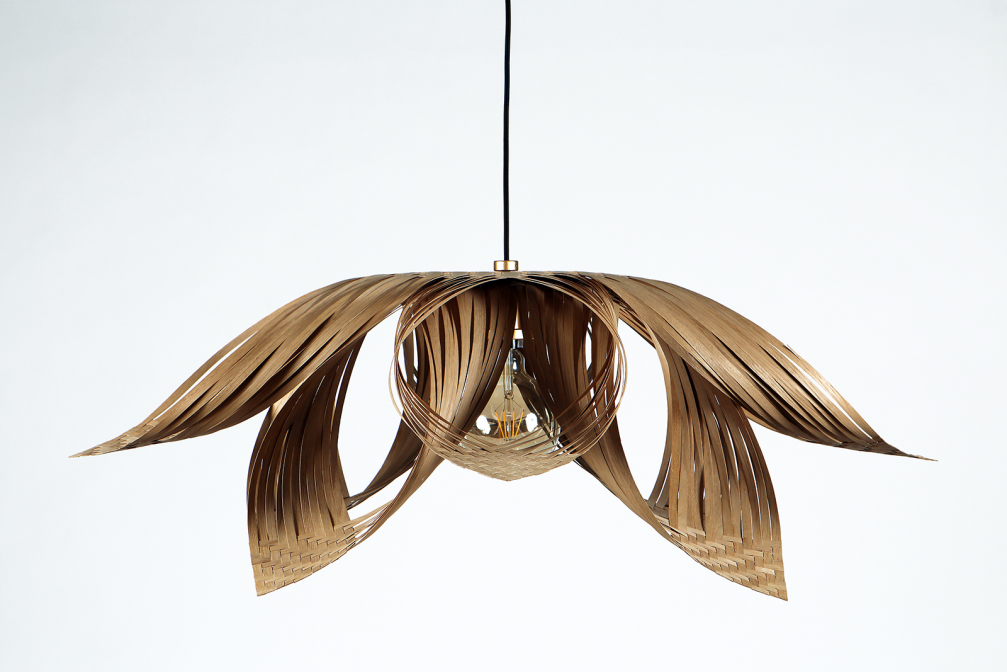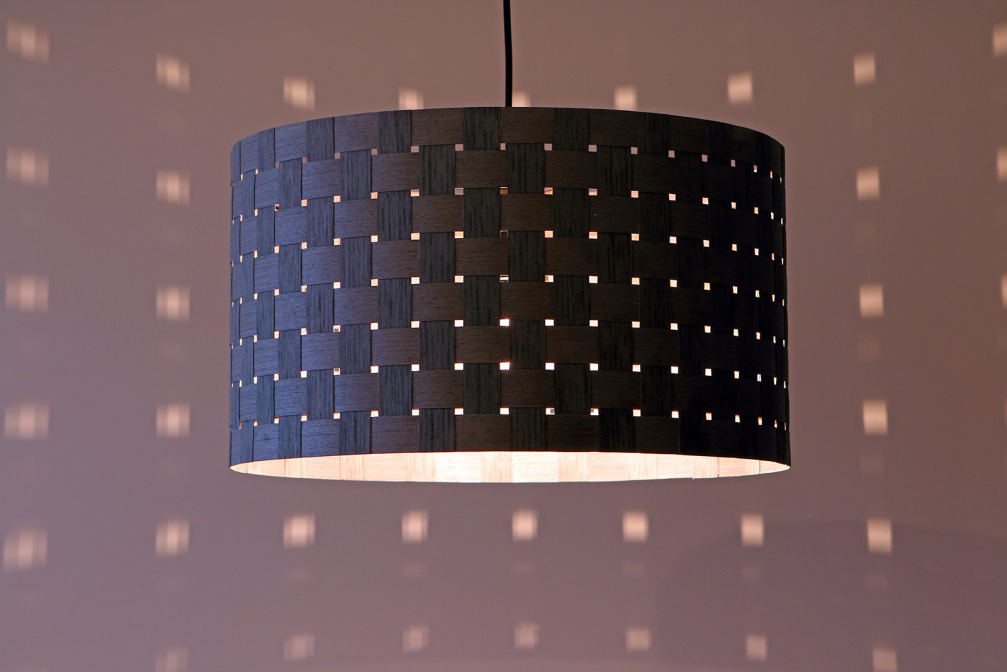 The design of Si–Light lamps is inspired by the surrounding nature and wickerwork created by Latvian craftsmen. For example, the Lilly lamp interprets the play of light that occurs when the sun's rays break through the branches of trees. The design of the Chess lamp, on the other hand, can be traced back to childhood of Sinta, when she formed her first weave of horizontal and vertical strips of coloured paper.
Si–Light is a family business, and all luminaires are made by hand in a workshop in Riga. Thin veneer is a suitable material for weaving as it allows various shapes to be made, but this work is time-consuming: each luminaire is different, but it takes an average of ten days from the preparation of the material to the finished product.
You can find out more about Si–Light on the company's website.