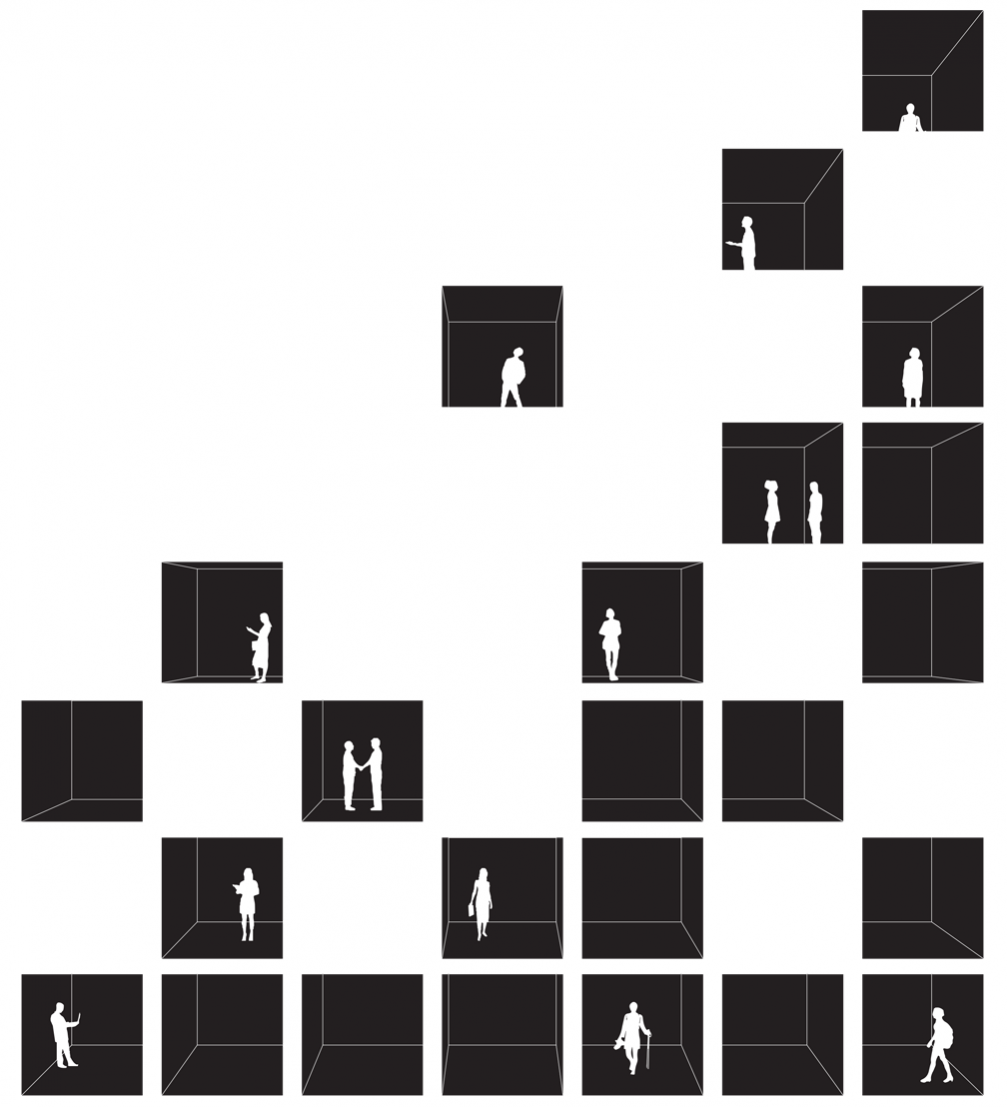 For the first time 30 young architects have graduated from Riga Technical University Faculty of Architecture (RTU FA) in remote mode. The diploma projects cover a broad range of topics: conservation and sustainable development of cultural heritage, new buildings and complex spatial development plans.
Although traditionally, the graduation of RTU FA brings together a wide range of visitors at the beginning of the year, due to corrections introduced by the pandemic, the commencement of young architects was marked on March 1st, with a Zoom graduation, a virtual exhibition, and a digital yearbook. The Dean Uģis Bratuškins notes: «Distancing and the new realities have not had an excessive impact on the environmental development topics addressed by graduates, neither in their research nor in practical solutions.» However, this year's class is characterised by a focus on local topicalities — the diploma projects deal with such issues of popular interest as the surrounding area of Anniņmuiža manor and the former LSSR Central Committee building.
As usual, the regeneration of historical heritage is one of the most widely represented topics of diploma projects. Undīne Poriņa and Pēteris Lapiņš provide a convincing proposal for the adaptive recovery of the industrial area of the Riga Oil Mill, preserving the historical substance and creating a new hub for the Torņakalns neighbourhood. Jānis Lielmanis, on the other hand, has turned to the area of Riga Central Market, restoring its importance in the city's urban fabric and transforming it into a more contemporary commercial object.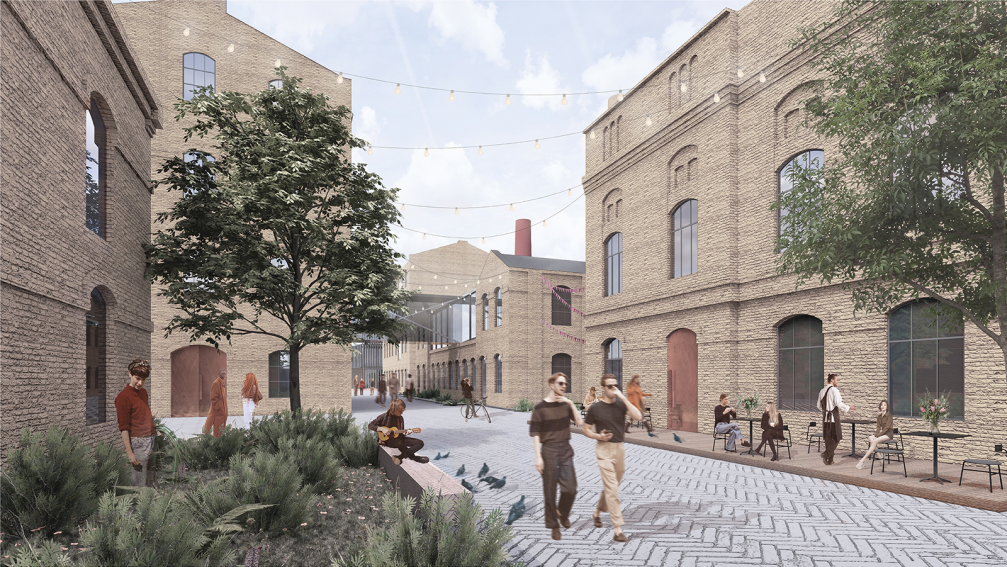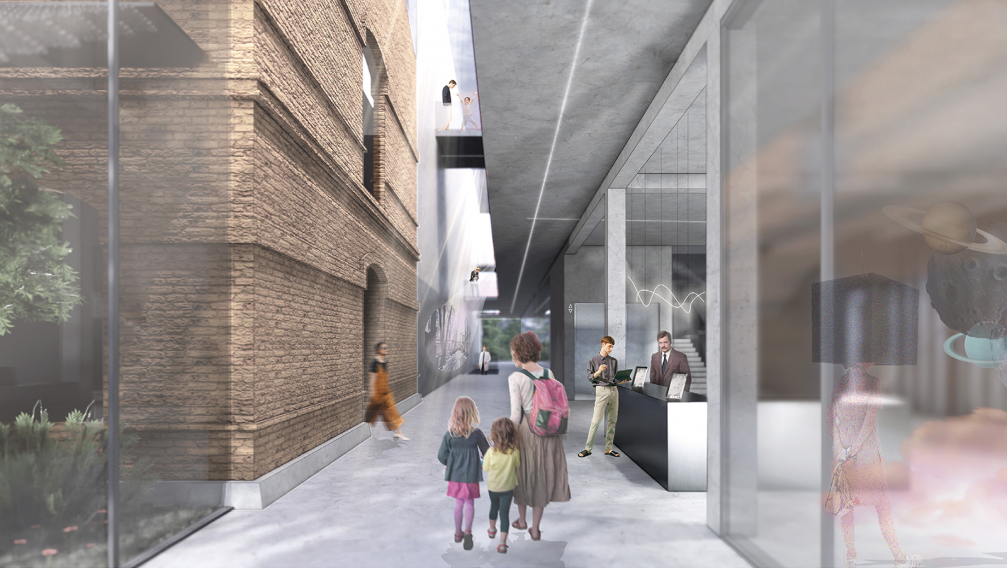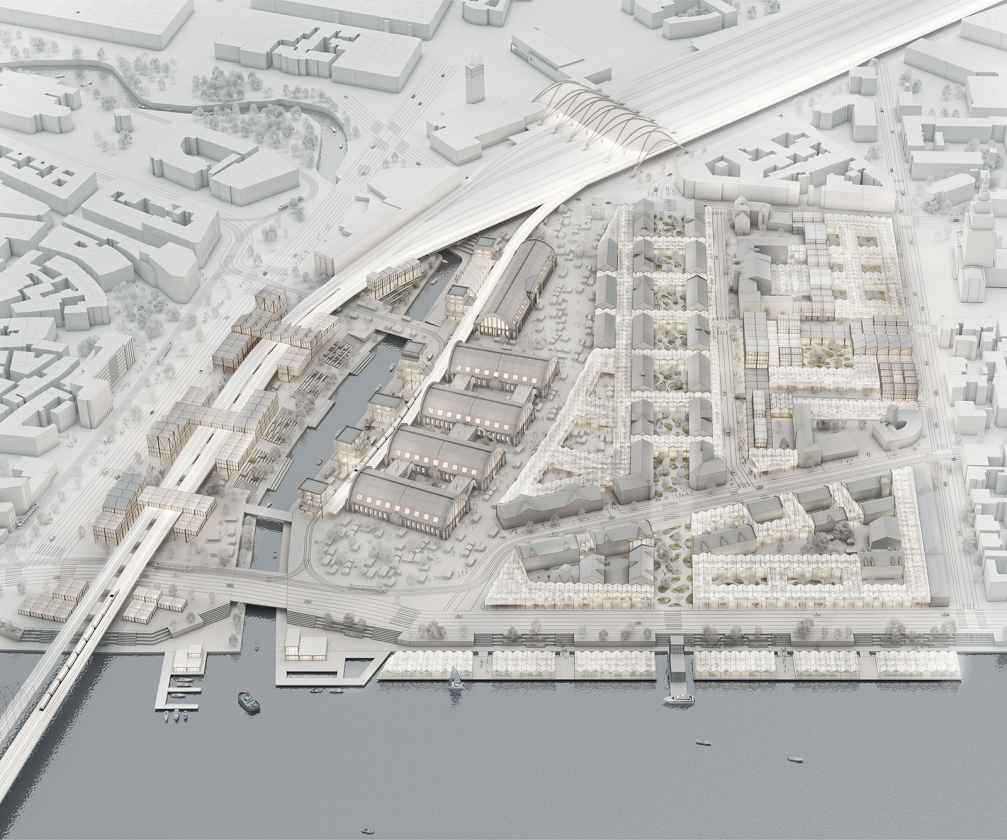 Among the most contemporary visions of this year's graduates is the diploma project for revitalising the former gathering centre in Ogre by Jānis Šmits. In his proposal, the currently neglected historical building is retrofitted as a youth centre, developing the adjacent outdoor area for active recreation. A novel approach also characterises the public multi-functional waste-to-energy plant proposed by Beatrise Šteina. Her project provides an efficient and sustainable solution to the growing waste recycling problem through the principles of optimisation, modularity and hybridisation.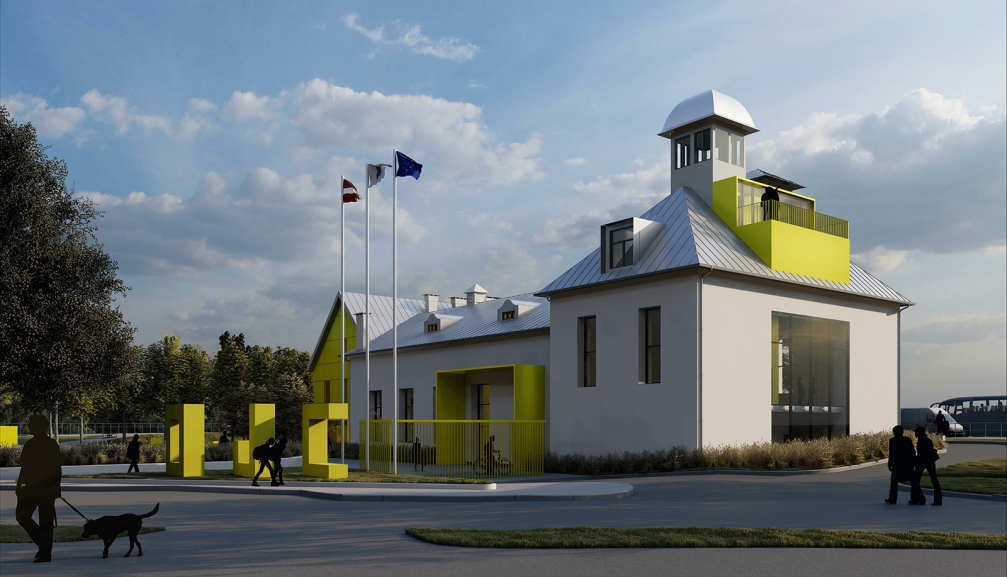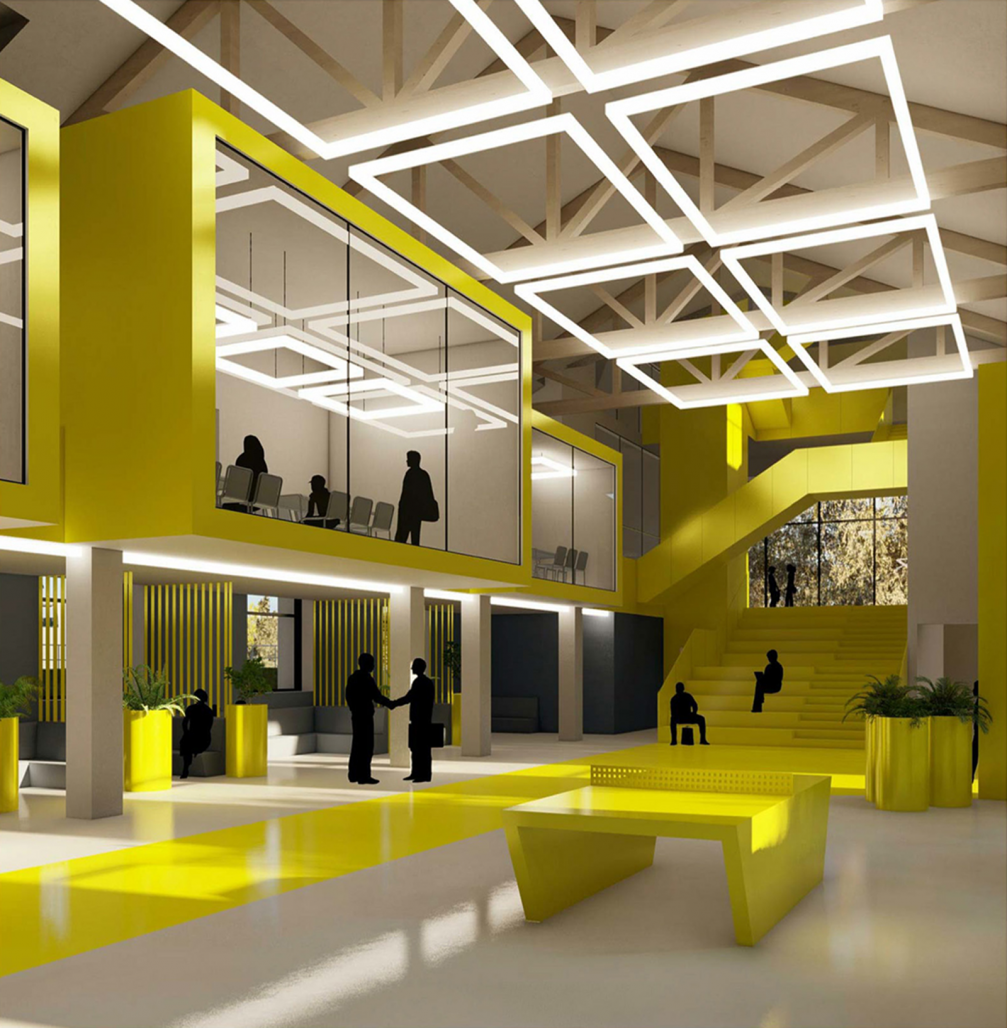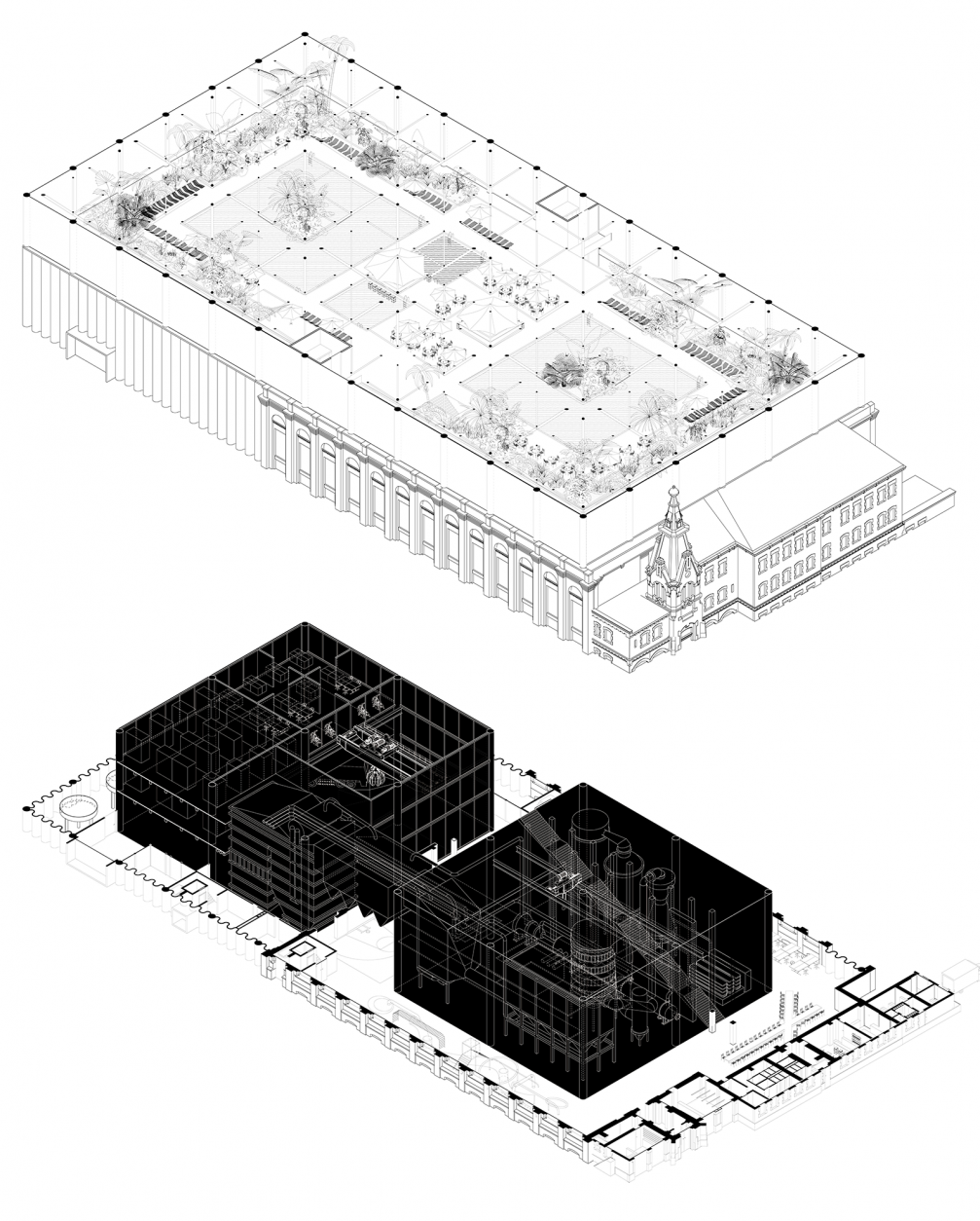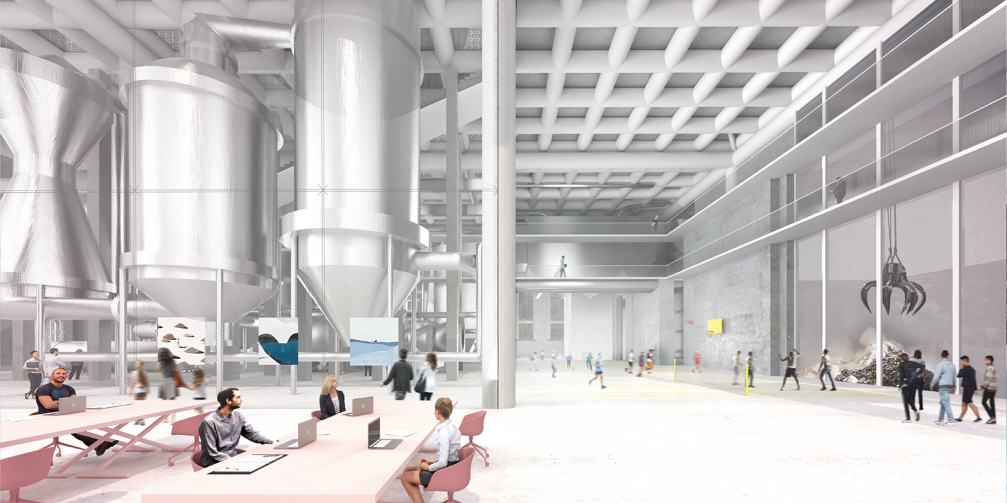 All diploma projects of this year's graduates from Riga Technical University Faculty of Architecture can be viewed in a virtual exhibition and a digital yearbook. Although the Master's projects are on display at the university premises in Ķīpsala, the faculty kindly asks visitors to assess the need to view the exhibition in person and to comply with all epidemiological safeguards.