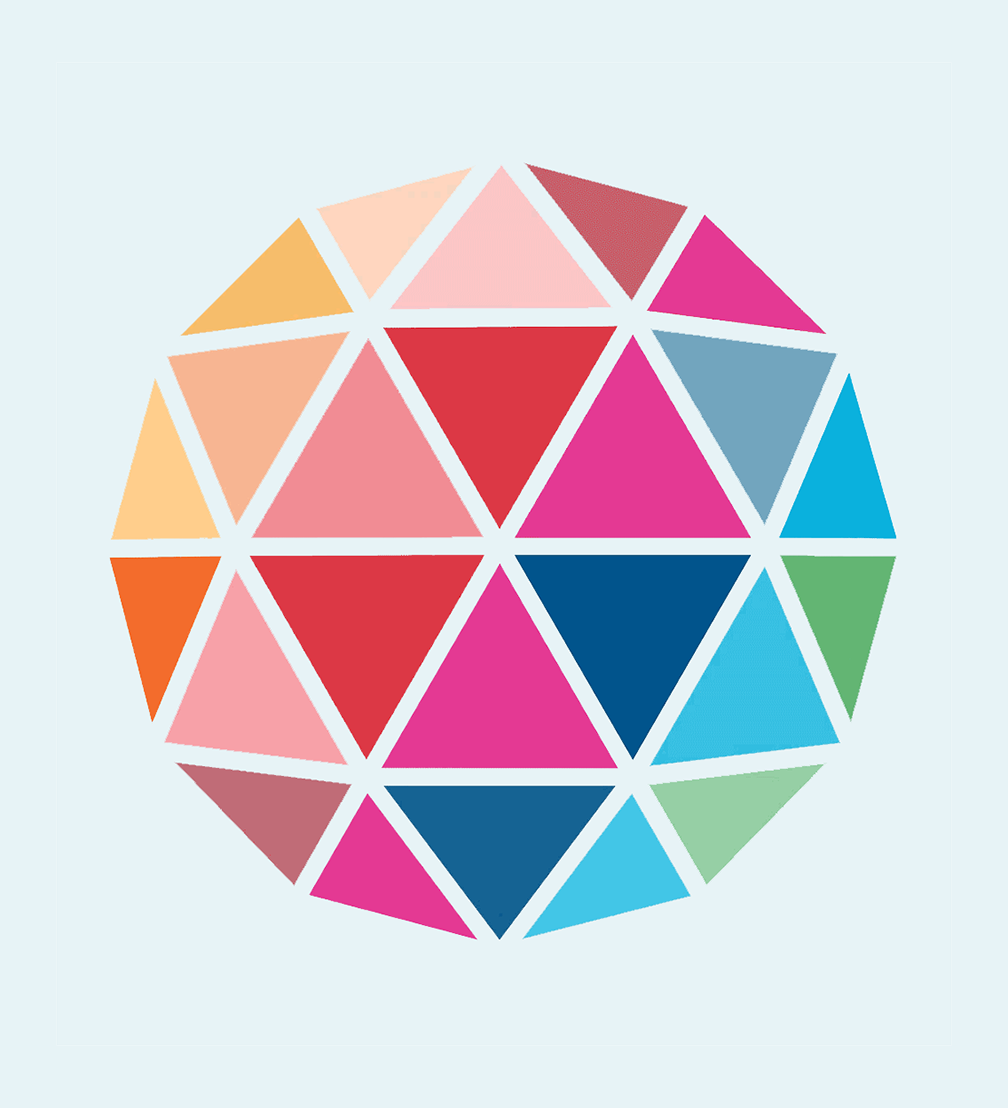 Image by Swarovski Foundation Institute
Until April 9, young creative professionals can apply for the global support program Creatives for Our Future, which aims to build a more sustainable future.
The aim of the Swarovski Foundation Institute's grant program is to empower the next generation of creative talent to unlock innovative new approaches to our global sustainability challenges and drive progress towards the UN's Sustainable Development Goals. The organisers of the program believe that creative expression is a vehicle for evolution — not only for concepts and products, but also for changes in thinking and behaviour.
Any creative professional between the ages of 18 and 25 who wants and is able to demonstrate the importance of creativity in raising public awareness or creating sustainable technologies and solutions can apply for the program until April 9. The field in which the applicant operates is irrelevant — applications can be made by those working in architecture, design, fashion and art, as well as in engineering and other fields. On April 21, nine winners will be announced, who will receive 15 thousand US dollars to support their further activities.
In addition to financial support, grant recipients will have the opportunity to participate in an educational program developed in cooperation with the world's leading institutions, receive tailored mentorship and industry networking connections. Throughout the program, grantees will be supported to develop the innovations outlined in their applications and to move towards sustainable development goals.
More information about the grant program and application can be found on the Creatives for Our Future website.