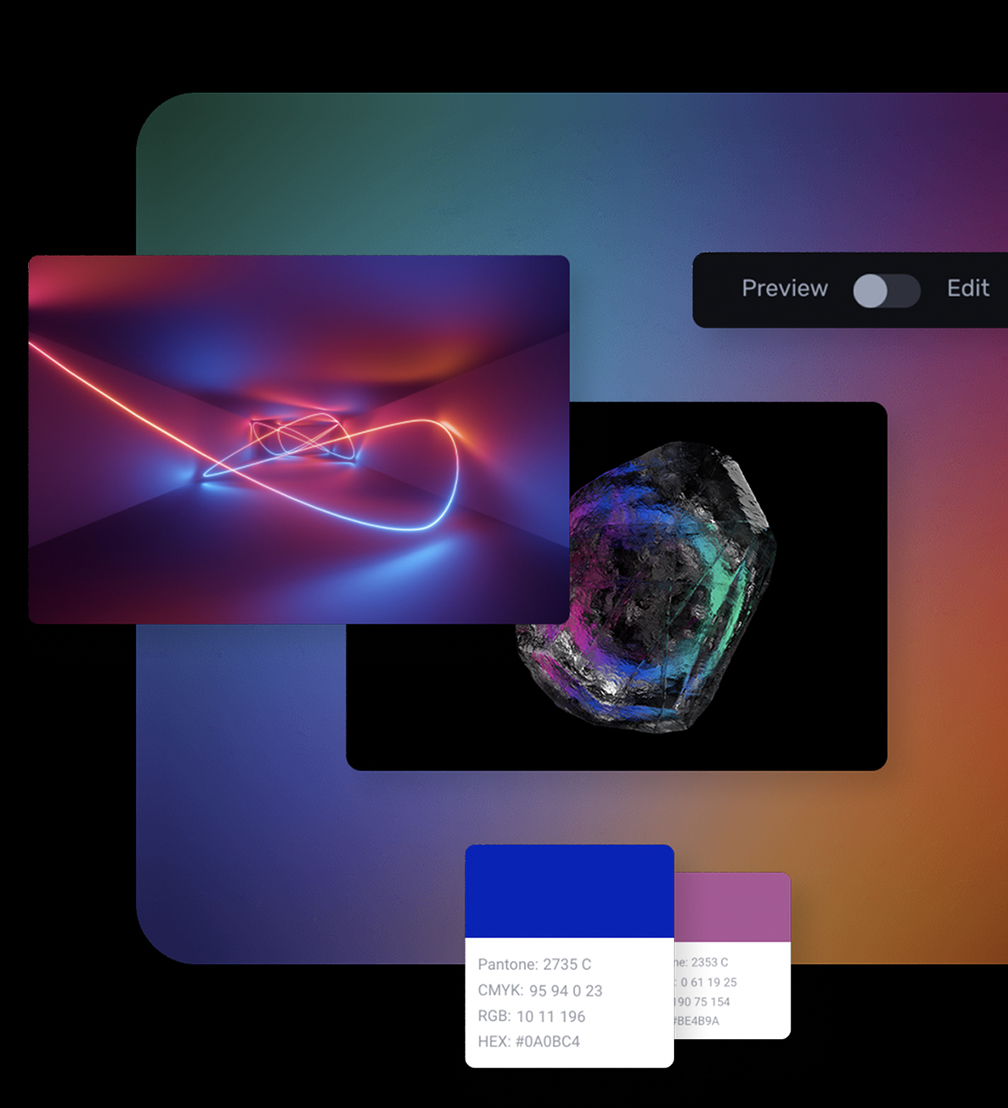 Latvian start-up Corebook offers a new perspective on brand identity books and their use. The tool they have created simplifies the work of brand managers by offering an alternative to static brand guidelines and making it more convenient to store, use and share information. The company has just expanded its product range with an extension Core Studio aimed at design studios and agencies, working on several brands.
A brand identity is never complete — the changing needs and desires of companies make it constantly grow and develop. Corebook offers a platform that responds to the changing nature of brand guidelines. Instead of handing the customer a static PDF file, which quickly becomes outdated, Corebook makes it easy to store, update and share information, making the day-to-day running of the business easier. The platform eliminates the need to select, compile and send the necessary files each time there is a need to pass on the guidelines to your partners.
«When we released the beta version of Corebook last year, it changed the way many brands thought about brand books. This year, we continue to challenge the principles of developing, using and maintaining brand guidelines. The design of Corebook is formed by our attitude towards an excellent user interface, intuitive user experience, and software based on privacy values,» says the company's creative director and co-founder Jānis Vērzemnieks.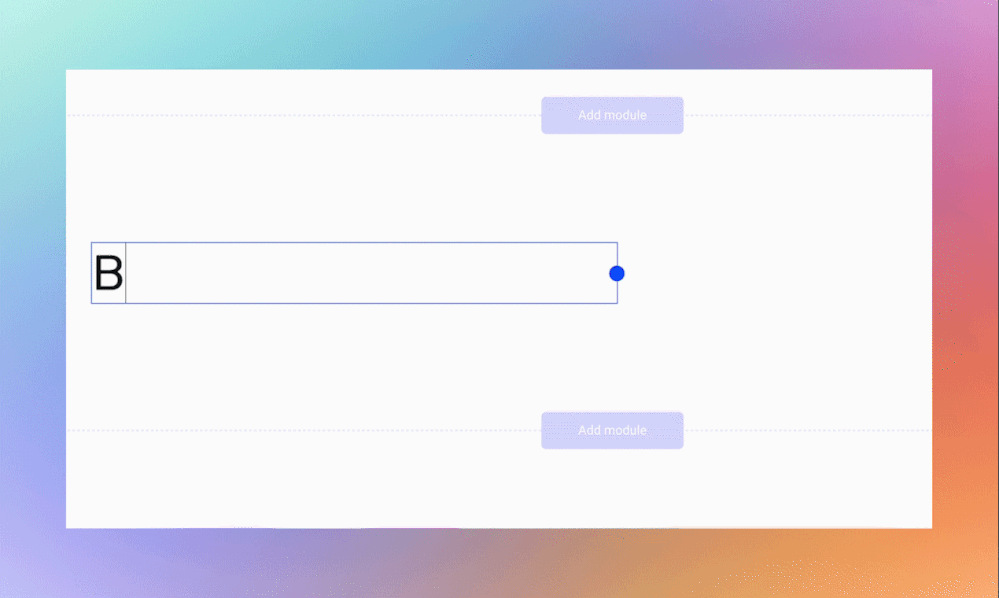 This spring, Corebook graduated from California's prestigious 500 Startups program and is currently in its second phase of investment and team expansion. The company has ambitious plans and has already managed to gain a stable customer base. Well-known design studios and agencies such as McCann Central, Instagram identity designer Mackey Saturday, Nord ID, Monday Creative, Relajaelcoco and The & Partnership, as well as their clients currently work with Corebook.
Corebook makes it easy to design brand books, but its target audience and key customers, who are also responsible for purchasing the license, are brand managers. To make work easier for designers as well, the company has just expanded its range of tools with a new sub-product — the collaboration system Core Studio. This extension is created for design studios who regularly work on brand projects and serve multiple clients. With this tool, they can easily manage all projects in a convenient panel, design templates, as well as access all features and create an unlimited number of projects with a personalised subscription fee model.
More information about Corebook is available on the company's website.