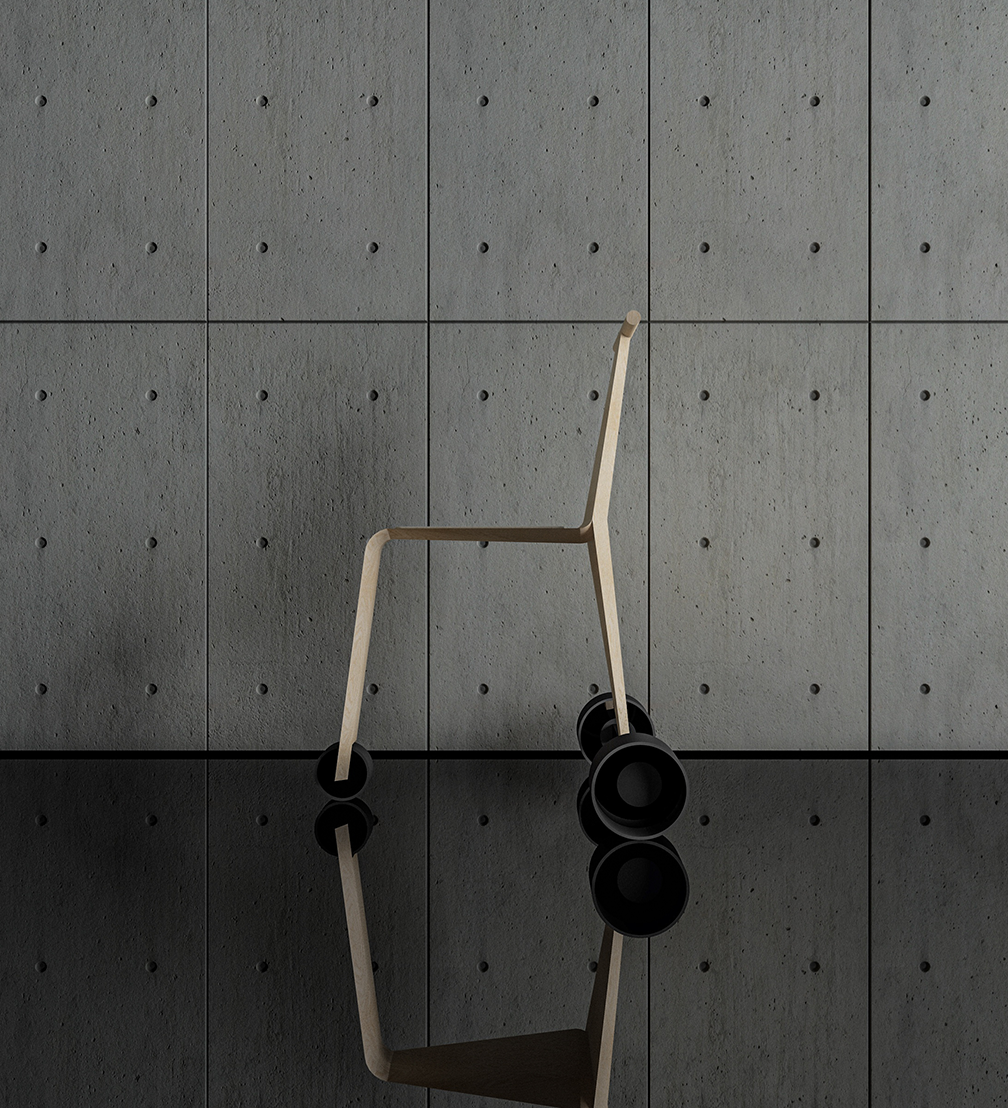 Ralfs Ašaks, a 3rd year student of the Riga School of Design and Art, is among the finalists of the international wooden chair design competition Kagu organised in cooperation with the world-famous architect Kengo Kuma. Ralf's chair Moro is a playful object, in which the main function of the design — sitting — is complemented by the possibility to use it as a means of transportation.
Young designer Ralfs Ašaks wanted to offer a more exciting alternative to the static everyday chair. By adding wheels to the piece of furniture, he has created a combination of a chair and a scooter, which, as he himself notes, «sounds more fun already». Indoors, Moro is a traditional chair used for sitting, but it can also be used to travel short distances.
Similar to the initiative of Higashikawa, the city organising the Kagu competition, which gifts primary school graduates wooden chairs on which they sat during their studies, Ralfs also sees his design as a school chair that a first-grader receives at the start of their studies and takes with them after the graduation as a memory of the school years made more fun by Moro. The young designer wanted to keep the silhouette of a classic chair, which can be clearly read in its profile. He has cleverly combined it with the function of a scooter — the back of Moro turns into a handle bar that allows the vehicle to be steered. Given that the chair is designed for long-term use, the choice of material was also important. Moro is made of vacuum-pressed plywood covered with durable oak veneer, ensuring the longevity of Moro.
Ralfs Ašaks is one of ten finalists competing for 500,000 Japanese yen (3,950 euros) the winner of the Kagu chair design competition will receive. The aim of the competition is to create a design that embodies the concept of Kagu — a conscious lifestyle, strengthening the connection between people and the environment. By inviting young designers to take part, the organisers draw attention to the responsibility of the younger generation and their important role in creating a better environment. The winners of the competition will be announced on June 28.