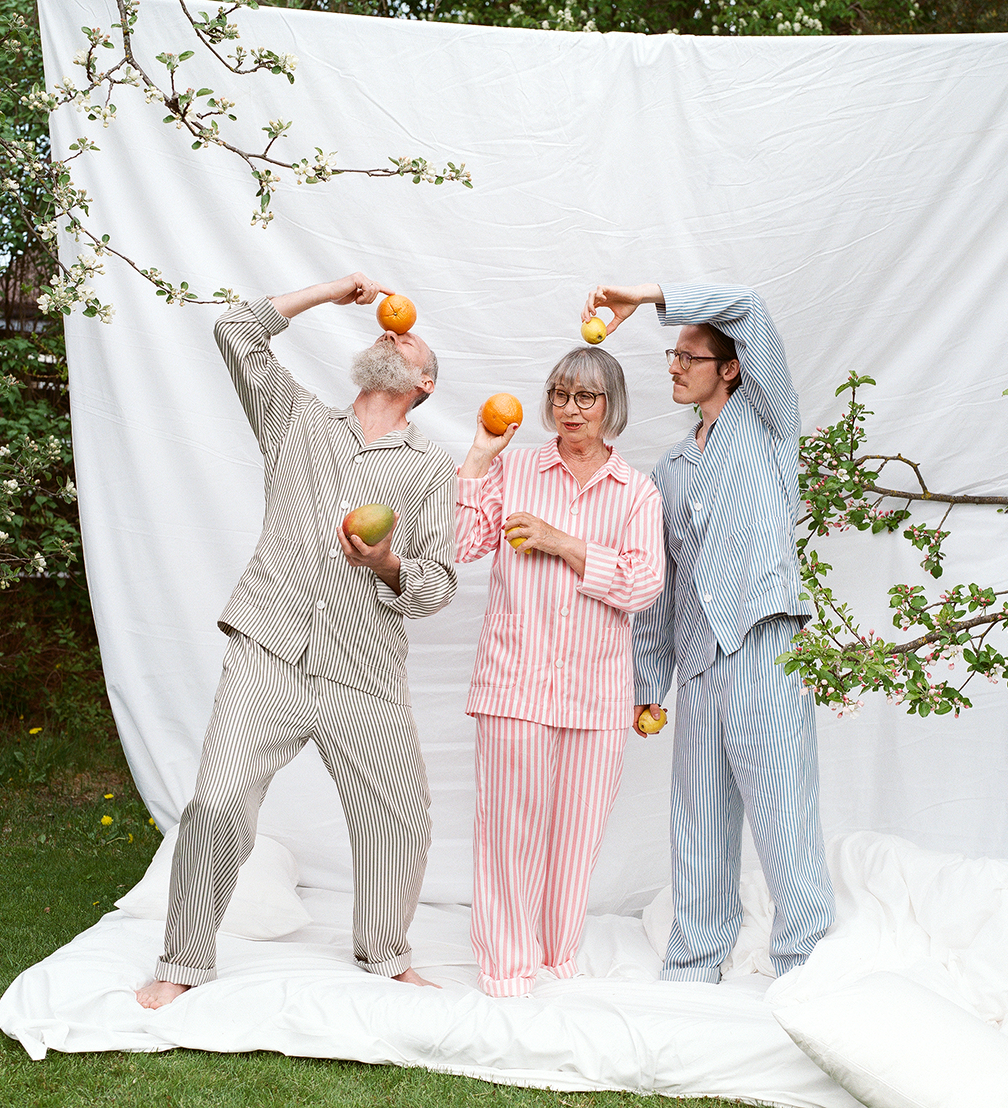 Tom Adam unisex pyjamas are designed to bring the relaxed bedtime feeling to everyday life. Comfortable, elegant and durable, they will last for years, taking care not only of the quality of sleep, but also the environment.
Tom Adam is a family business that creates comfortable and practical clothes folowing minimalist aesthetics. They are convinced that «a life shared with good people and filled with beautiful, well-designed objects is a life worth living». The brand's characteristic simple silhouettes, high-quality materials and meticulous attention to detail give these everyday garments sophistication.
The latest product of Tom Adam is unisex pyjamas with an oversize fit and striped pattern which was inspired by the works of the American abstract painter Agnes Martin. Pyjamas are made of Lyocell Tencel — a soft, breathable and sustainable fabric that is also pleasant to sensitive skin. «These are the most versatile pyjamas we have ever made,» says Tom Adam. They are designed not only for sleeping, but also for wearing during the day, combined with everyday clothes.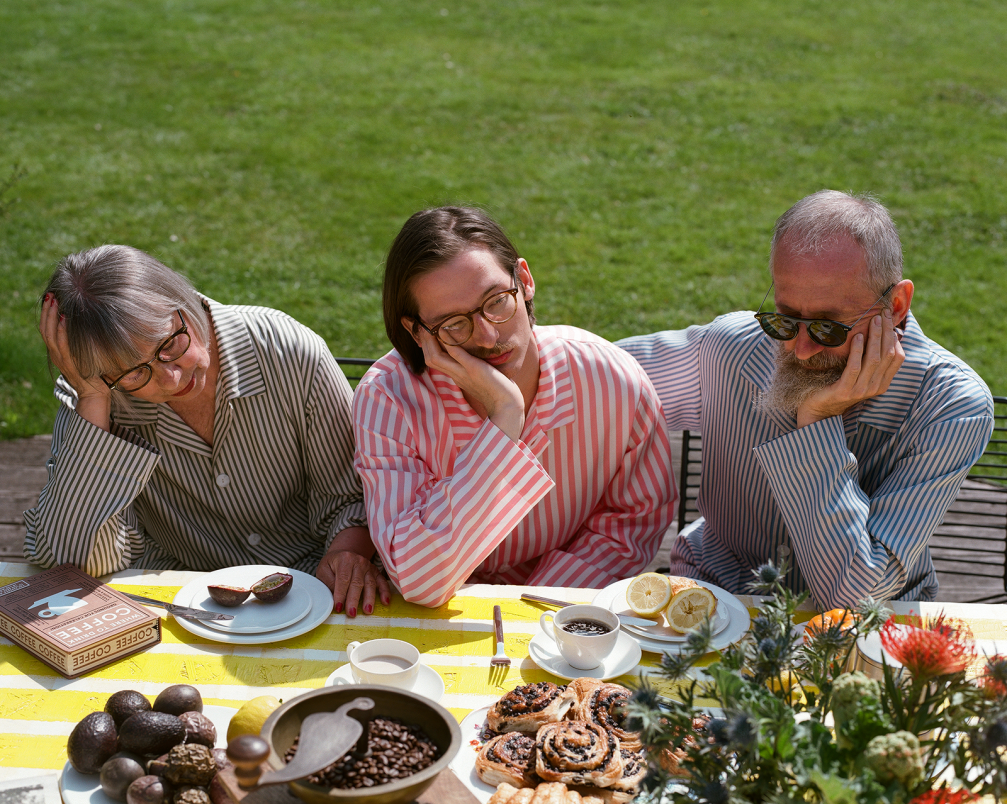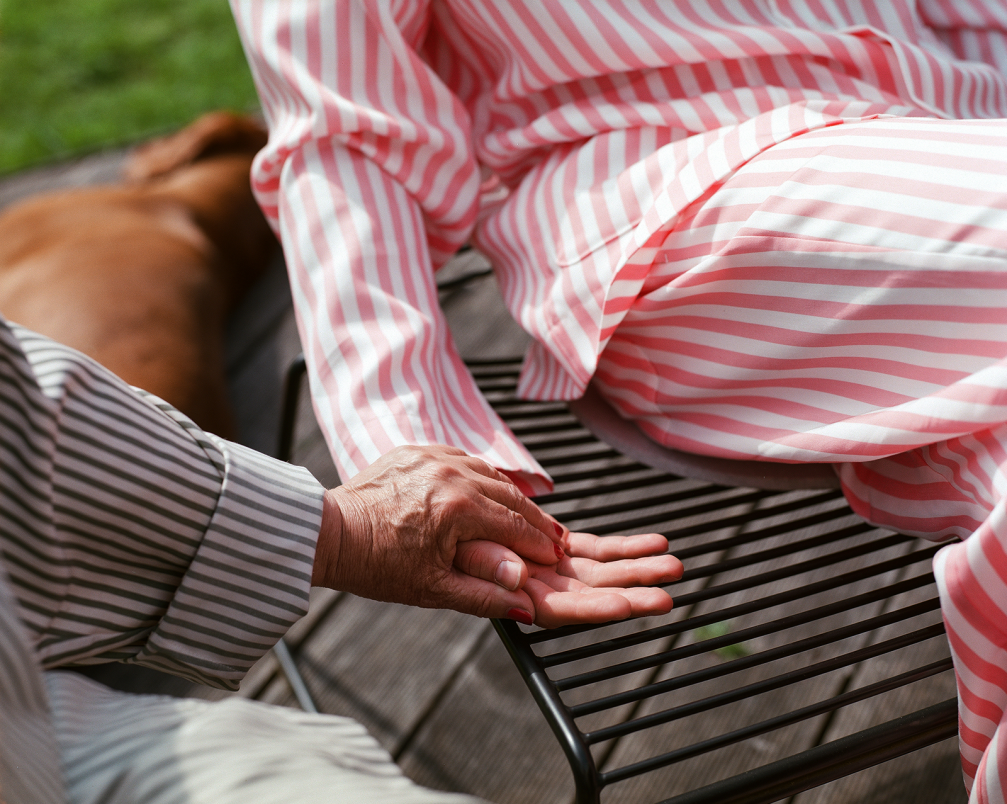 Unlike fast fashion, this product is designed to last for decades. In addition, to reduce the environmental impact of the clothing industry, Tom Adam offers the option to return pyjamas when worn and receive a discount to buy new ones. By offering these pyjamas in limited quantities, the company has managed to reduce fabric waste to a minimum. Only 325 sets are available — each is numbered and hand-labeled with the utmost care.
Tom Adam unisex pyjamas are available in four different colours. Until July 17, they can be pre-ordered at a special price on the brand's website.