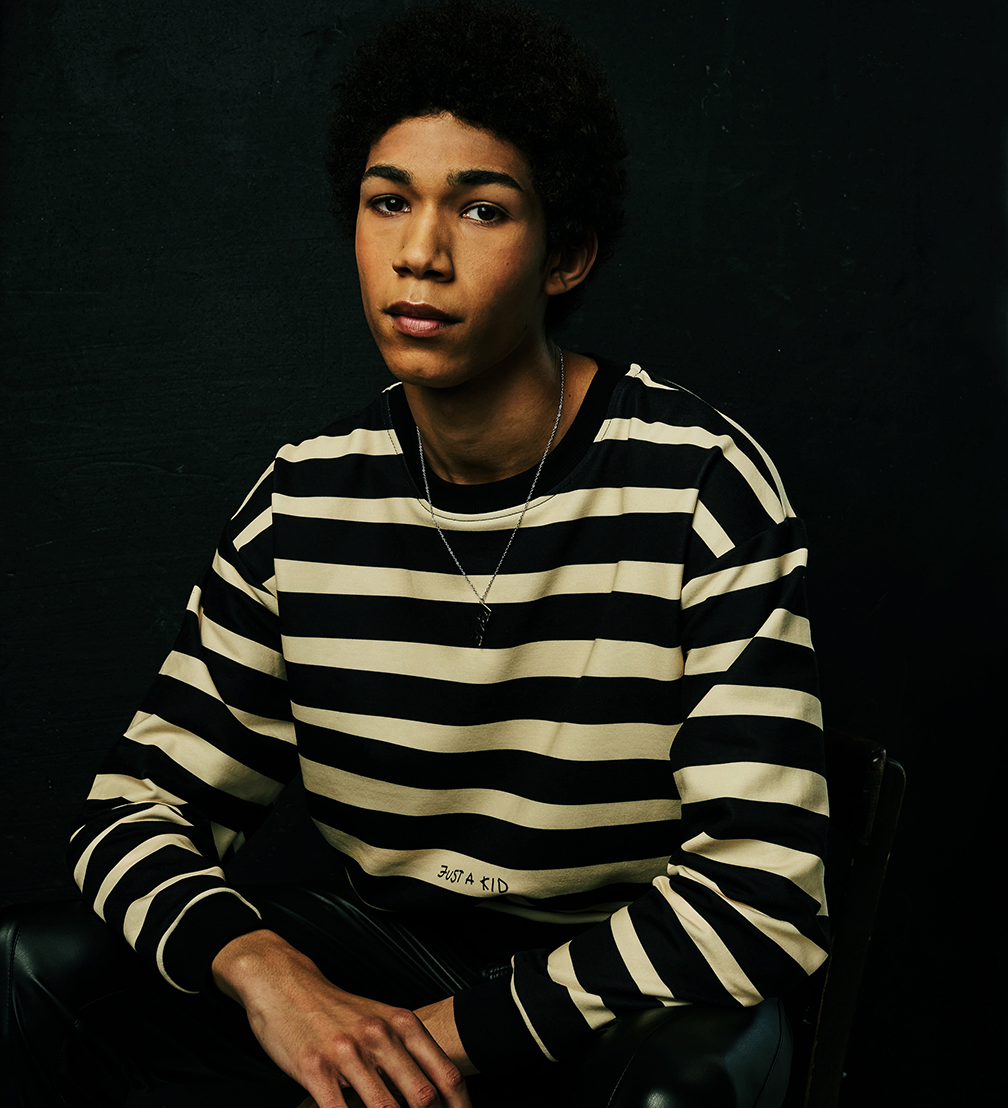 One Wolf's new 2021–2022 autumn–winter collection The Game focuses on clashes of opinion, society's struggle for justice and games played by people. These topics are interpreted in unisex clothing and accessories, which are dominated by contrasts of textures, colours and silhouettes. Until September 5, the collection can be viewed in person at the One Wolf brand store in Old Riga. The collection is accompanied by a short film Just a Kid directed by Ivars Burtnieks.
The Game is a multi-layered collection rich in textures and details with elements of classic, workwear and sportswear. It aims to emphasise the endless contrasts of the game of life, which reveal both rebellious courage and longing for genuine joy, while reminding that the winner of the game is the one who enjoys its course, learns the rules and is able to apply new strategies.
The new collection continues to express the brand's interest in current topics, including the promotion of gender equality and social justice. Stylistically different items of clothing and materials combined in one outfit symbolise the clash between today's materialism, the unpredictable development of world events and the passion of an individual's personal game and efforts to adhere to the usual routine. Childish, bright colours collide with the muted tones of the «adult» everyday and work clothes. The clichés of the adult world have been interpreted in naive children's drawings, which form the basis of fabric patterns, prints and embroidery.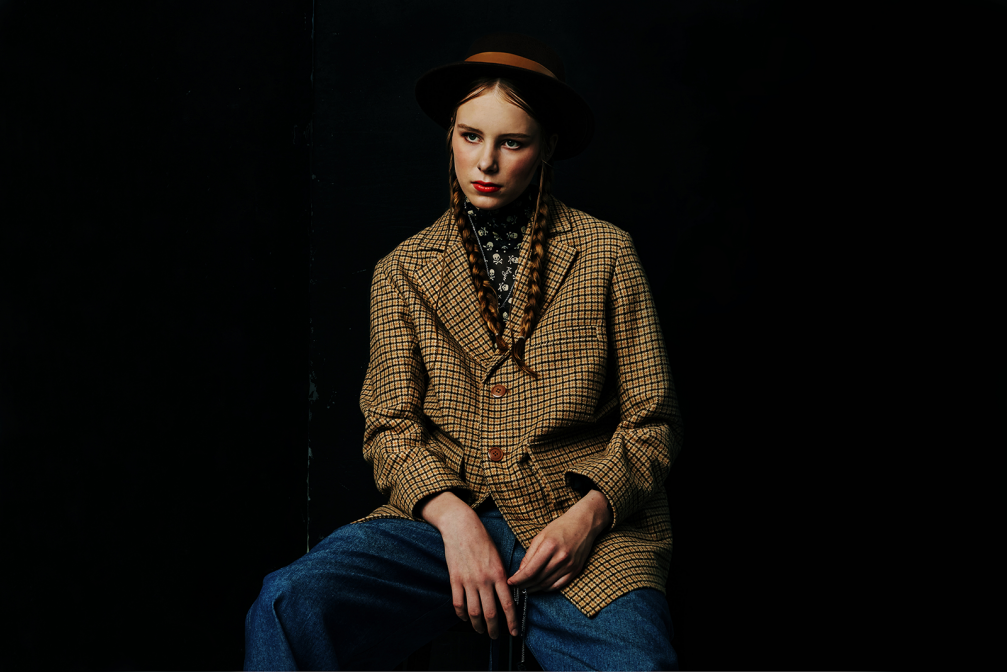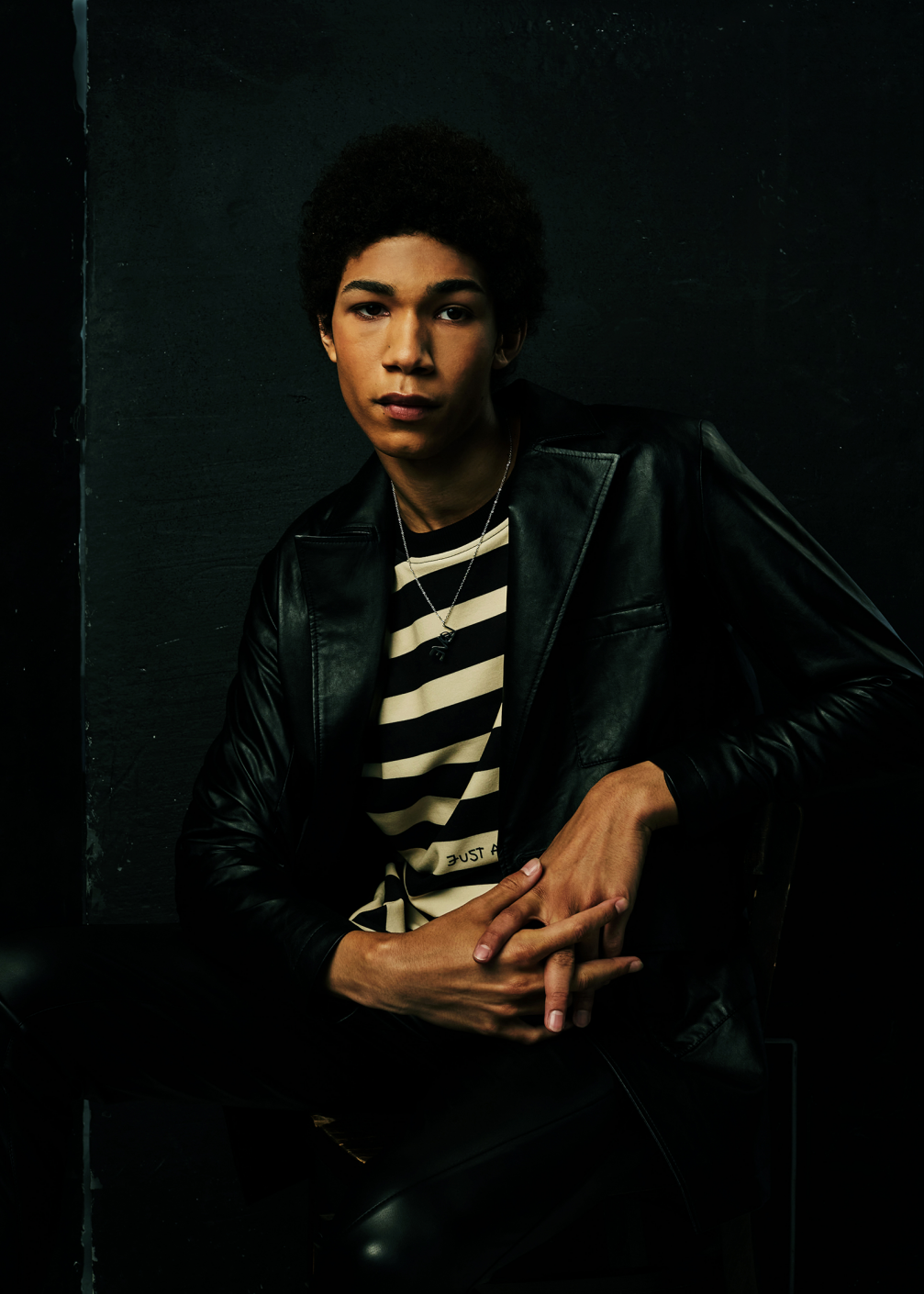 «The current unrest in the world, political conflicts, struggles for equality and freedom make us think of society as children who stand for justice, each with their own poster and slogan on their lips. Today's outdated values, forms of existence and experience are still based on the supremacy of human beings in their efforts to govern and categorise the world. Are some people really better than others?» asks Agnese Narņicka, designer of One Wolf.
Until September 5, the collection The Game can be viewed every day, except Sundays, in the One Wolf boutique at Laipu iela 2/4, Old Riga. It is accompanied by shots taken by photographer Mārtiņš Cīrulis, as well as the fashion short film Just a Kid, directed by Ivars Burtnieks, a winner of the National Film Award Lielais Kristaps. The short film tells about the genuine joy that seemingly mundane and banal things can bring. Despite the efforts of grown-ups to forget the excitement experienced in childhood, the longing for it does not pass.