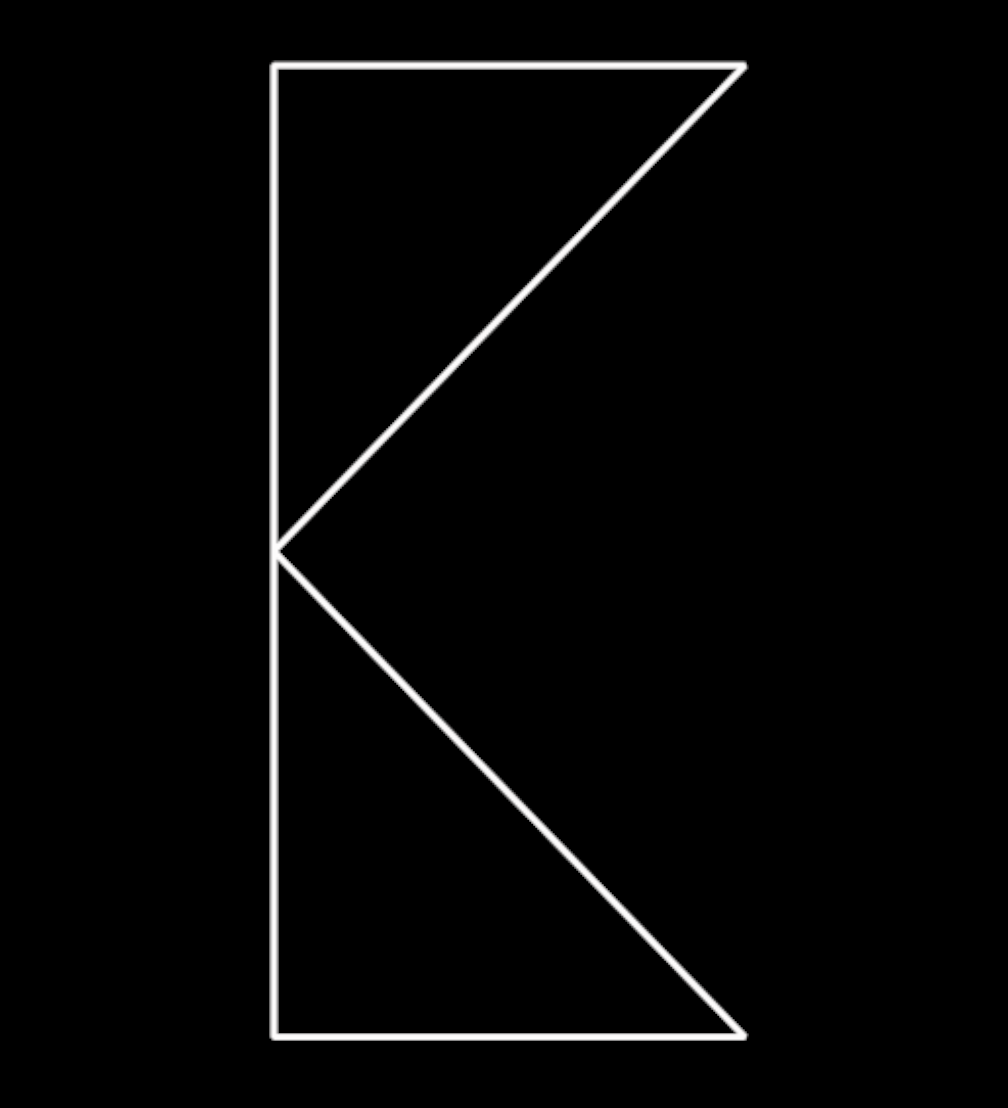 It has been twelve years since a Lithuanian city was the European Capital of Culture. In 2022 Kaunas and Kaunas District will launch a cultural programme with 40 festivals, 60 exhibitions, and more than 250 stage events and concerts.
Stories Editorial December 21, 2021
In preparation for the role of the European Capital of Culture, since 2017 Kaunas has been implementing the largest cultural project for Kaunas City and Kaunas District to date, also known as Contemporary Capital with the motto «From Temporary to Contemporary». The main goal of the project is to change Kaunas from a town living with nostalgia to a growing, open city which believes in its future. The project's programme focuses on the unique Kaunas modernist architecture, history and memory, and today's community.
Among the programme participants are both Lituanian artists as well as internationally recognised authors — such as Marina Abramovic, Philip Miller, William Kentridge, Yoko Ono, Jenny Kagan, Robert Wilson and many others. 2022 will be the fifth year and the culmination of eight major events in Kaunas City and Kaunas District — International Day of Happiness in March, Contemporary Neighbourhoods all summer long, Youth Festival in July, the international performing arts festival ConTempo in August, International European Capital of Culture Forum in September, Fluxus Festival in September, CityTelling Festival in October and Kaunas Design Event in October in celebration of Kaunas as a UNESCO Creative City of Design.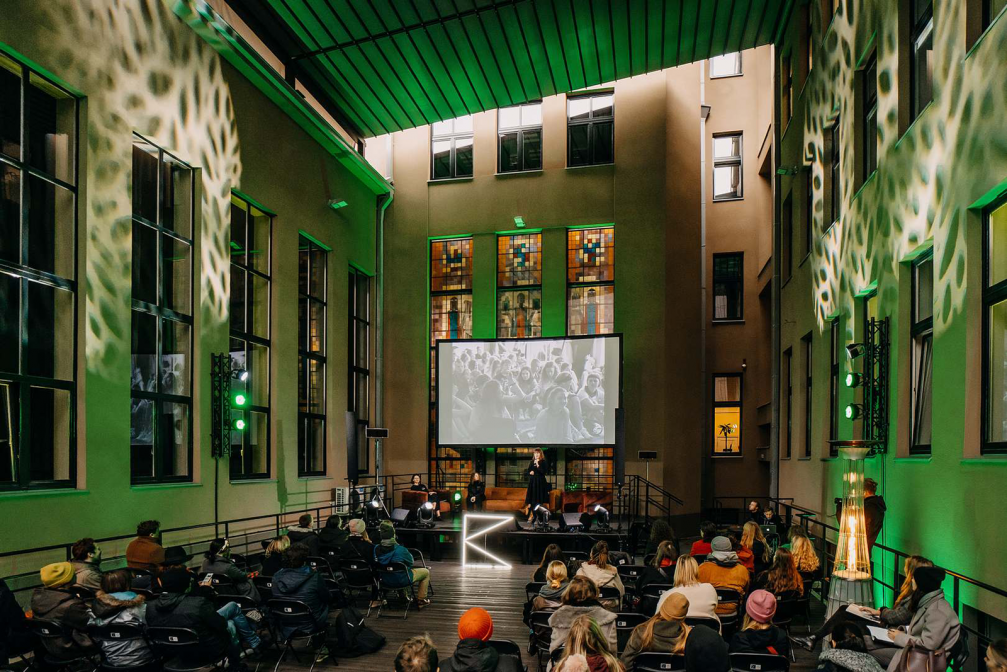 These festivals and more than 300 other events will ensure that cultural enthusiasts will have a chance to attend at least one important cultural event every weekend. «As we present this artistic programme for the year 2022, we invite the people of Europe to a changing, younger, more welcoming, community-minded, stylish, empathetic, accessible, and sustainable city, one that is open to its own history, the history of Europe, an to the present day. Most importantly, ours is a city than no longer fears the ghosts of its past and has resolved to liberate itself from any complex of fictional of imagined insignificance,» comments the initiator and CEO of the cultural programme Virginija Vitkiene.
One of the central events of 2022 will be the Mythical Beast of Kaunas — a project designed to create a unifying narrative for the city to help it change its path. It will unfold during an epic mythical trilogy comprised of the Confusion, which will awaken the main hero of the City's Contemporary Myth, the Confluence, where visitors will meet the Beast of Kaunas face to face, and the Contract, during which a treaty of friendships with the city will be signed. This cycle of events aims to create and popularise both new and historical stories about Kaunas by using various instruments — creative writing workshops, children's publication «The Great Fairy-Tale Book of the Beast of Kaunas», augmented reality tourist route and, most importantly, storytelling events.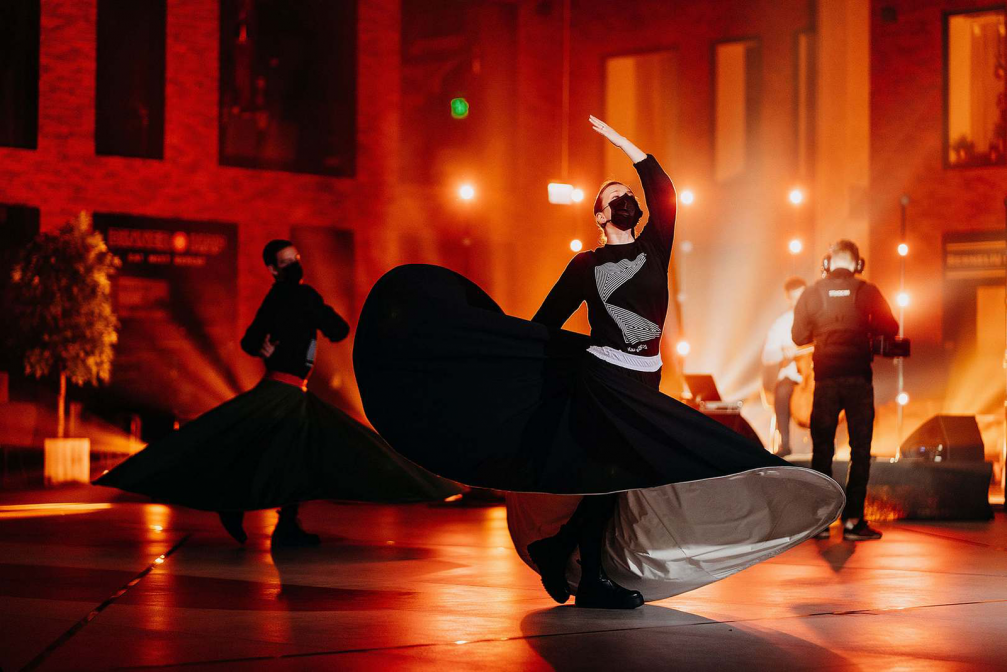 Another highlight is the cultural programme's section Modernism for the Future. The city's unique modernist interwar period architecture has already gained it international fame. Roughly 6000 modernist constructions, 44 of which carry the European Heritage Label, attract visitors to Kaunas from all over the globe. The cultural programme Modernism for the Future aims to promote community awareness and a connection to the modernist heritage of Kaunas, develops new creative projects and strengthens the relevance of this heritage on a European scale. The curator of Modernism for the Future Vilte Migonyte-Petruliene introduces the programme as follows: «Having such a highly concentrated heritage, full of all sorts of individual stories and meanings, is an enormous treasure. We hope that this is just the beginning, because our heritage has never been more alive, uniting, and interesting as it is today. We open 2022 by entering a new stage and a new relationship with modernism.»
The opening of Kaunas — European Capital of Culture 2022 is scheduled for January 22. A full programme can be found on the official website.