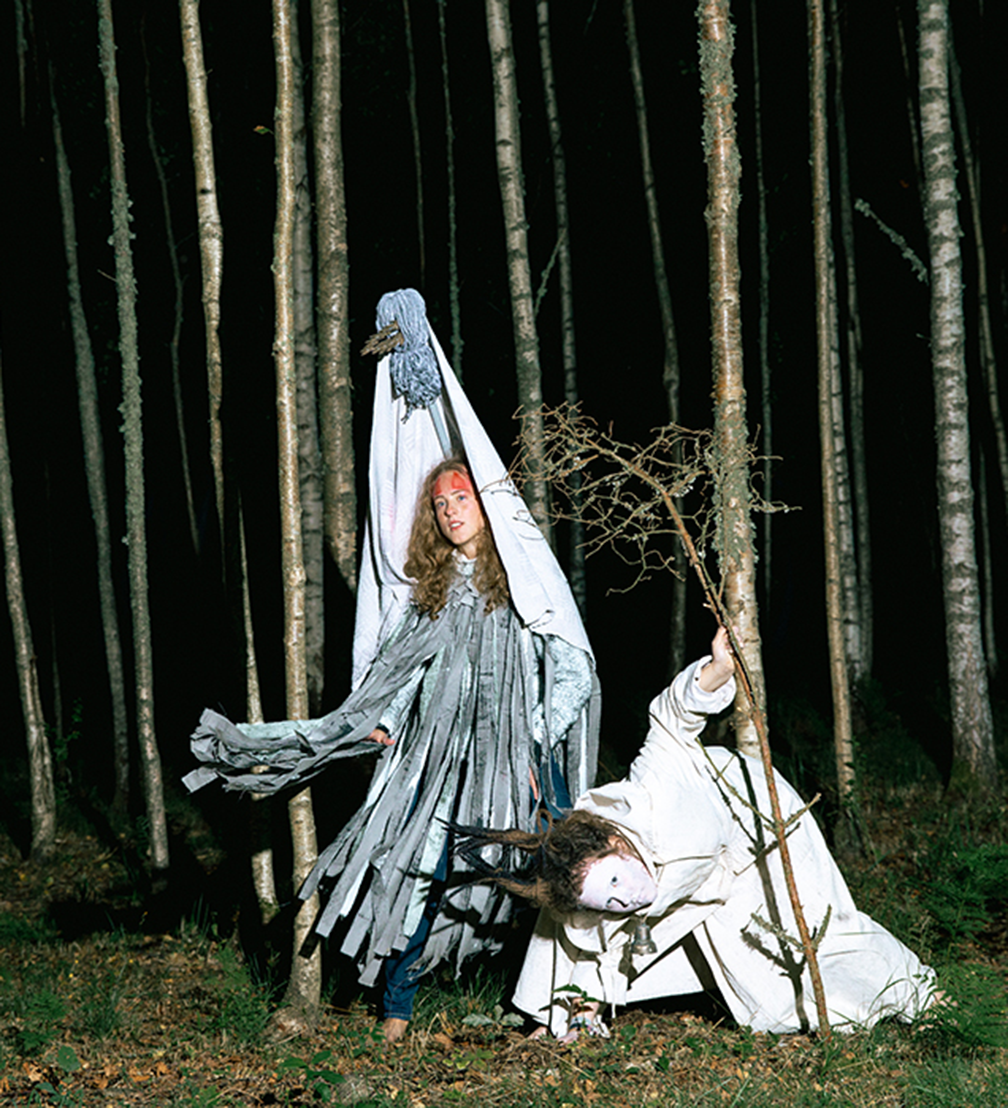 Photo by Julia Prohorenkova
At the heart of Madara Cosmetics' holiday collection Métamorphose, is transformation and the Latvian masking tradition, which the brand looks at in a modern context. Artist Katrīna Neiburga has brought the expressive masked creatures to life in four short films that reveal the creative power of this tradition.
Madara Cosmetics has been interested in the search for Latvian identity since the beginning of the brand, so this time, while creating the annual holiday collection, the company decided to explore the traditions of celebrating winter solstice. «The pre-holiday period of a modern person is characterised by running through shops, buying gifts, searching for some obligatory holiday attributes, but the approach of an ancient Latvian seems charming and liberating in many ways. In the tradition of masking, we discovered a lot of interesting things, including ones that occupy modern people. In these rituals you can see the themes of social loosening, reconciliation of contradictions, even certain motives of sustainability. Of course, also a lot of fun and energy,» say the creators of the campaign.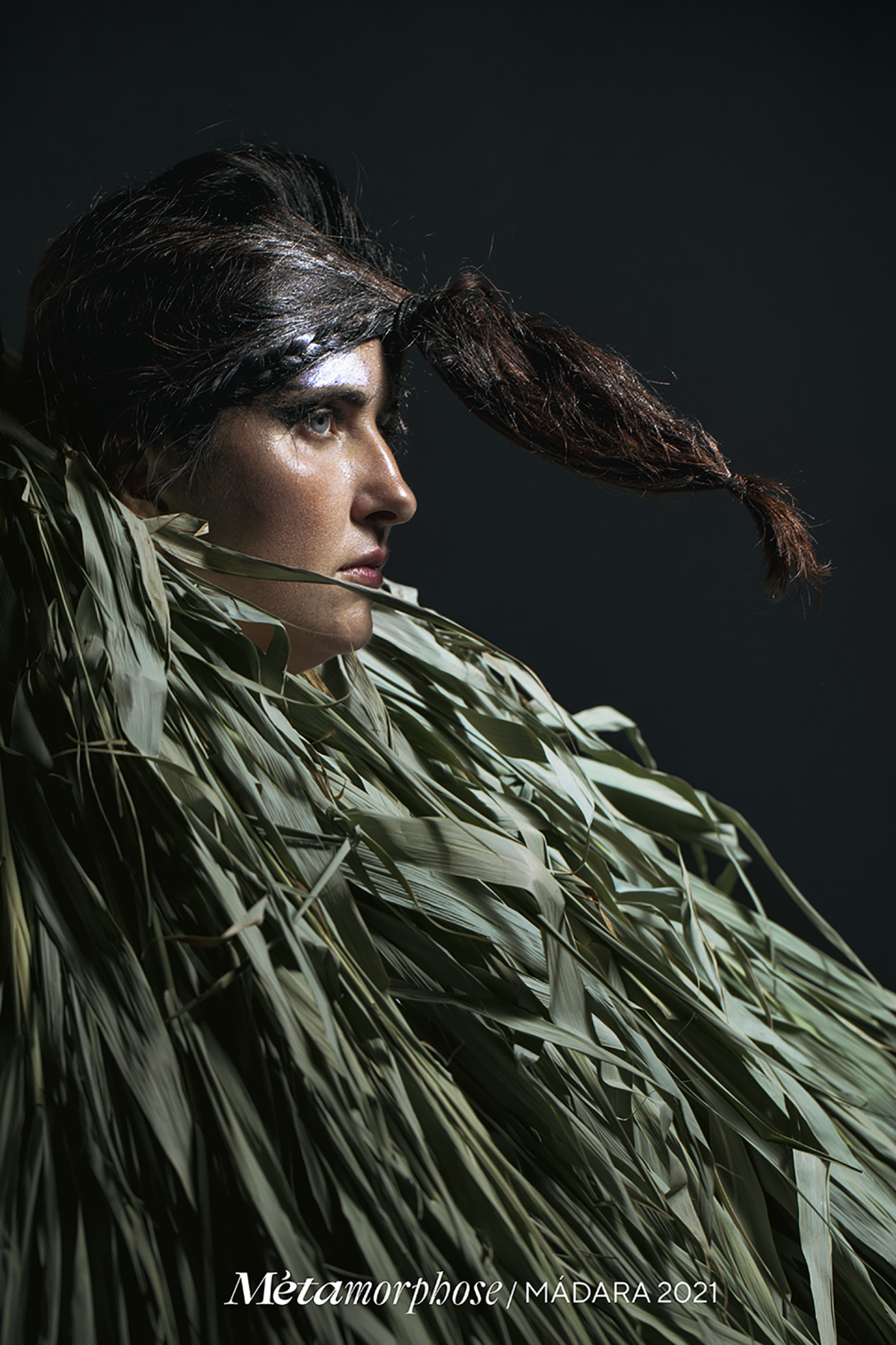 The aim of the Métamorphose campaign is not only to tell about the masking, but also to inspire others to try it for themselves: «Most people watch this tradition from the sidelines, from a distance — we know that it is something Latvian, but we don't really know it. However, it is important to enjoy masking on your own skin, not just to show it visually.» Exploring the tradition, Madara Cosmetics highlights its altering power — the ability to transform, to feel the unity and balance of nature, and the need to step back from one's daily role for a moment to experience a new beginning.
The deepest meaning of the masking tradition in four short films has been interpreted by the artist Katrīna Neiburga. She reveals that the videos are related to her personal experience: «At one point, I realised that all these stories are coming from my life — they are real, documentary events. For example, an event in the woods. As a child, I had a vision that I would run through the woods, fall into a pit, and when I slipped out, things would be completely different. It's like a hunch about the other side, where everything is much more interesting and strange.» Three short films have been released so far and the fourth will premiere on December 28th.
The illustrations for the packaging of the Madara Cosmetics holiday collection were created by artist and graphic designer Agnese Negriba, while the masks were created by artist Evelīna Deičmane–Vida. More information about the campaign is available on Madara Cosmetics website.