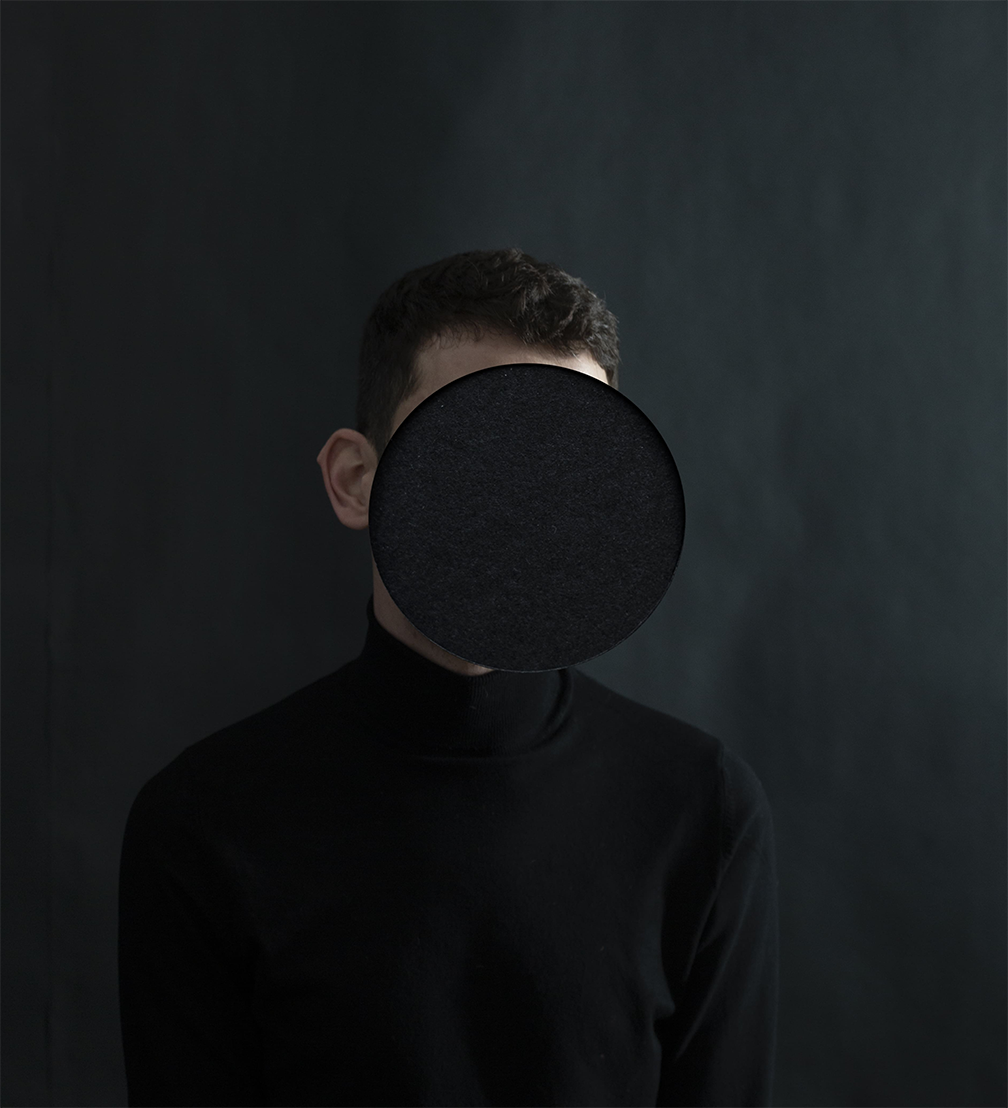 Photo by Konstantin Zhukov
From February 4 to March 24, the ISSP Gallery is showing artist Konstantin Zhukov's exhibition Black Carnation Part 2, which is an insight into LGBT+ histories — the language, symbols, and meeting places of the «black carnations». Exhibition opens on February 3 from 12.00 to 20.00.
The exhibition at the ISSP Gallery is the second part of the artist and designer Konstantin Zhukov's planned cycle of works focusing on LGBT+ histories in Latvia. The title Black Carnation is a reference to the term for homosexual men used in the Latvian press in the interwar period. The first part of the work was exhibited in the spring of 2021 in the Pilot exhibition space and centered on today's «black carnations».
«Black Carnation Part 2 offers an insight into a subculture that carries a historical record of the survival instinct within its DNA — to be invisible, unnoticeable. The laws and codes of this subculture were passed by word of mouth, but history fades with people. Often hidden and thus undocumented, this subculture communicated in whispers, just like reeds on a nudist beach,» says the description of the exhibition. Zhukov's goal is not to reproduce historical events, but to analyse and interpret them through a contemporary lens. The photographs, installations, and texts within the exhibition stimulate the viewer's imagination, revealing the semiotic code constructed by the artist.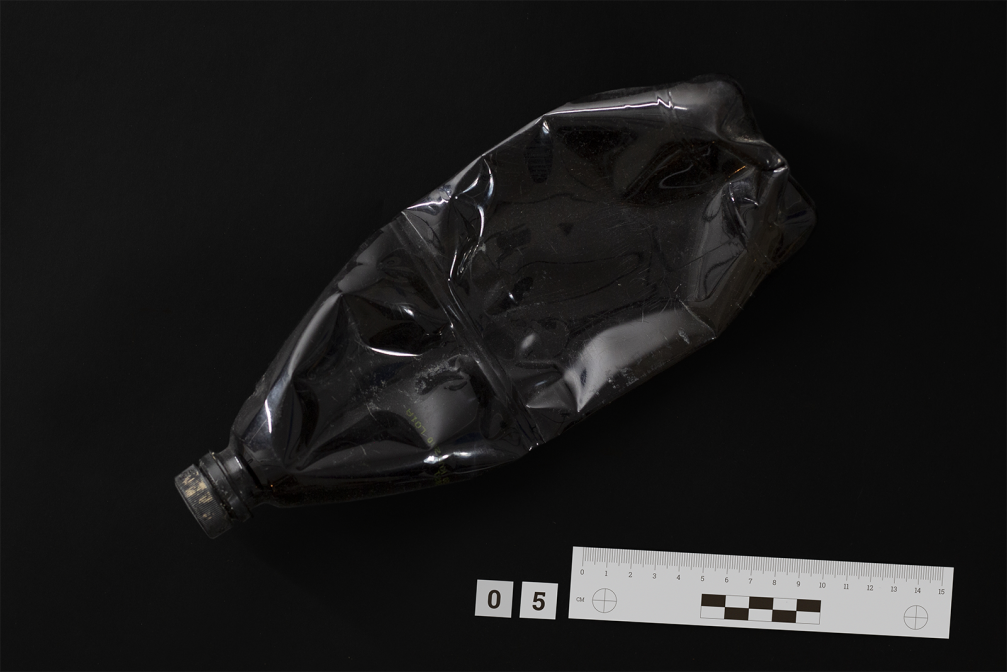 Konstantin Zhukov (1990) lives and works between Riga and London. Zhukov's artistic practice takes inspiration from various texts and literary sources — from the homoerotic poems of the Islamic Golden Age to the love letters of Oscar Wilde and Foucault's work on sexuality. Using literary texts as a starting point to aid in the unveiling of personal stories that explore different forms of love, attachment, and sexuality, his work strives to arouse the imagination and provoke curiosity through a highly charged symbolic language. After graduating from the Riga School of Design and Art, Zhukov continued his studies at the Central Saint Martins College of Art and Design and the London College of Communication in the United Kingdom. He has participated in numerous exhibitions and art book fairs including Flecha Art Fair in Madrid, Paris Ass Book Fair at Palais de Tokyo in Paris, Strange Perfume at the South London Gallery, Queer Frontiers during London Pride, Riga Photography Biennale NEXT 2021 and Riga Photomonth.
The curator of the exhibition is Iveta Gabaliņa. ISSP Gallery notes that the exhibition is not suitable for persons under 16 years of age. More information about the exhibition Black Carnation Part 2 — on the ISSP website.