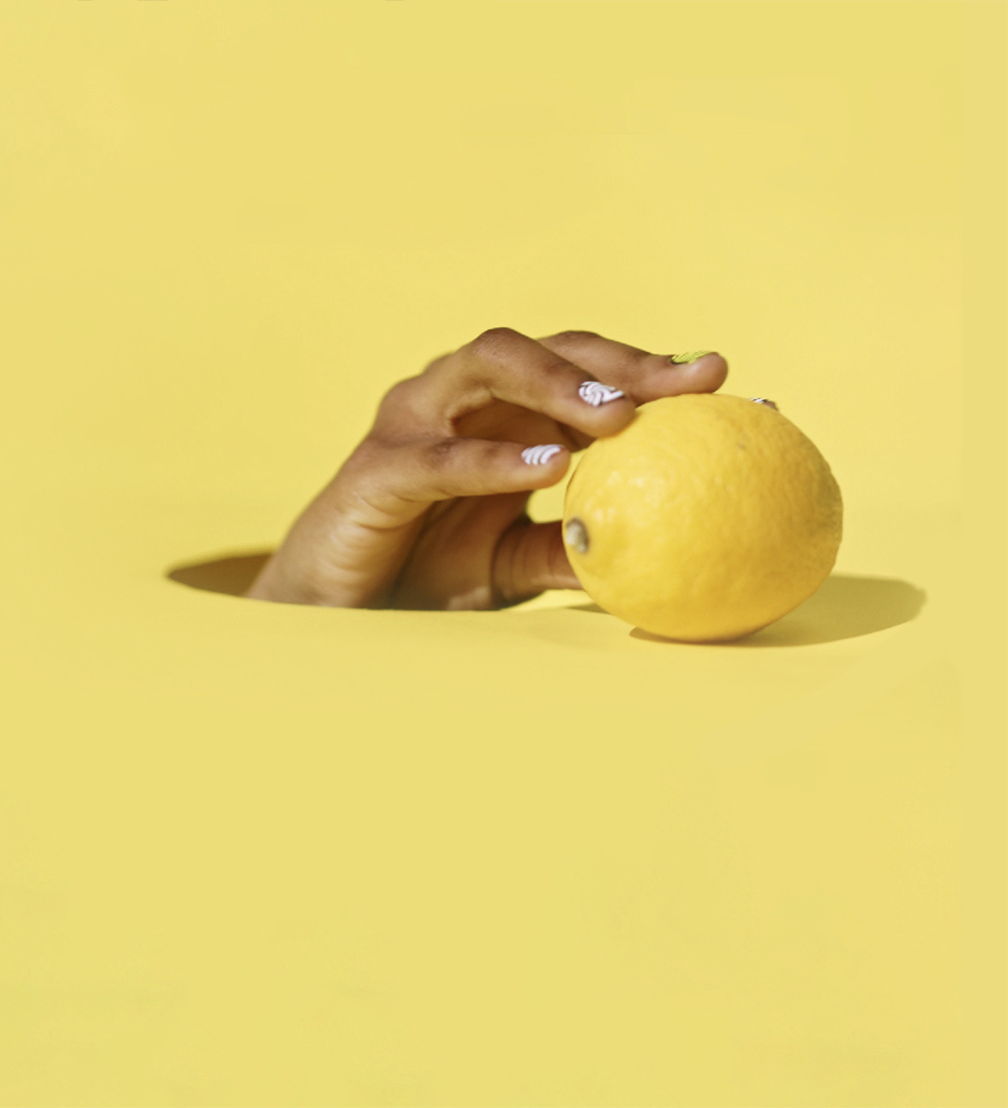 Photo by Northern Spaces for Creative Innovation
The Northern Dimension Partnership on Culture (NDPC) invites creative and cultural organisations and experts to apply for support for interdisciplinary innovation projects in The Northern Spaces for Creative Innovation open call. In the first phase, ideas for cooperation, growth and innovation can be submitted until 15 February to receive 10 000 euros for testing them.
NDPC invites organisations from cultural and creative industries sector to test collaboration models and processes that create spaces, whether physical or digital, for cross-sectoral collaboration and innovation in the Northern Dimension countries. Moreover, they are looking for collaboration models that connect creative and culture fields with the digital, economic, environmental, social, education and other sectors, building up a cross–sectoral cooperation ecosystem.
Northern Spaces for Creative Innovation aims to:
create spaces and multilevel partnerships for such collaboration to flourish in Northern Dimension countries and beyond,
promote new thinking as well as innovative products, services, and activities by fostering cross-sectorial connectivity, both face-to-face and virtually,
innovate traditional industries, transforming practices and processes that affect multiple entities and involve relevant societies and communities,
address challenges which are key to innovation practices that most societies and economies will attempt to address in the coming years — health, climate change, digitalisation, economic resilience with involvement of the local communities,
build cross–border partnerships in the Northern Dimension region,
ensure the models found in this process can be sustained and upscaled for future use.
The call is open to organisations working in one or more of the Northern Dimension partner countries — Denmark, Estonia, Finland, Germany, Iceland, Latvia, Lithuania, Norway, Poland, Russia, and Sweden. A minimum of three partners from the Northern Dimension countries are required with one of them administering the application. The project team should include a diversity of stakeholders in the concerned country(ies), including at least one partner representing a sector other than culture or the creative industries.
At this stage you can apply for the amount between 5 000 to 10 000 euros. If your idea is selected, you and your partners will have six months to test and upscale it and apply to implement your project for up to a total amount of 60 000 euros.
The application for the call is open until February 15. More information about the call — on the NDPC website.