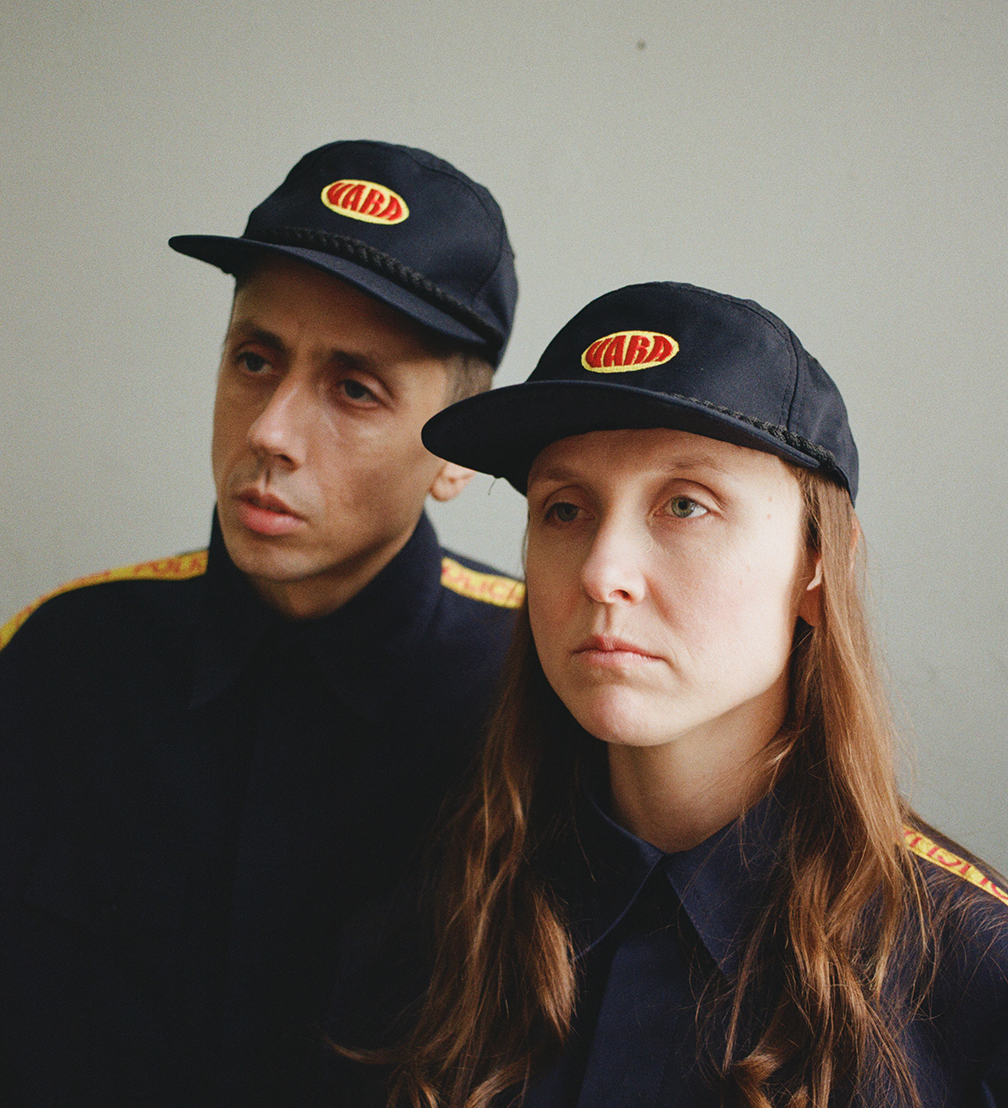 Our relationship with power has always been complicated — some crave it, others respect it, but some refuse to submit to it. The artist collective Vara (Power) offers clothing and accessories that playfully depict our attitude towards authorities. The brand has just released their latest collection — Police uniforms, which are sewn in a company where uniforms for the Latvian police had been made for years.
The artist collective Vara is characterised by a certain secrecy that complements the appeal of the brand. It is known from an urban legend that it was created by three cousins: «The elder had worked in the police for a long time. Although he graduated with honors from the Police Academy, he is currently suspended. The middle one works at the National Cultural Heritage Board — only during the summer season, when cultural monuments in Riga are counted — but the youngest cousin is on unpaid leave from the State Revenue Service due to redundancies.»
Vara offers clothing and accessories that, according to the brand's creators, are designed to inspire public respect for the wearer. Elements of various state institutions have been interpreted in the design of clothes — for example, Police socks and Cultural Monument t-shirts are available. Vara has just released full Police uniforms — pants, shirts and hats — in collaboration with the company that once made the official State Police uniforms.
More about Vara — on the brand's website.