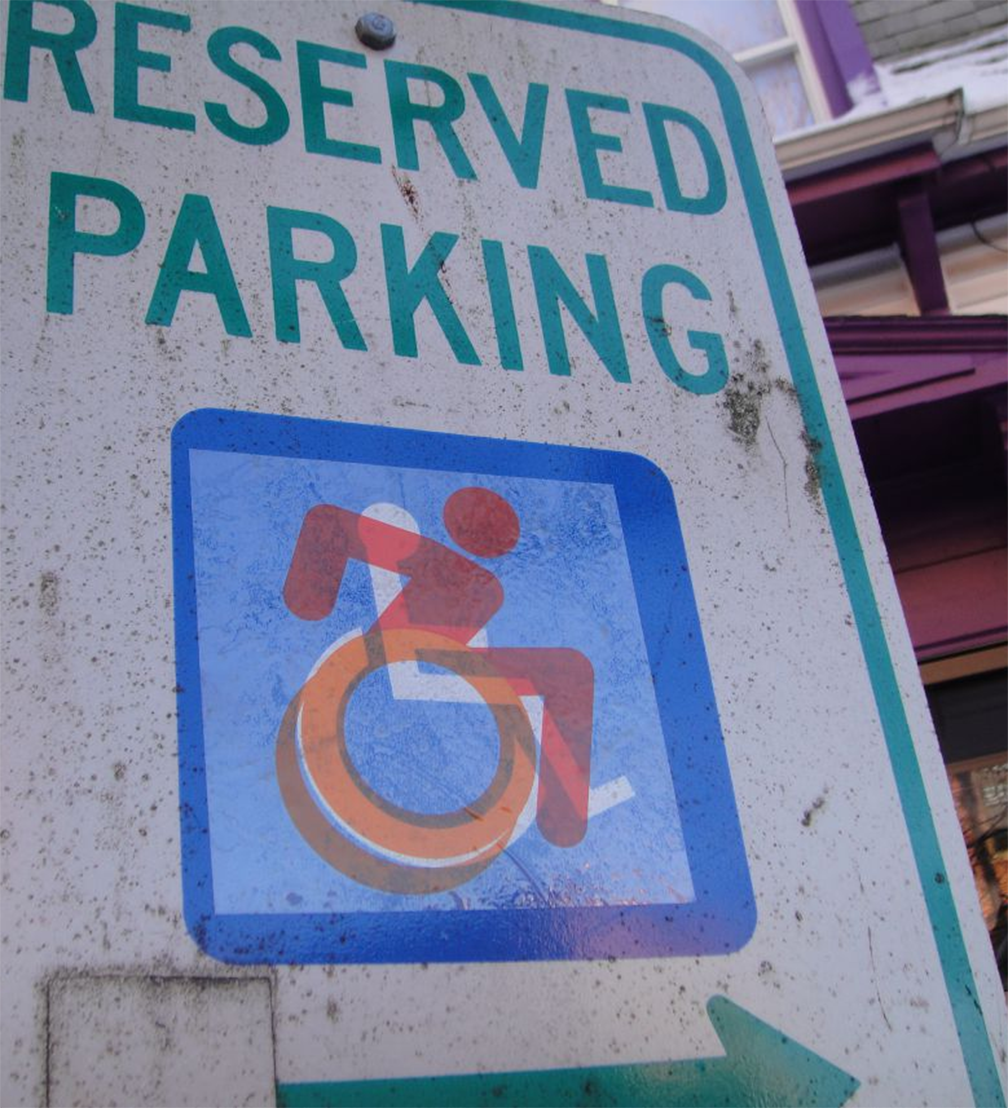 Photo by The Accessible Icon Project
The International Union of Architects and Rehabilitation International are jointly inviting submissions for a twenty–first century symbol of accessibility to represent inclusion, independence, physical and virtual accessibility for all, including people with disabilities. It is possible to submit your symbol proposal to the competition until March 25.
The International Symbol of Accessibility (ISA) did not exist 50 years ago. It was created in a design competition organised by the International Commission on Accessibility and Technology and won by Danish design student Susanne Koefoed in 1968. The ISA, which is also known as the «wheelchair logo», is widely used to identify buildings, facilities and other elements of the built environment that are accessible to people with disabilities.
Over the past few years an alternate icon has rolled into sight — the Accessible Icon that confers motion on the figure. This symbol has recently mushroomed into a movement, even being codified in emoji. It has also created backlash — it has been rejected by ISO and deemed federally illegal despite adoption by several states in the USA.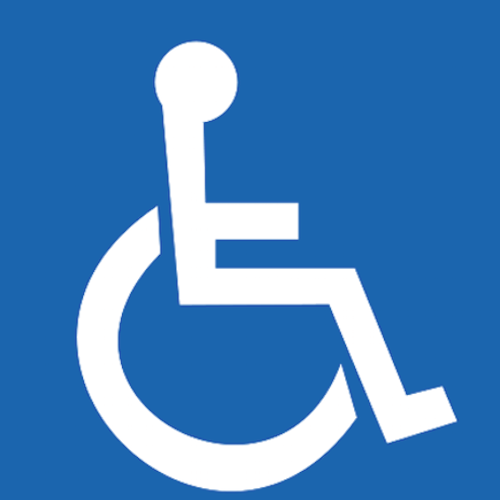 According to the organisers of the competition, the International Accessibility Symbol has contributed to the misunderstanding that accessibility issues are limited to people with reduced mobility and wheelchair users, without including people with other disabilities, such as the loss vision or hearing.
The challenge is therefore to develop a new symbol of accessibility that better represents the diversity of people who use buildings and other types of built environments. Both architects and graphic designers and students in these fields are invited to submit their proposals for the design of a new icon. It is possible to participate in the competition both individually and in teams. Design proposals, together with a design intent statement, must be submitted to the application system by 25 March, 17.00 CET. The full competition regulations are available here.