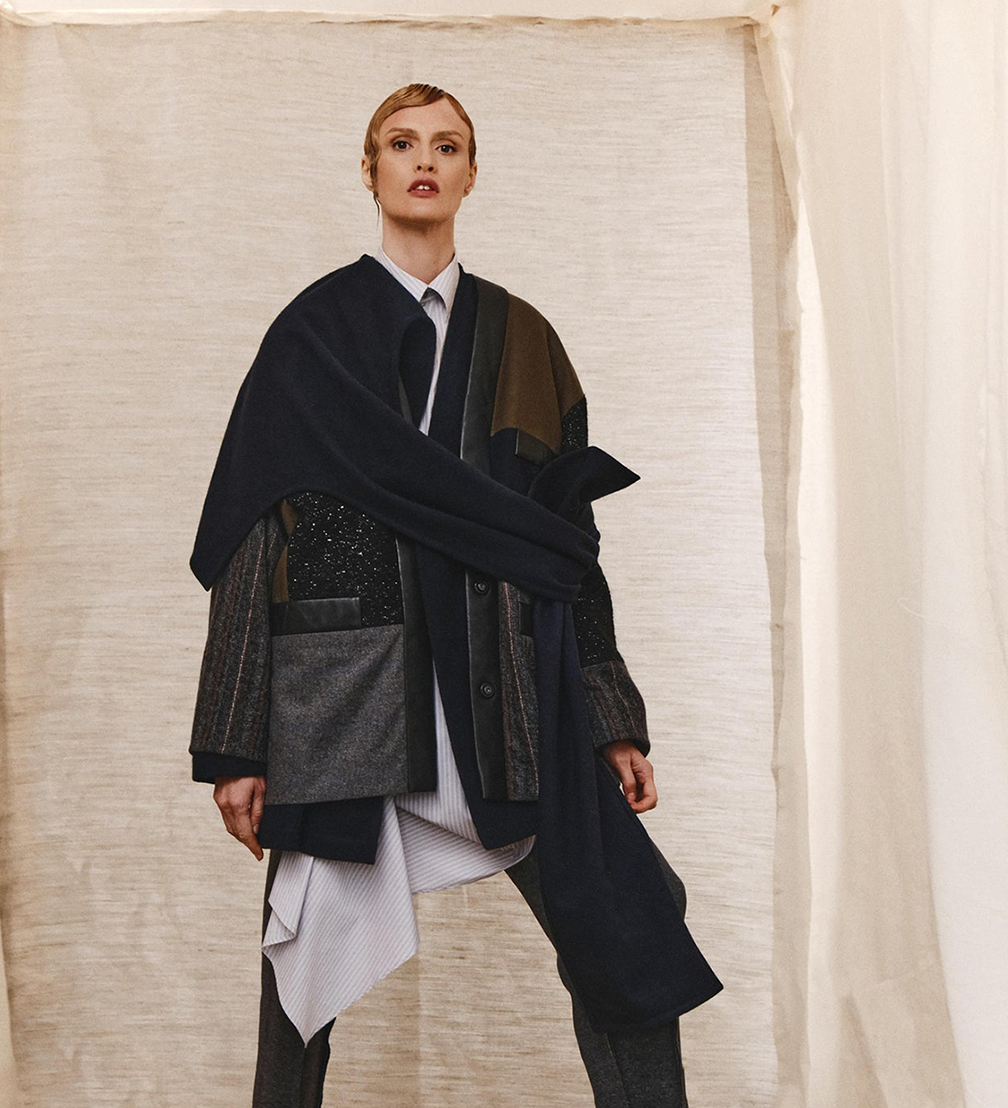 Image copyright — Litkovskaya
In support of Ukraine, we invite you to get to know ten expressive Ukrainian clothing and accessories designers. Many Ukrainian fashion brands have already gained worldwide recognition, offering both avant-garde creations and luxurious clothing, as well as modern interpretations of traditional costumes and street fashion.
Dzhus
Dzhus is a conceptual clothing and accessories brand founded in 2010 by Ukrainian designer and stylist Irina Dzhus. The things she creates stand above fashion trends and do not fit into the traditional typologies of clothes. Most of Dzhus' sculptural garments are transformable, for example, a bag can be turned into a hat or a jacket, but a coat can also be worn as a jumpsuit. All of the brand's clothing is manufactured in accordance with the highest standards of sustainability and ethics, for which Dzhus has also received international acclaim.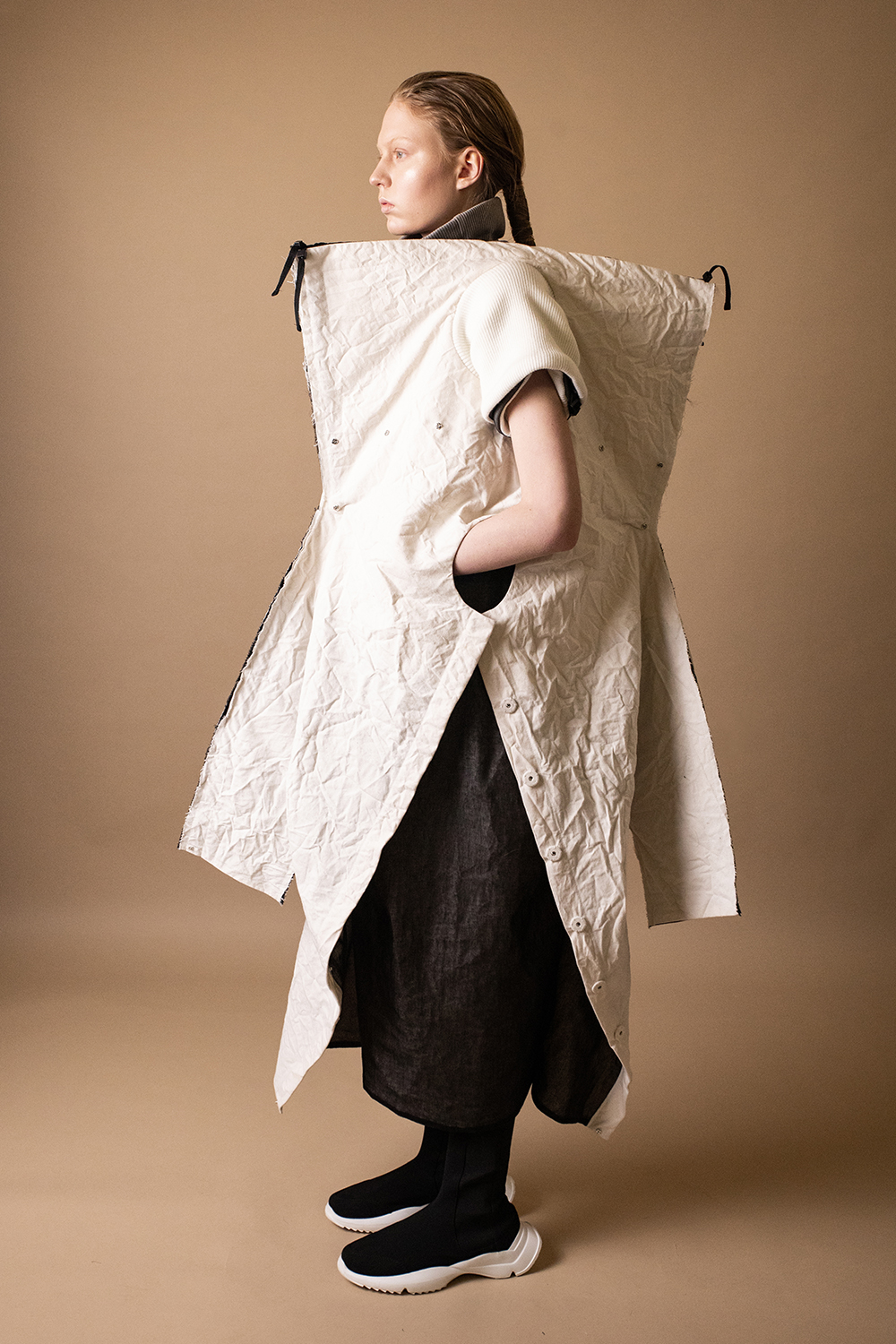 Bevza
Women's clothing brand Bevza was founded in Kyiv in 2006 by designer Svitlana Bevza. Since then, it has become one of the most popular Ukrainian fashion brands in the world and has gained many fans among influencers, celebrities, and fashion editors. Bevza clothes are minimal and sensual, with symbols of Ukrainian culture interpreted in the clothing and accessories in a contemporary way. The brand's sustainable knits stand out especially — in 2021, Bevza's balaclavas became the must-have of the season.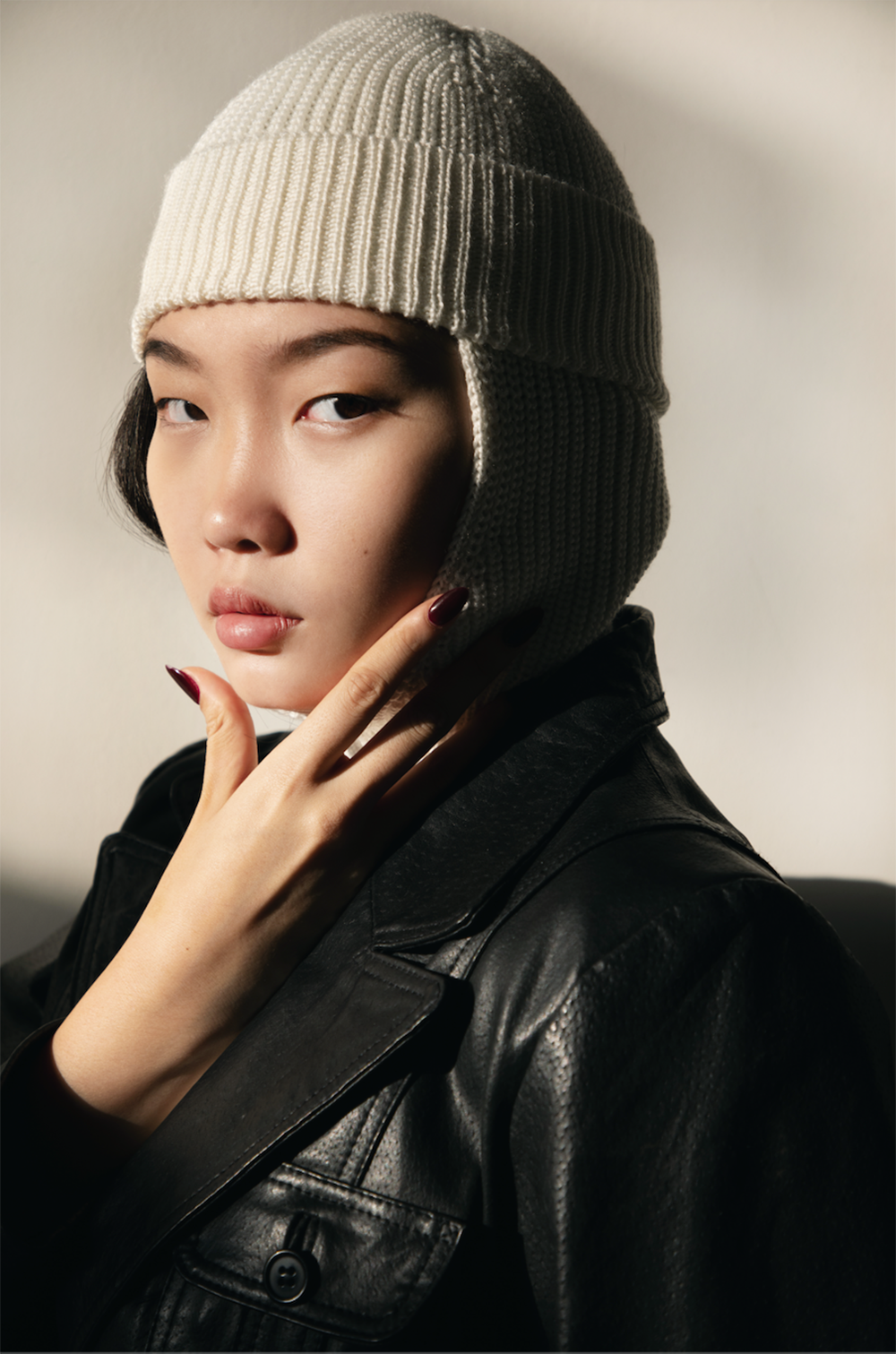 Poustovit
Women's clothing brand Poustovit creates sophisticated and comfortable clothes for everyday wear. The dress is the central element of any Poustovit collection. The brand's silhouettes combine traditional and modern details, as well as embroidery, lace, and bold textures. Poustovit clothes are very romantic, but the cuts of the garments also make them a practical addition to the wardrobe. In addition to the basic collection, Poustovit has also created a street fashion brand Support.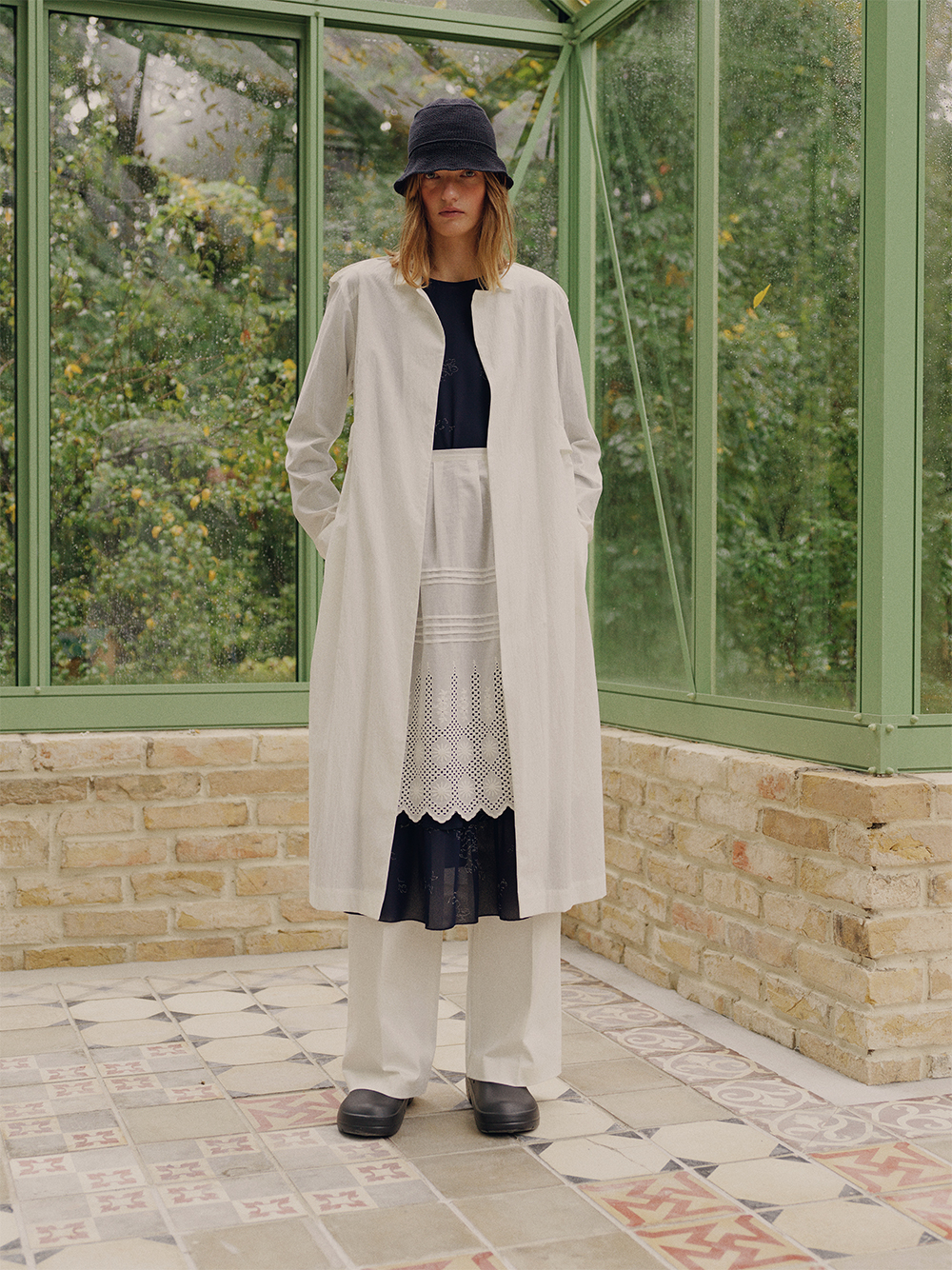 Kseniaschnaider
Kseniaschnaider brand was founded in 2011 by Ukrainian fashion designer Ksenia Schnaider and Russian graphic designer Anton Schnaider. Combining Ksenia's technical expertise and Anton's «design minus design» philosophy, they have created a street fashion line that focuses on sustainability. Most of Kseniaschnaider's garments are made from recycled materials and clothing. The brand has gained attention with its authentic denim wear.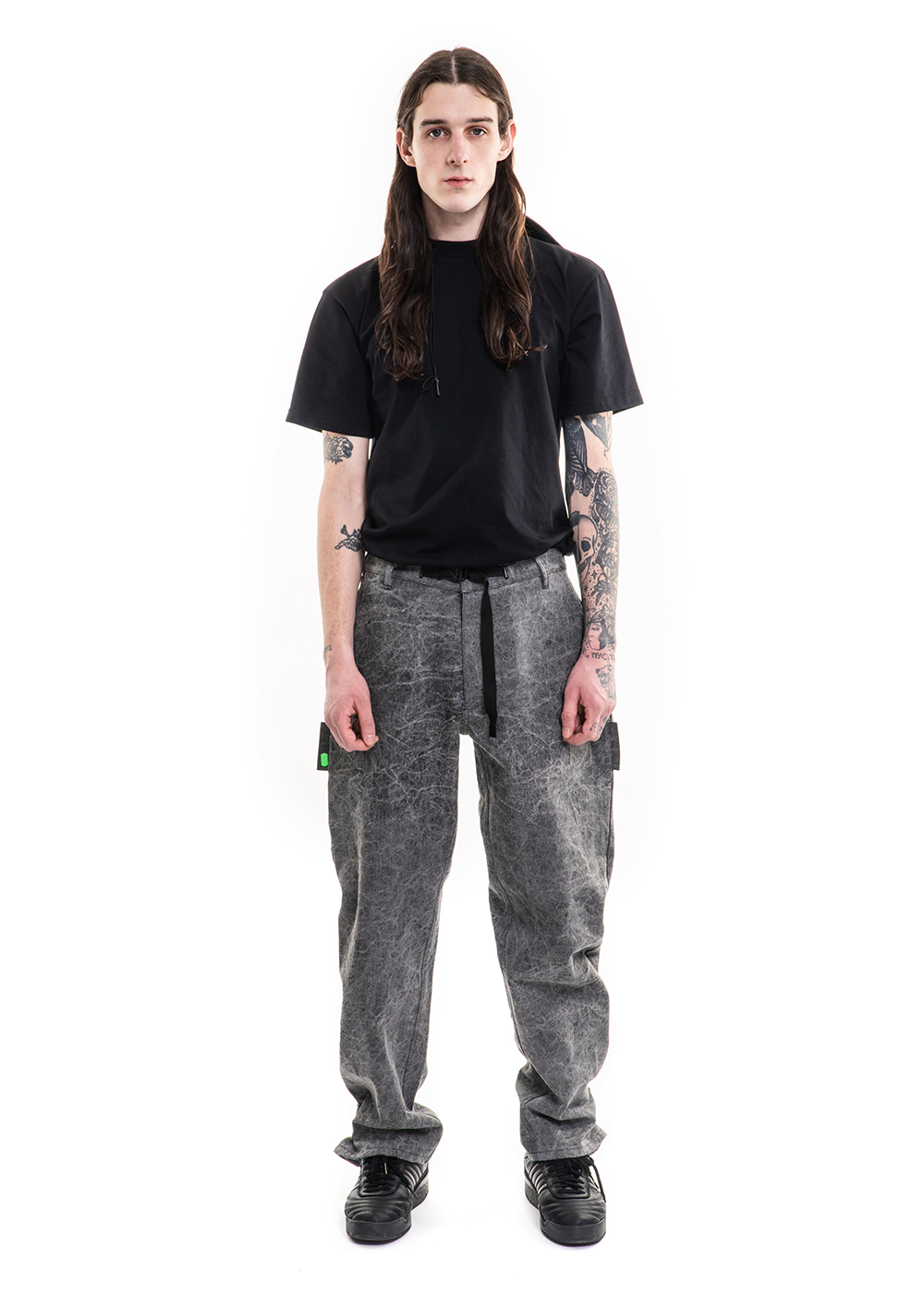 Frolov
Fashion brand Frolov creates couture-to-wear, as well as wedding dresses. The cornerstone of the brand is freedom of expression — through his clothing collections, Ukrainian designer Ivan Frolov encourages conversation on topics that are important to him, such as the LGBTQ + movement, fetish ethics and aesthetics, as well as transsexuality and gender. The provocative clothing is adapted to the body of each client, and in recent years, Frolov's clothes have been popular as stage costumes for several world-famous pop stars.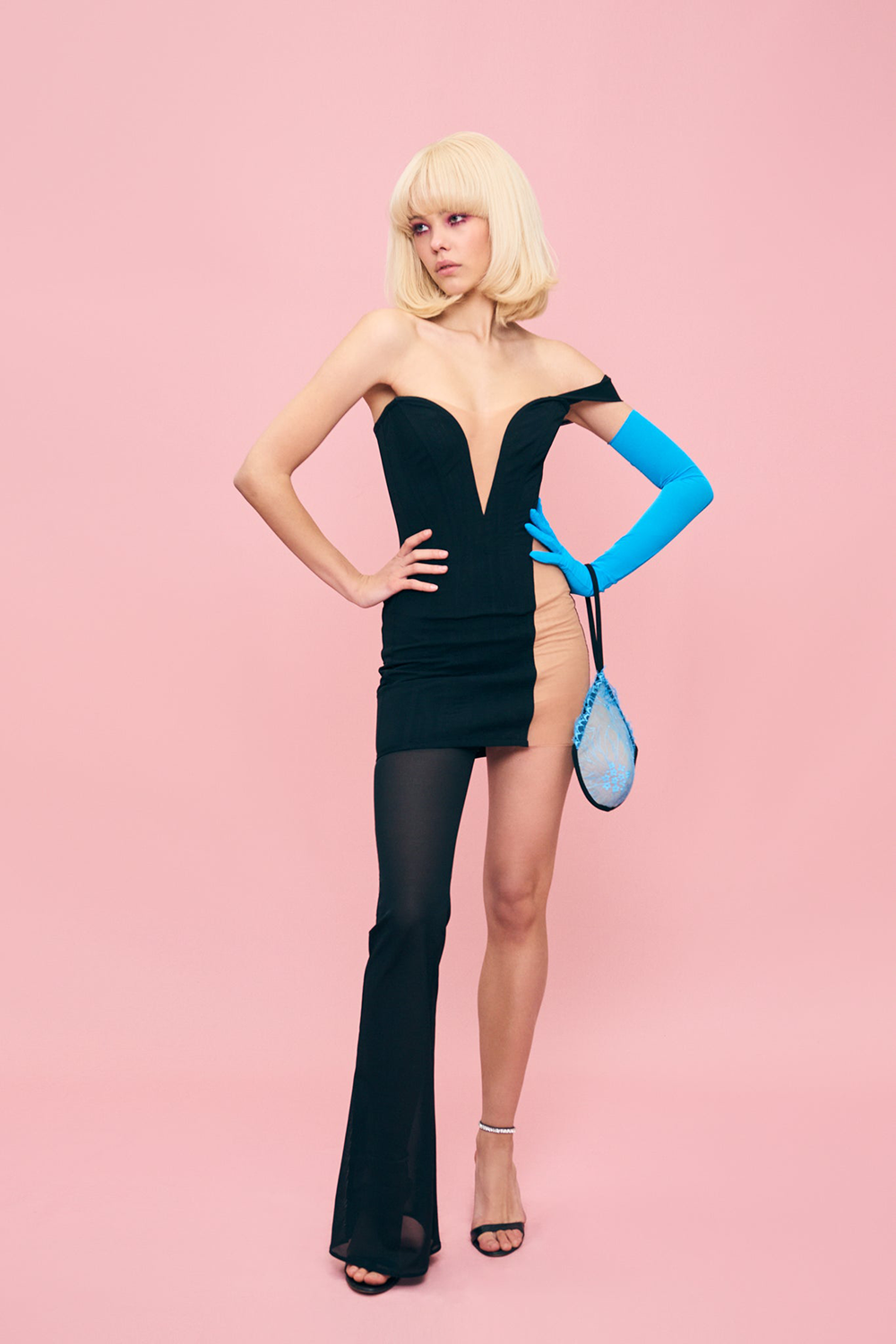 Paskal
Fashion brand Paskal offers a fresh take on women's clothing. The founder of the brand, Julia Paskal, is an architect who uses her spatial thinking to create sculptural clothing silhouettes. Technologies such as laser cutting and high-precision sewing play an important role in the creation of Paskal clothing. Despite the technical approach, the brand's outfits are romantic and inspired by nature. Paskal is the only Ukrainian clothing brand that regularly participates in Paris Fashion Week.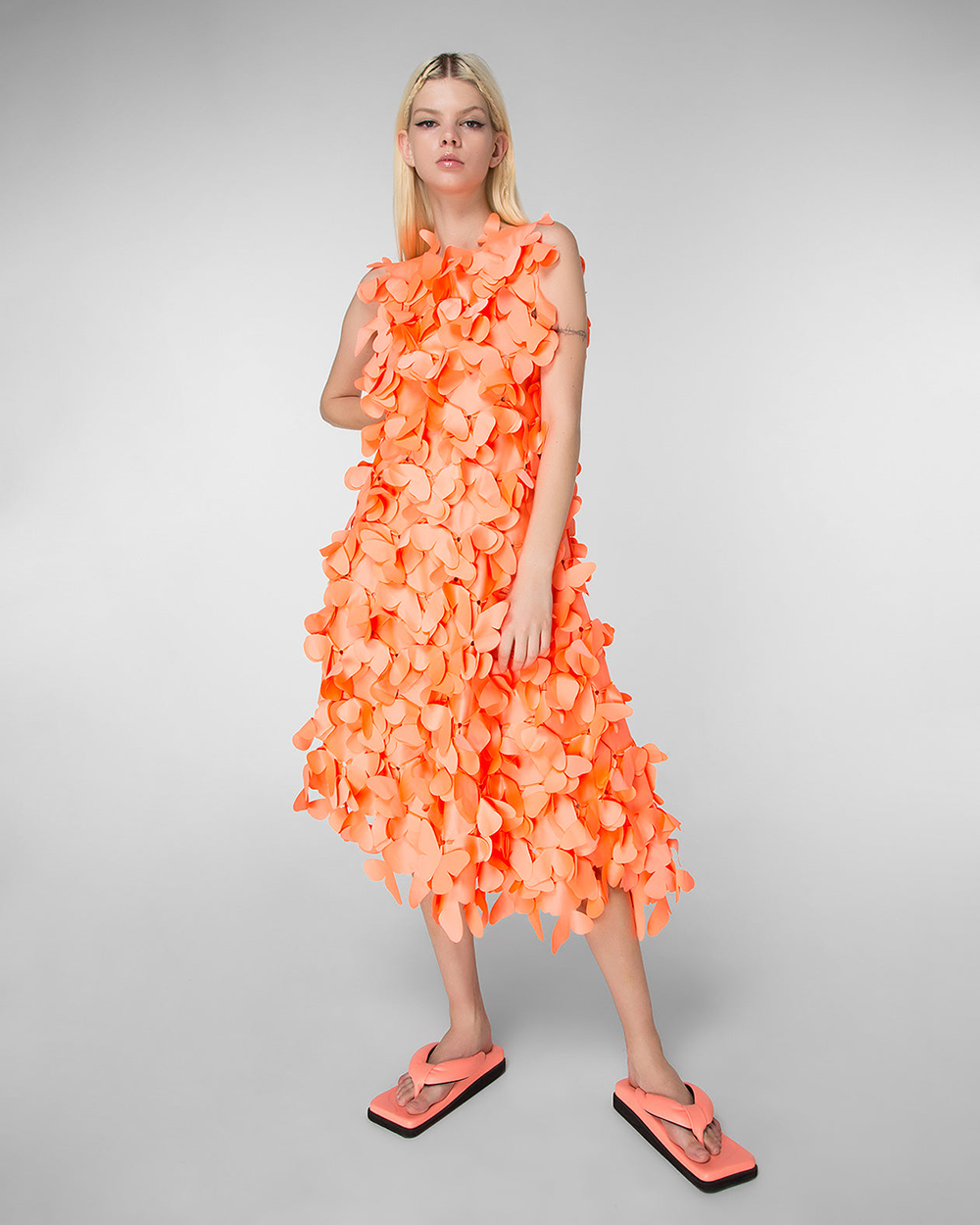 Ruslan Baginskiy
Designer Ruslan Baginskiy creates stylish headgear for women and men — both laconic berets and richly decorated headpieces are available. The brand's hats refer to traditional Ukrainian costumes and early 20th century fashion, when headgear was an integral part of any look. Although Baginskiy began his career as a stylist, he mastered the traditional skills of local craftsmen to reintroduce hats into the lexicon of modern fashion. The brand has a big fan base including many celebrities.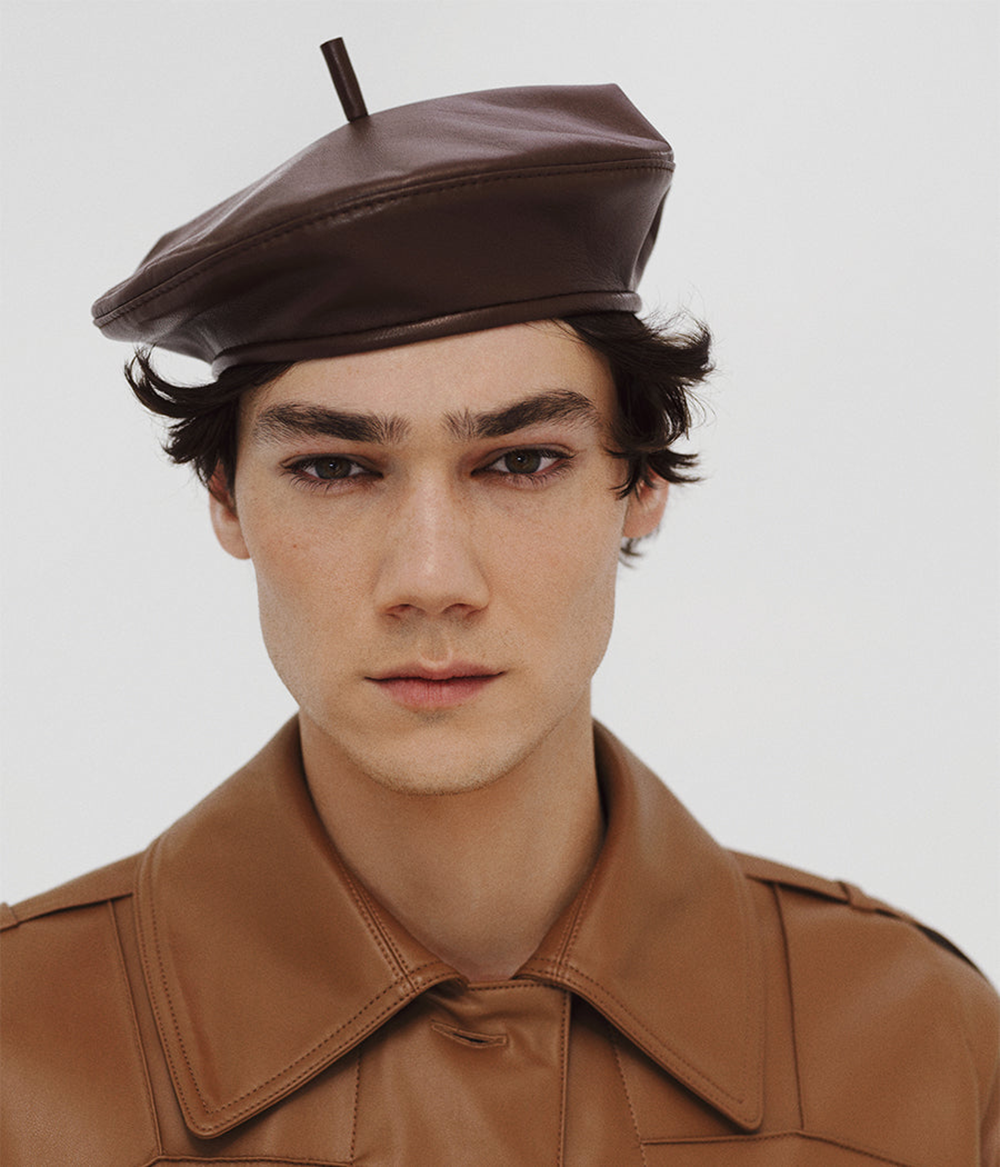 Viktoranisimov
Viktoranisimov creates stylish, yet timeless clothes for men that combine elegance, street fashion and references to sports and military clothing. The brand's founder, Ukrainian designer Viktor Anisimov, strictly adheres to continuity in his collections, both in terms of style and choice of materials, thus allowing the brand's clothing to be easily combined over the years. In his latest collection, which was unveiled in early February, the designer marks a new creative chapter by offering a collection of unisex clothing.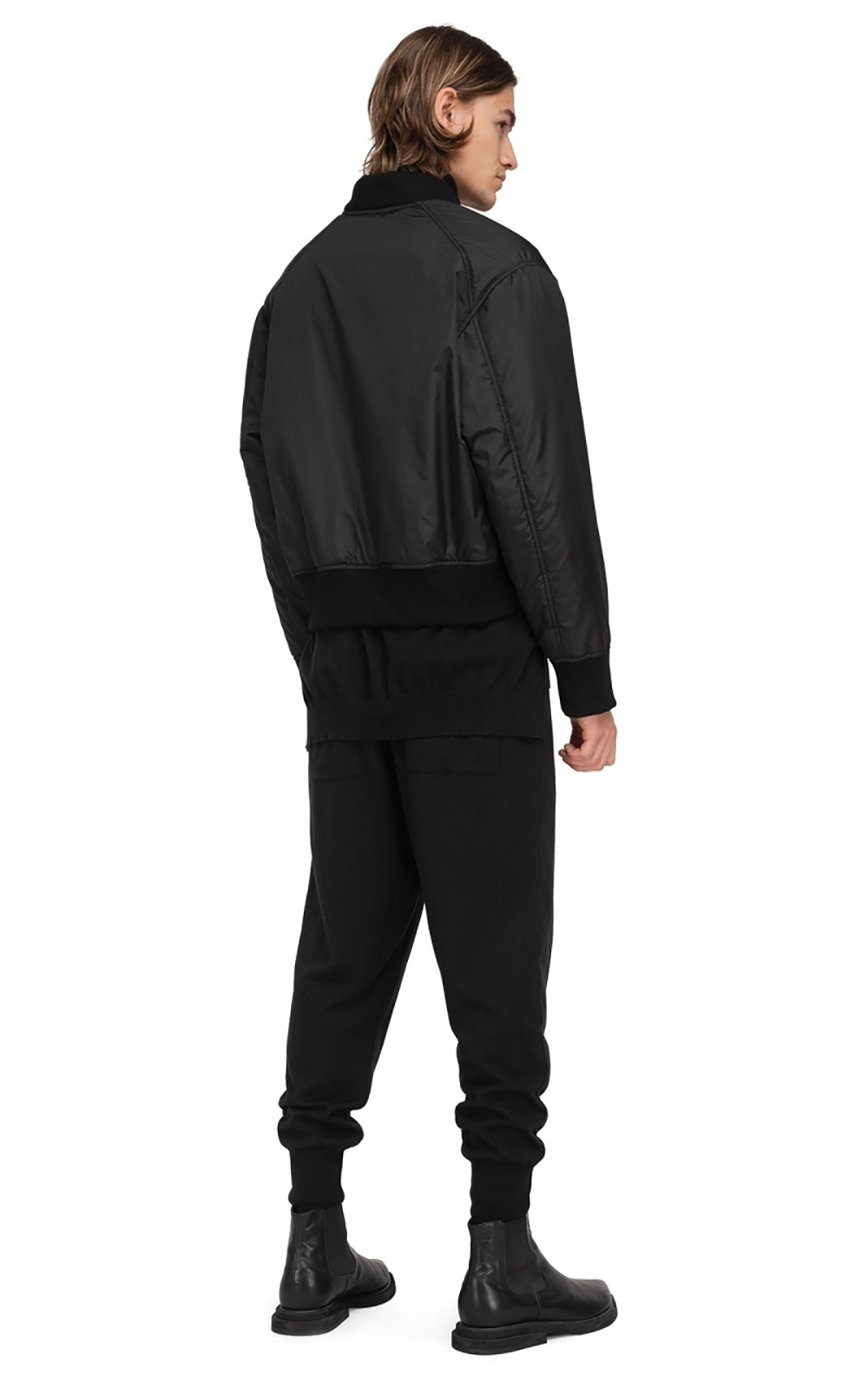 Litkovskaya
Litkovskaya is an internationally acclaimed Ukrainian fashion brand that offers minimal high-quality clothing for women. The garments are defined by the excellent cutting and sewing skills of designer Lilia Litkovskaya. The masculine silhouettes of Litkovskaya's clothing, in contrast to the woman's body, allow the wearer to balance between a strong and fragile look. The clothes are mostly in a muted range of tones, allowing them to be easily combined.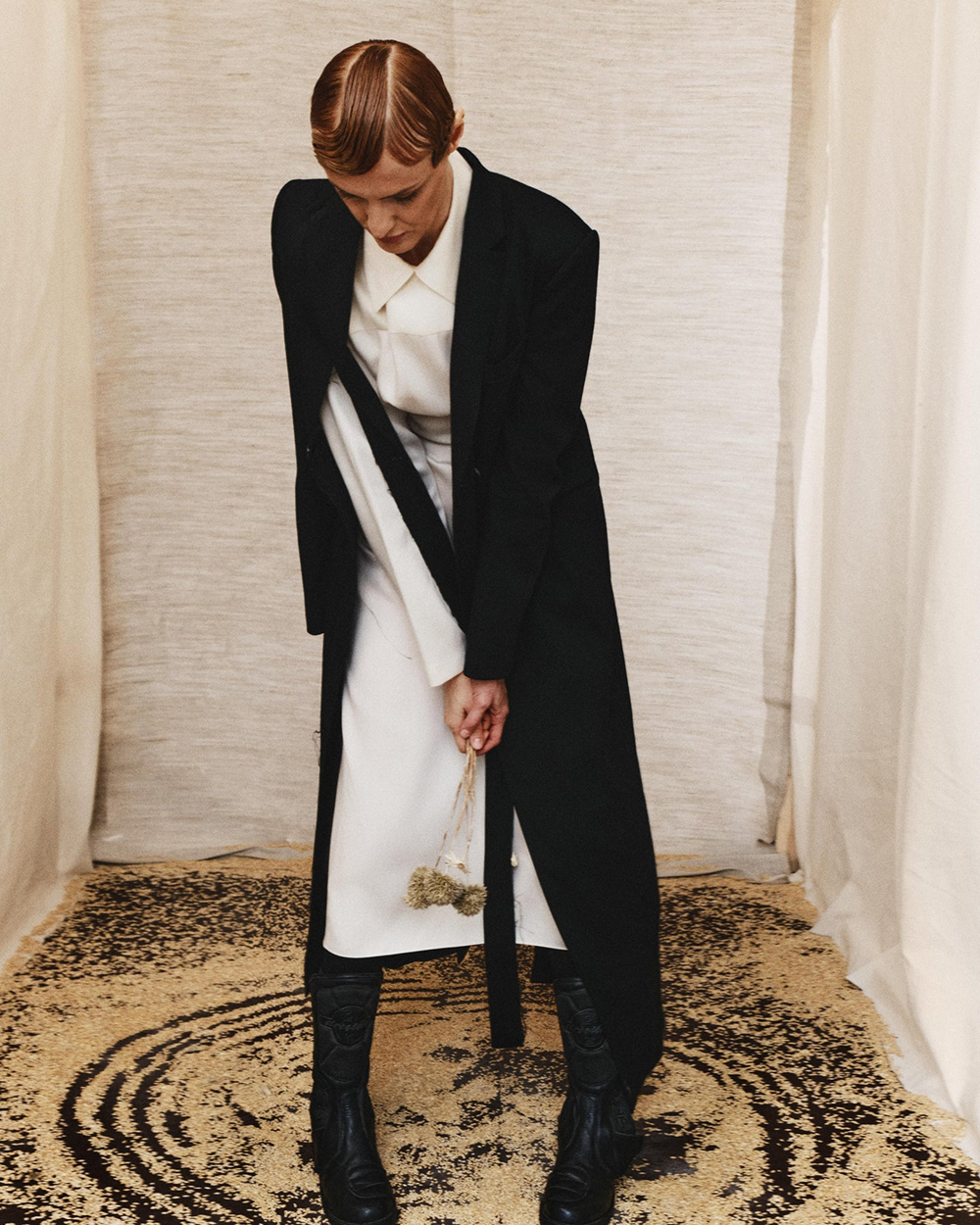 Vita Kin
Clothing brand Vita Kin interprets the traditional Ukrainian shirt «vyshyvanka» decorated with colourful embroidery and ethnographic patterns. The brand gained widespread recognition in 2015, when Vita Kin dresses became a major trend of the season, inspiring other designers to focus on elements of traditional clothing as well. All of the brand's dresses are made in Kiev by hand using traditional handicraft techniques. Over time, Vita Kin has expanded its repertoire and draws inspiration from the textile art of other cultures as well.