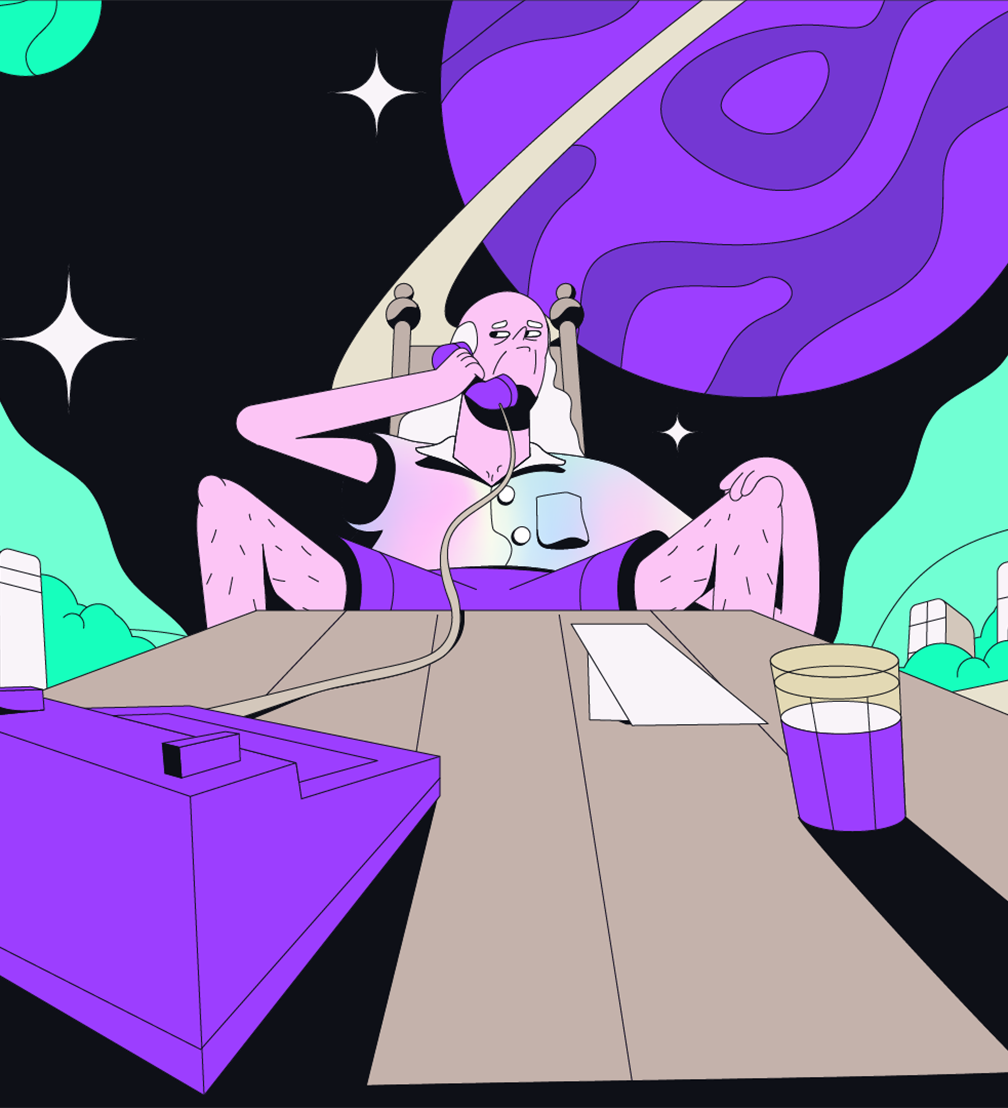 Latvian animation studio Panic has launched a new website where you can get to know the company's latest works, including commissions by global companies such as Google and Netflix.
Animation studio Panic has long outgrown the local market and helps to bring brand stories from around the world to life. At the end of last year, the studio was nominated for the prestigious Motion Awards for the animated short film Smart & Small, created for the largest US job search platform Indeed. Panic's latest work also includes a series of animations on workplace safety developed for the employees of the streaming platform Netflix, as well as more than 600 avatar illustrations for Google.
Now you can explore Panic's work on a new website, where you can discover not only the works themselves, but also learn more about the process behind their creation and the details that make the studio's animations engaging for viewers and clients.