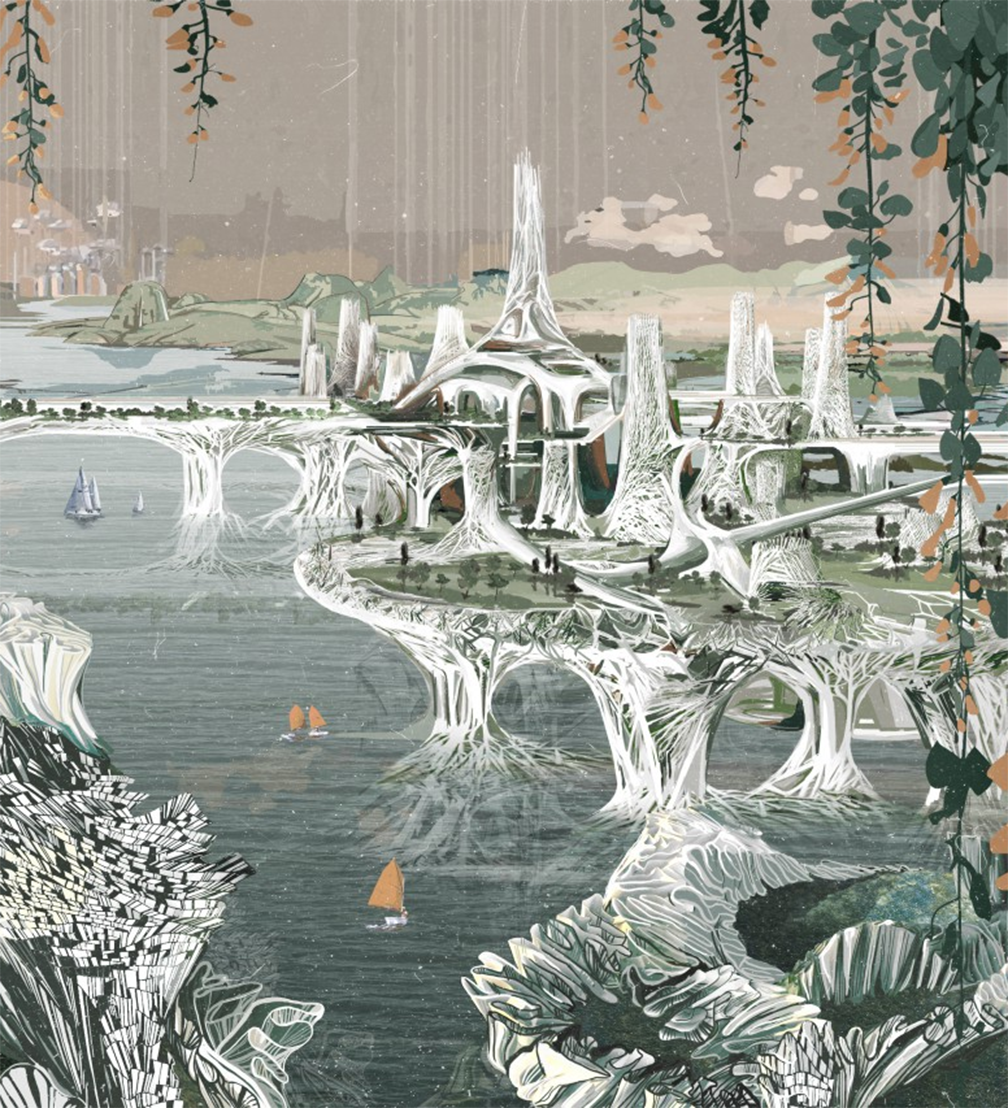 Image by Anastasia Kuznetsova, Amirhossein Rezaeicherati, Merlina Stephens Dupeyron
Institute of Contemporary Art, Design and Architecture (LMDA) of the Art Academy of Latvia announces the call for papers for the international symposium (Building) New Perspectives Through Practice-led Research in Art, Design and Architecture, which will take place at the Art Academy of Latvia from 9–11 November 2022.
Gathering a multifaceted mix of interdisciplinary contributions to practice-led research from art, design and architecture, this symposium asks for abstracts of papers and projects that investigate how distinct perspectives can undermine traditional binary divides — be it the ones established between subject and object, urban and rural, living and non-living, architecture and users, algorithmic governmentality and its ethical dimensions or other binaries we are accustomed to.
Applicants are invited to submit abstracts for one of the following symposium tracks:
Building Assemblies: (post)digital and (post)human frameworks,
(Re)Building the practice: New mindsets and tools,
Building on crisis: emerging spatial practices in times of urgency,
The deadline for submitting abstracts is 30 June. More information on the symposium, track contents and application guidelines — on the Art Academy of Latvia homepage.