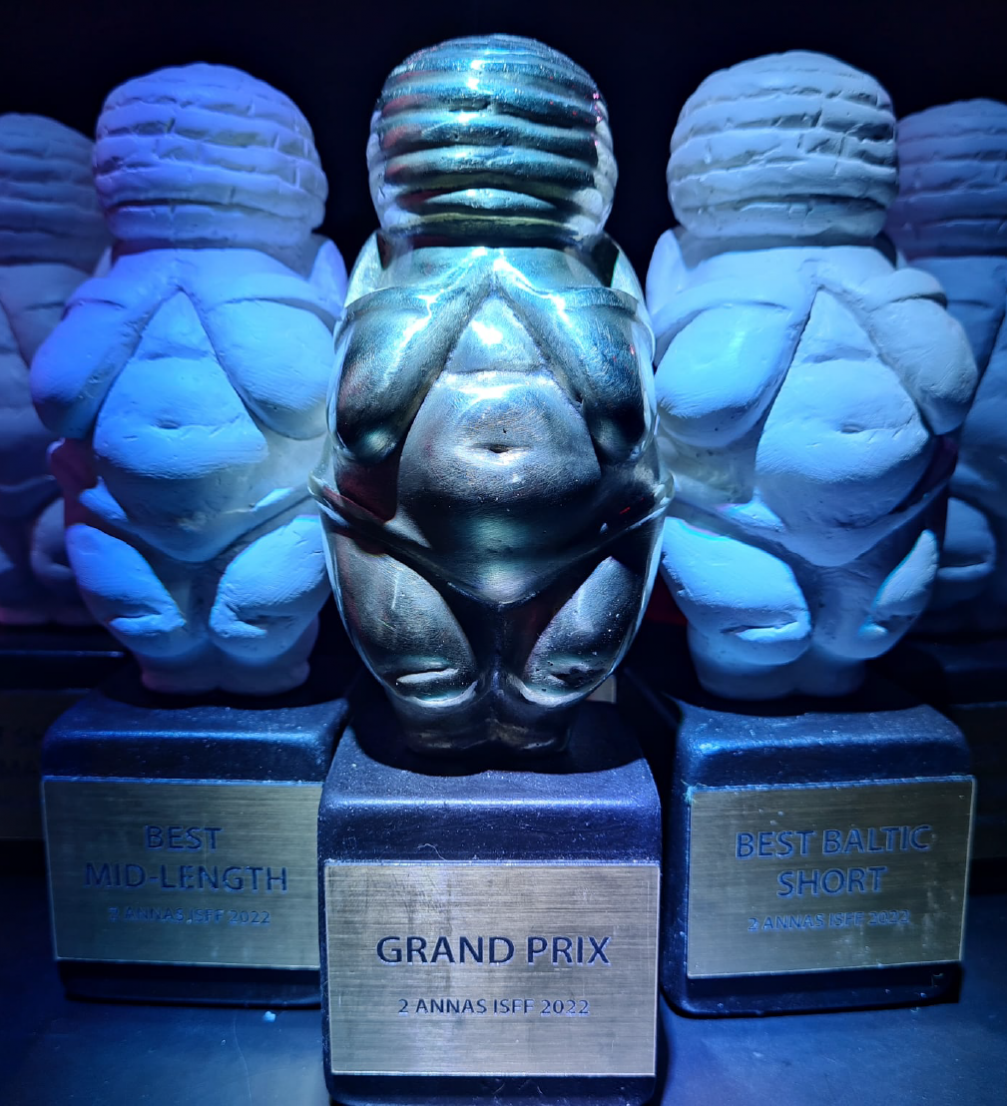 Riga International Short Film Festival 2Annas invites filmmakers, producers, film studios, students and others to submit their short and medium-length films made during the last two years until December 1. This time the main theme of the festival will be Body and Flesh.
Riga International Film Festival «2Annas» 2023 will take place from April 7 to April 13. It is the oldest and one of the leading short film festivals in the Baltic States. The festival features a carefully selected film programme and is complemented by discussions, informal gatherings, as well as other events.
The festival seeks out innovative modes of audio-visual communication from all over the world. The creators of 2Annas aspire to offer viewers a novel cinema experience in both content and form and are looking for films and directors that are pushing the artistic and technical boundaries of film. Submissions are open in four programmes — International Short Film Competition, Baltic Short Film Competition, Mid-length Film Competition (30 to 60 min in length), as well as Children's and Youth Competition. The central theme of 2Annas 2023 is Body and Flesh. The festival will focus on the distinction between the two concepts and look at bodily boundaries, as well as touch on the topic of the body and political power.
Films for the festival can be submitted at the platform FilmFreeway until December 1. More information about 2Annas — on the festival website.