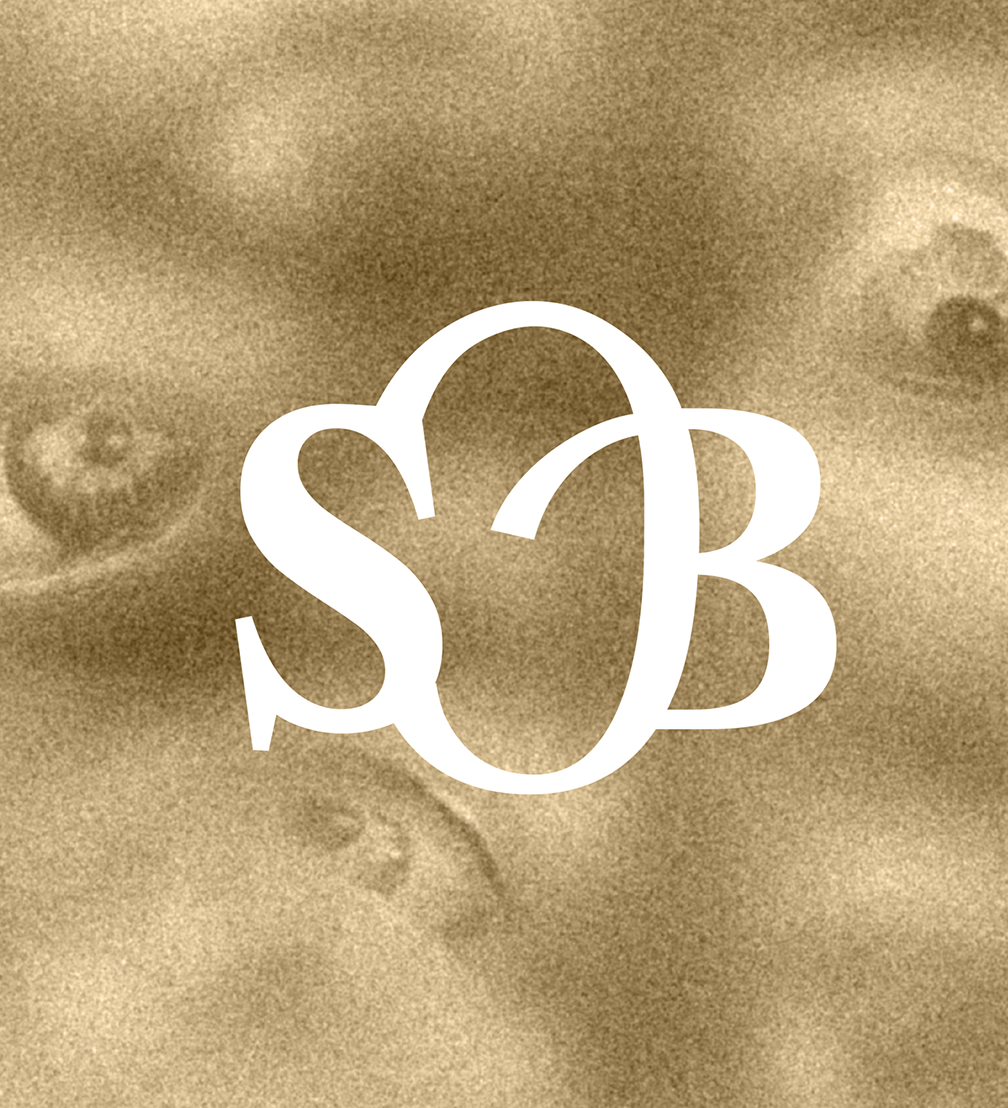 The Latvian pavilion Selling Water by the River, created by the artist duo Skuja Braden, has gained wide attention at the 59th International Art Exhibition of the Venice Biennale and is considered one of the most expressive exhibitions of this year's event. The metaphors used in the pavilion — the relationship between private and public space, observation and water — are also brought to life in the visual identity created by the graphic designer Rūta Jumīte.
«The name of the Latvian pavilion Selling Water by The River is borrowed from the koan of Zen Buddhism and invites us to rethink different processes both in society and in our individual lives, and to realise that many things we strive for are already available to us. At the Latvian Pavilion, a home and a river are metaphors, signifying states of consciousness that reflect different experiences. The borders between private and public space are blurred here, and questions are posed as to the possibility of living and being together in the modern world, shaken as it has been by shifts of a seismic scale. Now that hospitality has become a neoliberal consumer good, and with aversion to all that's conceptually or physically different growing rapidly, social groups can be bound together as if by manifesto with aggression towards a «guest»,» says Andra Silapētere, the curator of the Latvian pavilion.
The exhibition in the Latvian pavilion can be perceived as a saturated feeling and viewing experience. Andra points out that the grotesque images seen in the porcelain dishes by Skuja Braden refer to viewing and observation as an essential part of the perception of the world in both active and passive form, so the eye as a physical and metaphorical element is present in many works of the artist duo. The eye also plays an important role in the visual identity of the pavilion created by designer Rūta Jumīte.
«While developing the idea of the visual language, the aim was to tell about the identity of the artists and to create a sense of the exhibition as a whole, without emphasising individual works, but maintaining the enigma and creating a sense of interaction between private and public space,» says Rūta. One of the main motifs in the graphic design of the pavilion is water, which is revealed both in the morphing typography and in the fluid background image from which the eyes seen in Skuja Braden's works emerge. Gold, which is often used by the artist duo, has been chosen as the main tone of the visual identity. By giving up the characteristic shine of gold, it is perceived as the colour of sand or as a texture.
The Latvian pavilion at the 59th International Art Exhibition of the Venice Biennale can be visited until November 27. More information about the exhibition Selling Water by the River — on the pavilion's website.