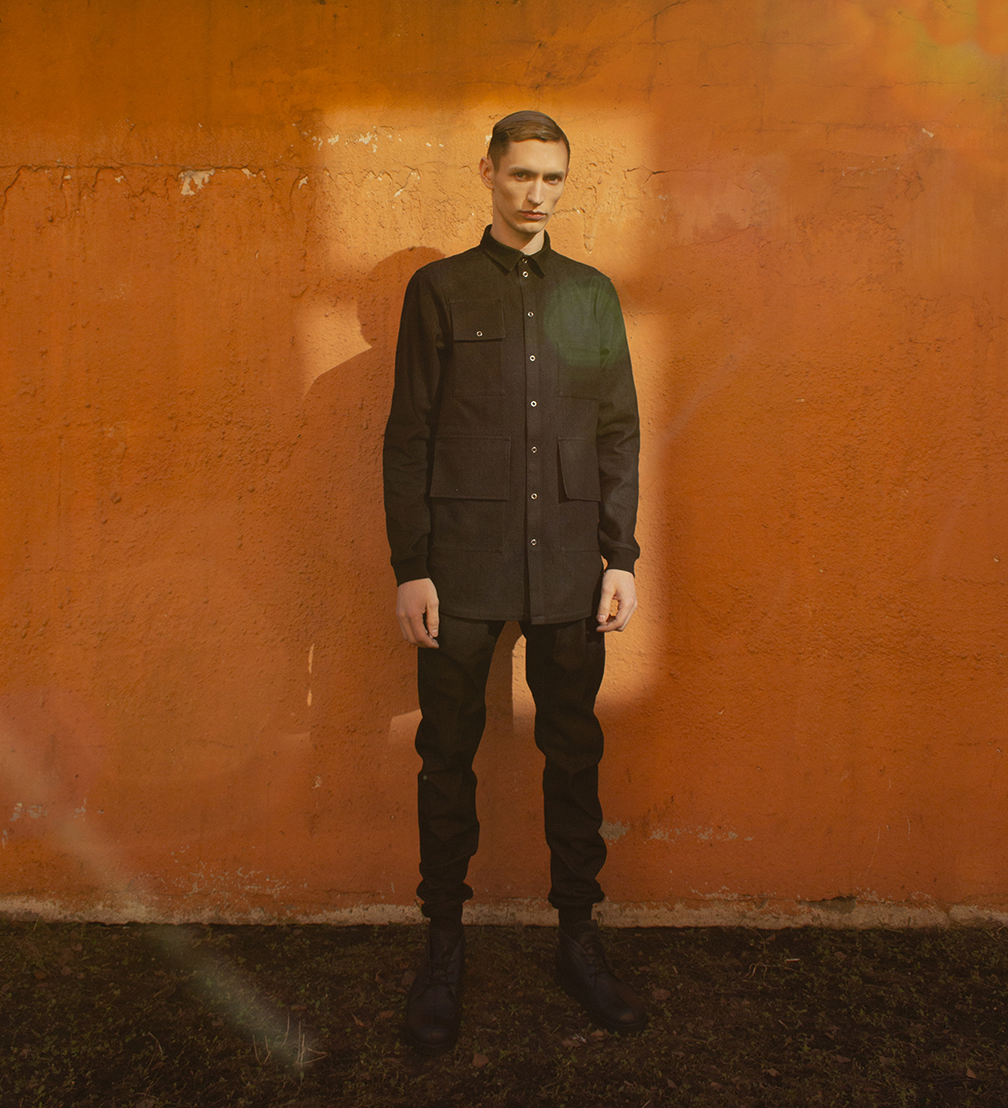 Uniform 2 clothing collection by One Wolf. Publicity photo
Celebrating the clothing brand's ten-year anniversary, One Wolf has released an all-season collection Uniform 2, which embodies the idea of a universal, practical and contemporary wardrobe for city dwellers, with functionality and minimalism in the foreground.
Agnese Narņicka, designer of One Wolf, envisions Uniform 2 as an urban survival kit. She is convinced that a universal approach to the choice of clothing is of great importance for urban life, and that it is essential to design clothing with taking people's needs, an inclusive approach and sustainability into account. Adhering to these fundamental principles, the Uniform 2 offers a street style interpretation of a classic wardrobe.
The new collection is inspired by uniforms and work clothes — typologies that have proven their sustainability and have survived until today. The range of the unisex clothing includes everything you might need for everyday life — from t–shirts to winter coats — with an emphasis on quality and laconic design, thus allowing you to easily combine different outfits.
According to Agnese, Uniform 2 highlights the attitude rather than a particular style of clothing. «The wearer of the collection does not want to stand out from others. He deliberately chooses functional and inconspicuous clothes, thus responding to the oversaturation of fashion provoked by ever-faster changing fashion trends. We do not look for differences in order to confirm our individuality or to belong to a specific social group. Instead we strive for equal coexistence, bringing the person to the foreground,» says the designer.
The entire Uniform 2 collection can be viewed on the One Wolf website.