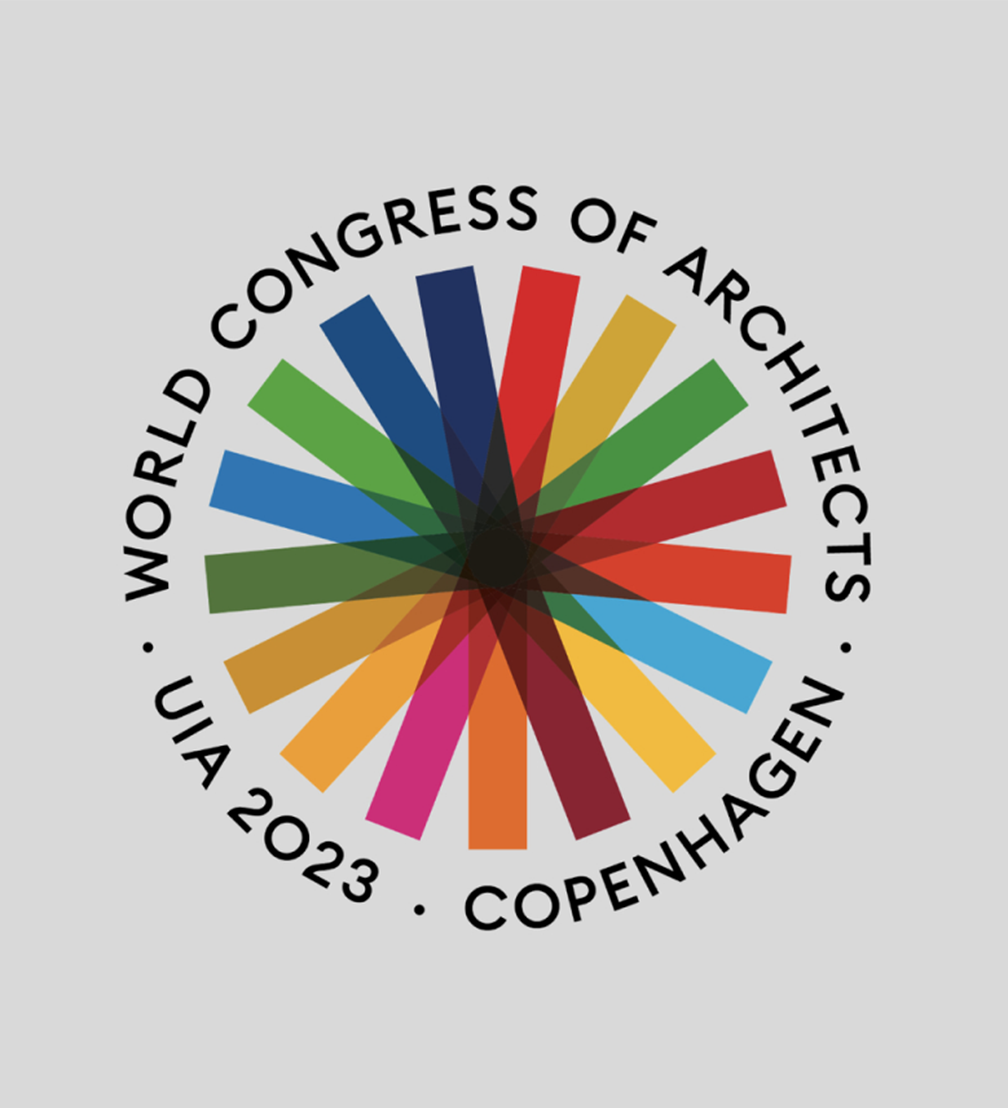 The Baltic Architects Unions Association (BAUA) announces an open competition for architectural and design ideas for the Baltic Pavilion at the World Congress of Architects in Copenhagen, which will take place on 2-6 July 2023. The purpose of the competition is to find the best proposal for an exhibition stand that would interpret the main theme of the congress Sustainable Futures — Leave No One Behind! in the context of BAUA's initiative and research on the holistic renovation of modernist multistorey apartment buildings.
The International Union of Architects (UIA) was founded in Lausanne, Switzerland, on June 28, 1948, to unite the architects of the world, regardless of nationality, race, religion, or architectural doctrine, and to federate their national organisations. The UIA World Congress is a major international architectural event which takes place every third year with 10,000–15,000 participants from all over the world.
The topic of the UIA conference Sustainable Futures — Leave No One Behind is the central, transformative promise of the 2030 UN Sustainable Development Goals. This promise — and premise — represents the commitment of all UN member states to reduce the inequalities and vulnerabilities that leave people behind and undermine the potential of individuals and humanity. The congress will address how architects, urban planners, and the building and construction industry are already contributing to the necessary transformation towards more just, resilient, and inclusive societies — and how it can be further improved.
Below this theme, the Baltic countries together have decided to investigate further the recently initiated topic of Holistic Renovation of Modernism Housing. The initiative aims to promote quality holistic modernism housing renovation in European and non–European countries, discussing the most relevant topics, highlighting the challenges, sharing the experience, and presenting the best practices.
BAUA invites architects and architecture students to submit ideas for the competition for the Baltic Pavilion, which looks at the topics of sustainability, equality and housing renovation from a new perspective. Proposals should include two parts — design of the on–site exhibition and souvenirs that visitors can take with them. The pavilion should carry a clear message and be memorable as well as reusable. The total budget for the implementation of the pavilion is 20,000 euros.
The deadline for submitting works to the competition is February 13, 2023. Both professional architects and students from the Baltic countries are invited to participate in the competition. The working language of the competition is English. The winners of the first three places will receive cash prizes (1st place — 1200 euros, 2nd place — 800 euros, 3rd place —400 euros), and the winner will get the opportunity to implement their proposal in cooperation with a professional curator and project team.
A detailed description of the competition and rules can be found on the BAUA website.